Published Dec 16, 2021
150+ Grads Credited on 2021 Game Awards Nominees
Full Sail grads from programs like Game Design, Game Development, and Game Art were credited on dozens of nominated projects at the seventh annual Game Awards.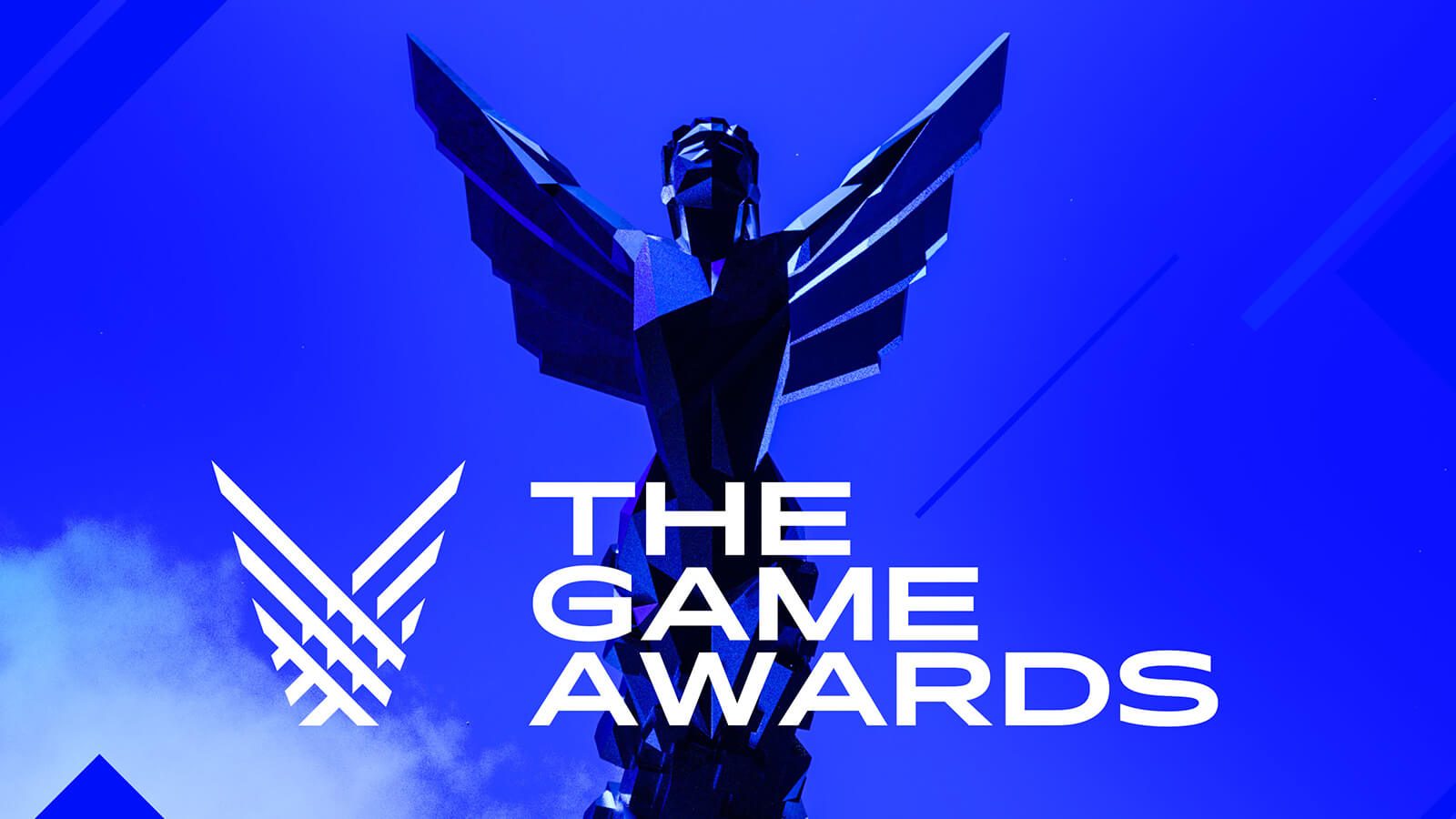 Every year the Game Awards honors new games that embody creative and technical excellence, and this year's titles brought fresh stories and technology to console, PC, mobile, and VR/AR platforms. Full Sail works to prepare its grads for the requirements of the game industry with industry-savvy instructors, tech-forward facilities, and degree programs that speak directly to the demands of game studios.
So, it wasn't at all surprising that, when the 2021 Game Awards nominees were announced, grads from multiple Full Sail degree programs had been credited on titles nominated in categories like Game of the Year, Best VR/AR Game, and Best Esports Game. Altogether, 157 graduates were credited on 34 nominated projects in 20 categories. After the awards were presented on December 9, grads had contributed to winners like Deathloop (Best Game Direction, Best Art Direction), Resident Evil 4 (Best VR/AR), and Forza Horizon 5 (Best Audio Design, Best Sports/Racing, Innovation in Accessibility). Additionally, Full Sail grad D'Juan "DeeJay Knight" Irvin was named to the Game Awards "2021 Future Class," a list of "50 inspiring individuals who represent the bright, bold, and inclusive future of video games."
Multiple grads contributed to Ratchet & Clank: Rift Apart, which was nominated in six categories including Game of the Year. Game Design graduate and Hall of Fame member Shaun McCabe served as the game's Head of Technology, while Game Art alum Ernesto Becerra gave gamers new worlds to explore as an Advanced Environment Artist. Additional Game of the Year nominee Deathloop led the pack with nine total nominations. Graphic Design grad Tommy Callahan was a Creative Voiceover Director and Voiceover Producer on the game, while Game Development grad Alan Webb helped build the game's code as an Engineer. Recording Arts alum Kelly Vockel worked as a Dialogue Editor.
VR/AR games are continuing to grow in popularity, and Full Sail grads worked on multiple titles in the Best VR/AR Game category. Game Design grad Kyle Lauing was a Senior Gameplay Engineer on Lone Echo II: Ready at Dawn, and Game Development grad Joseph Thomas served as one of the game's Lead Scripting Engineers. Additional Game Development grads Nicholas Gilden and Colin Stephens worked on winner Resident Evil 4 as an Engineer and Gameplay Engineer, respectively.
The Best Esports Game category honors games that deliver the best overall esports experience, and this year's nominees had multiple Full Sail grads in their credits. Game Development grad JungWoo Choi was a Senior Software Engineer on Call of Duty, and fellow Game Development grad Ryan Hummer helped the game creation process go smoothly as a Lead Tools Engineer. Computer Animation graduate Matthew Scott was an Animator/Designer on Counter-Strike: Global Offensive, while Digital Arts & Design grad Ray Perez worked as a Senior Software Engineer on category winner League of Legends.
Additional grads made their mark on games like Best Ongoing Game and Best Community Support nominee Fortnite, Game of the Year and Best Action Game nominee Resident Evil Village, Best Action winner Returnal, and more.