Published Nov 13, 2019
2019 Latin Grammys: Full Sail Grads on Multiple Nominated Projects
Grad Rafa Sardina nominated for Producer of the Year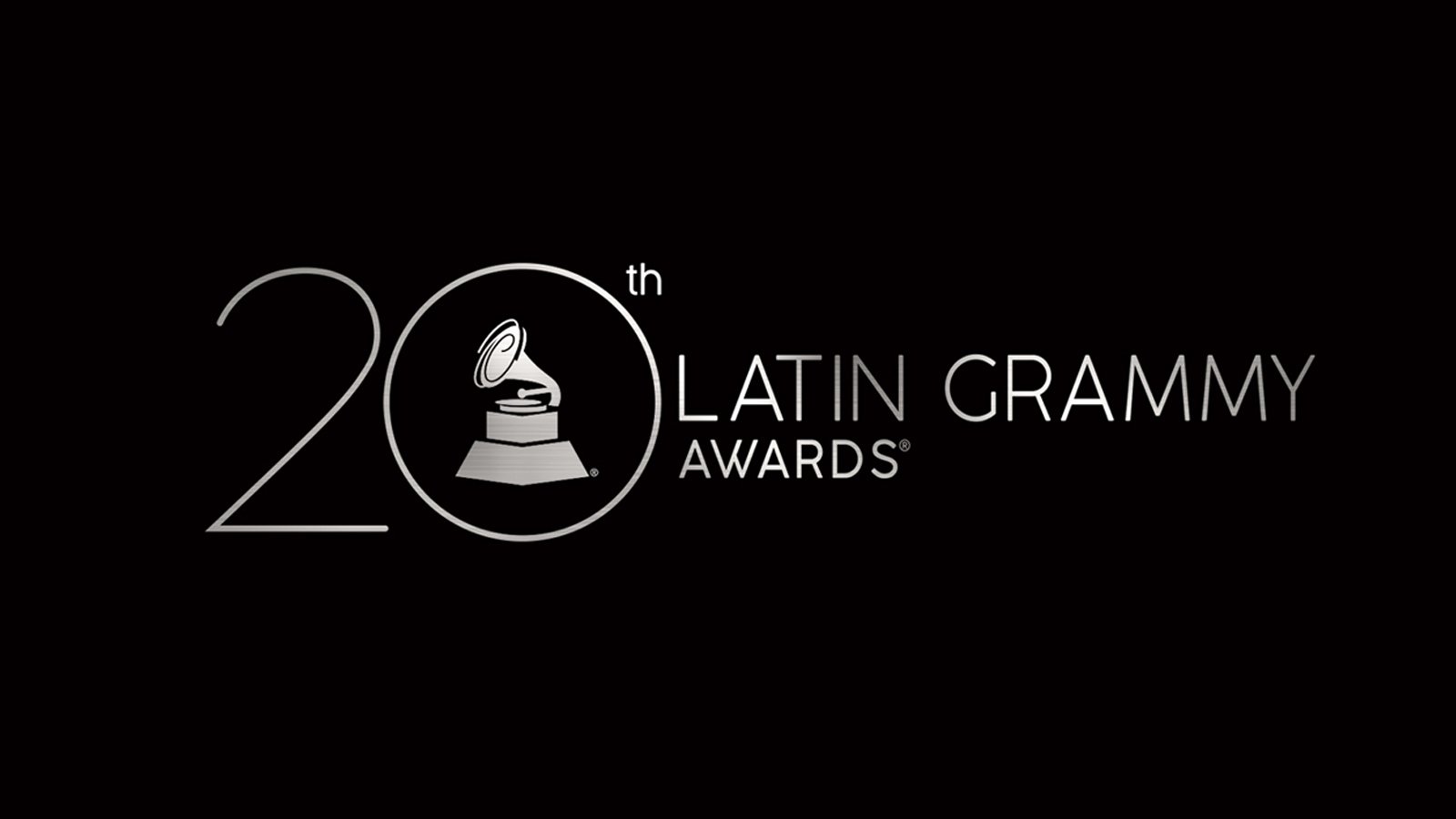 Full Sail grads are well represented among the nominees for the 20th Latin Grammy Awards, with 19 graduates credited on 24 artist releases in 11 categories.
Among those grads is Recording Arts grad Rafa Sardina, who is nominated for his own Latin Grammy in the Producer of the Year category. He has previously won three Latin Grammy awards: two for the Best Latin Pop Album category, and one in the Best Mexican/Mexican-American Album category.
Full Sail Hall of Fame inductee Josh Gudwin is credited for his mixing work on Record of the Year nominee "La Plata" by Juanes featuring Lalo Ebratt. Josh also worked on Album of the Year nominee Vida by Luis Fonsi, and Best Urban Music nominee Kisses by Anitta.
Recording Arts grad Raul Diaz is credited as a songwriter, recording engineer, production assistant, and synth programmer on the wildly popular Bim Bom Bam! album by Payasitas Nifu Nifa which is nominated in the Best Latin Children's Album category.
Grads are also credited on nominated projects in the Best Engineered Album, Best Singer-Songwriter Album, Best Pop/Rock Album, Song of the Year, and Best Traditional Pop Vocal album categories.
The 20th Latin Grammy Awards will be held on Thursday, November 14, 2019 at the MGM Grand Garden Arena in Las Vegas, Nevada and will be broadcast on Univision.