Published Oct 31, 2011
An Interview With the Flaming Lips' Manager, Scott Booker
When Scott Booker began managing a ragtag group of freaks called The Flaming Lips in 1990, the odds were impossibly against him.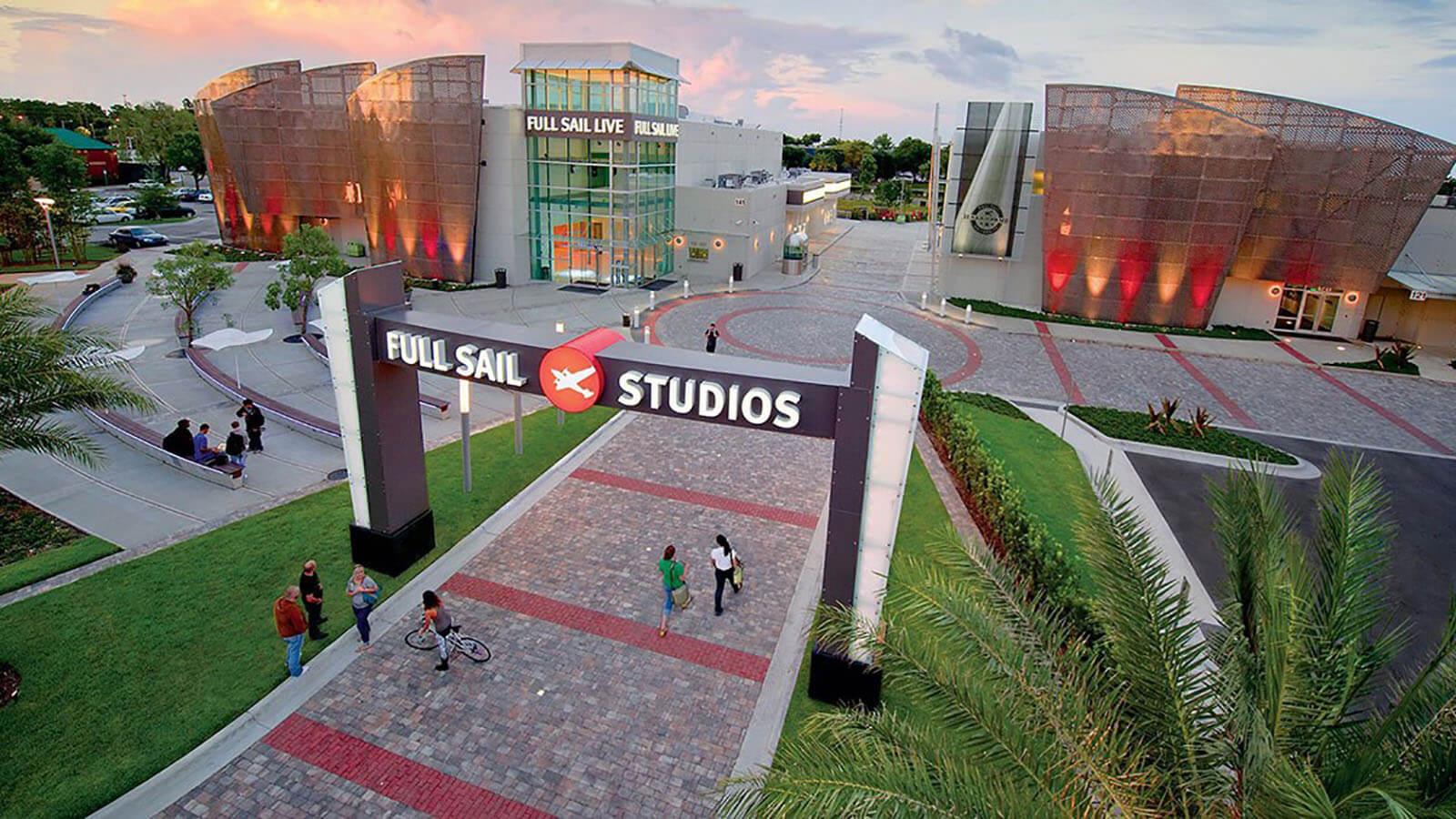 Plucked from his day job at Rainbow Records in 1990, Scott Booker knew nothing about managing a breakout rock band, especially one as quirky as the Flaming Lips. More than 20 years later, though, the would-be school teacher has become an authority on sustaining a music career. Our sister blog Get In Media just posted a great interview with Booker in which he discusses the group's digital "strategy," the current state of the music business, and why a strong work ethic is second only to a strong creative vision when it comes to success and longevity as a musician:
I think Warner Bros. was shocked that we were willing to work that hard. It's one of the reasons that every other band of our generation was either dropped or broke up, and we didn't."

Read the rest of this fantastic interview over at Get In Media.