Published Oct 04, 2017
August & September All Access: Major League Gaming, Microsoft Ignite, and more!
August and September were busy months at Full Sail University as we welcomed guest speakers and hosted exclusive events.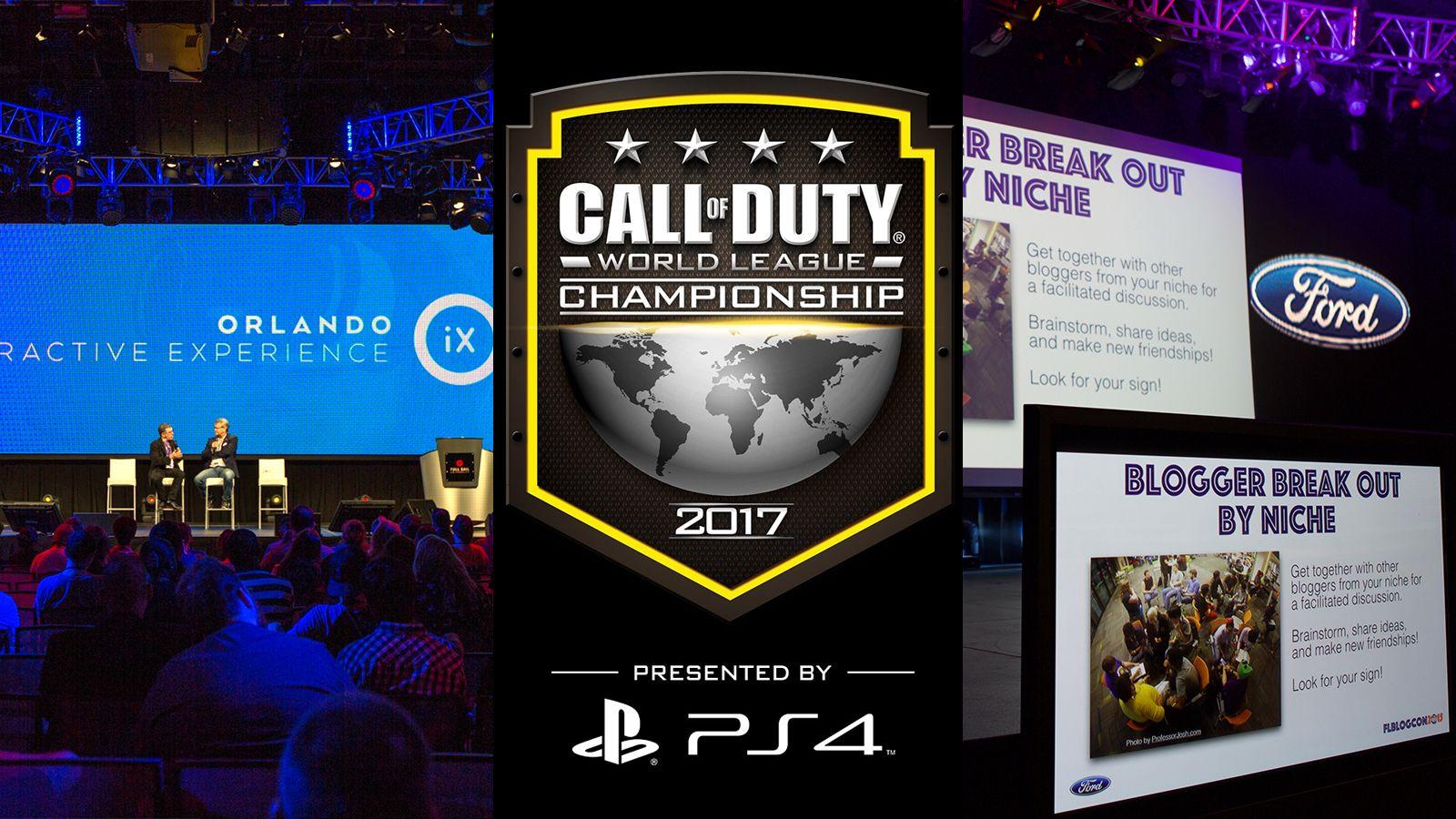 Check out our All Access video below where we dropped by a special presentation by Hyp Sports, checked out the excitement of the ISS ice cream social, and got an exclusive look at OrlandoiX:
Call of Duty World League Championship Held In Orlando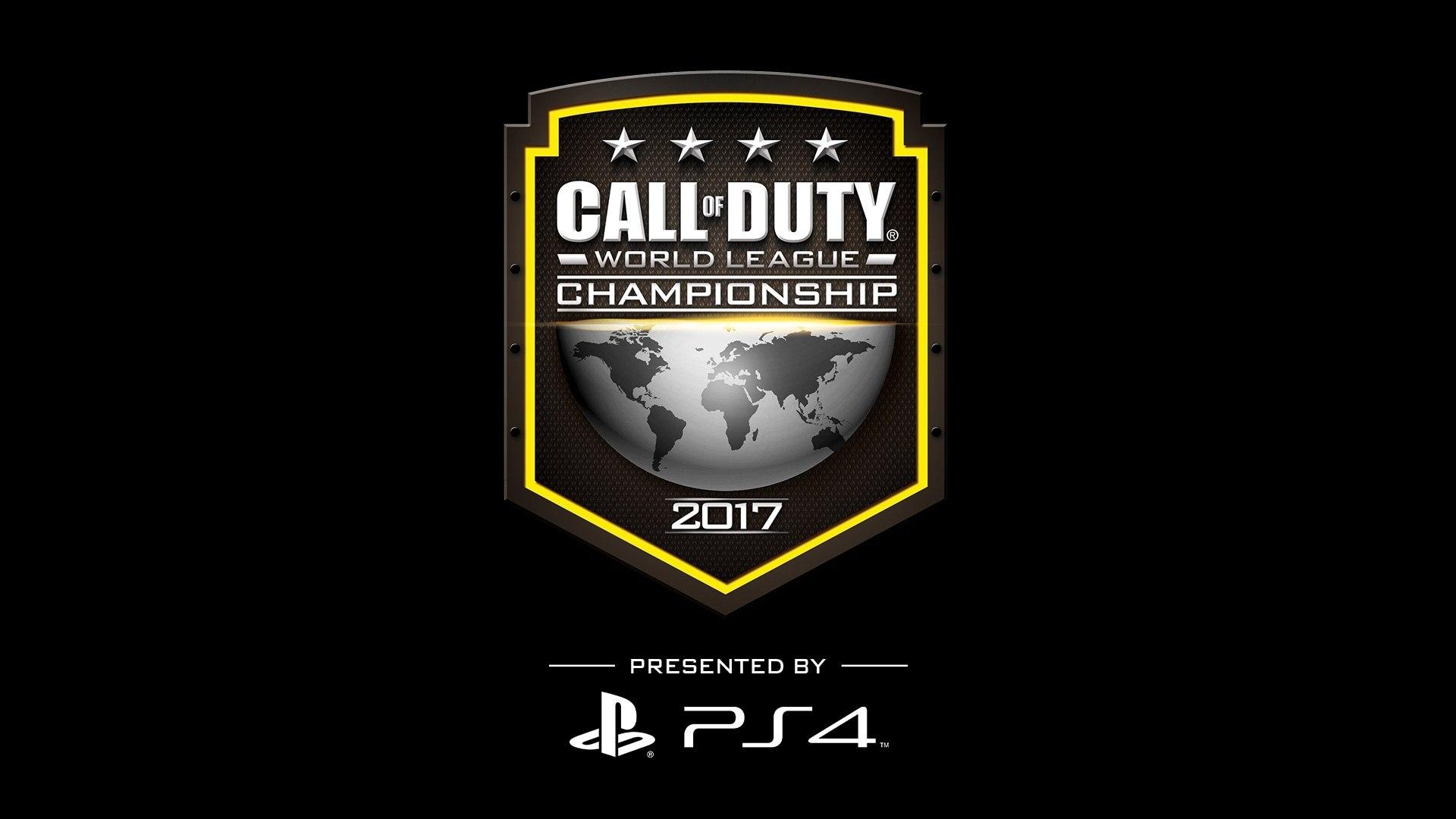 The 2017 Call of Duty World League Championship was held in the Orlando Amway Center from August 9–13. Through a partnership with Major League Gaming, Full Sail University's Career Development helped to fill several positions within the event, and offered discounted tickets to students and staff.
Hall of Famer Steve Cainas Visits Campus
Film graduate and Full Sail Hall of Fame inductee Steve Cainas visited campus to discuss the rapid economic growth of the film industry in Georgia along with other projects he's recently worked on. After his presentation, Steve opened up the floor for a Q&A session with attending students.
FL Blog Con Takes Over Full Sail Live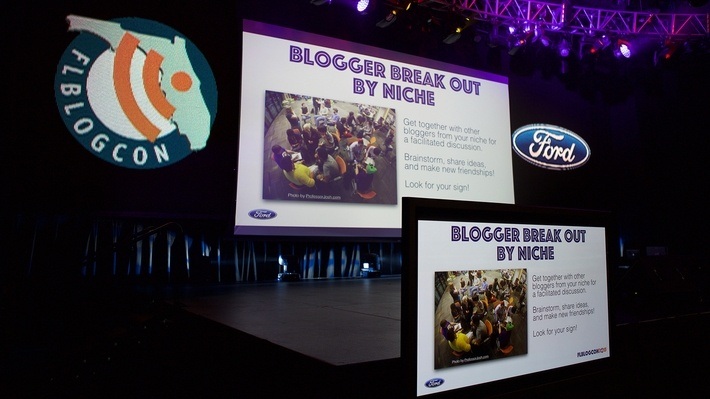 Hundreds of bloggers, social media mavens, and influencers from around the state of Florida gathered in the Full Sail Live Venue for the Florida Blog Con. Conference goers were treated to panels and workshops designed to help them take their blogs to the next level through sponsorships and monetization opportunities.
WWE NXT Hosts Student Initiative Event
WWE employees hosted a special presentation on Full Sail's campus to demonstrate how students can get involved with the WWE & Full Sail Student Initiative and be a part of the future of WWE. Students learned about the various WWE NXT departments in which students work hand-in-hand with WWE employees, including the box office, social media, fan engagement, and community outreach.
Microsoft Ignite Mixed Reality Meetup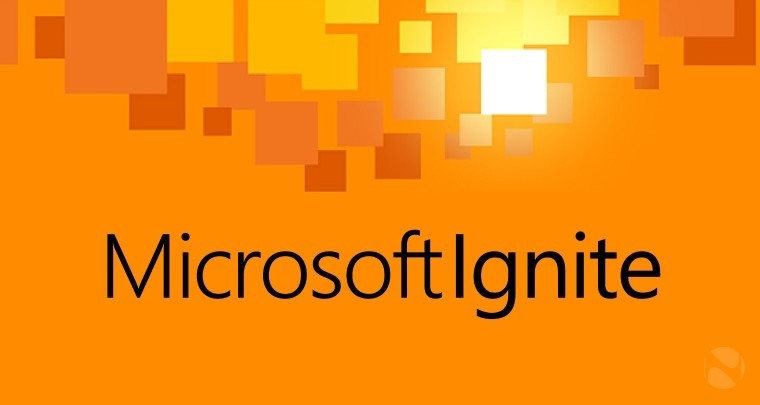 Microsoft Ignite dropped by Full Sail's campus for a mixed reality meet up. Students who have been working with VR and AR technologies came out to learn about Microsoft's mixed reality ecosystem. Representatives from Microsoft and local developers also hosted a panel, followed by a Hololens presentation.
Talks with Extreme Music
Recording Arts, Music Business, and Entertainment Business Master's grad Mara McGarity hosted a live stream session for Full Sail students. As the Assistant Manager of Creative Sync Licensing at Extreme Music, she spoke to current students about her job hunting and networking strategies post-graduation, and how she went from interning to managing a recording studio to managing film & TV licensing for her current company.
Talent Show Held on Campus
Full Sail University's Student Community Association hosted a talent show called "Showtime Live." Students dressed to impress as they watched 15 acts compete for first place.
Nasty Beat Makers
American record production duo DJ Nasty and LVM visited Full Sail's campus to host a discussion with students about their time in the industry and their experience working with artists such as Lil Wayne and Rihanna.