Published Oct 04, 2018
Beyond Cable: Dozens of Grads Work on Emmy-Nominated Streaming Shows
Shows that are exclusively available on streaming platforms dominated the 2018 Emmys.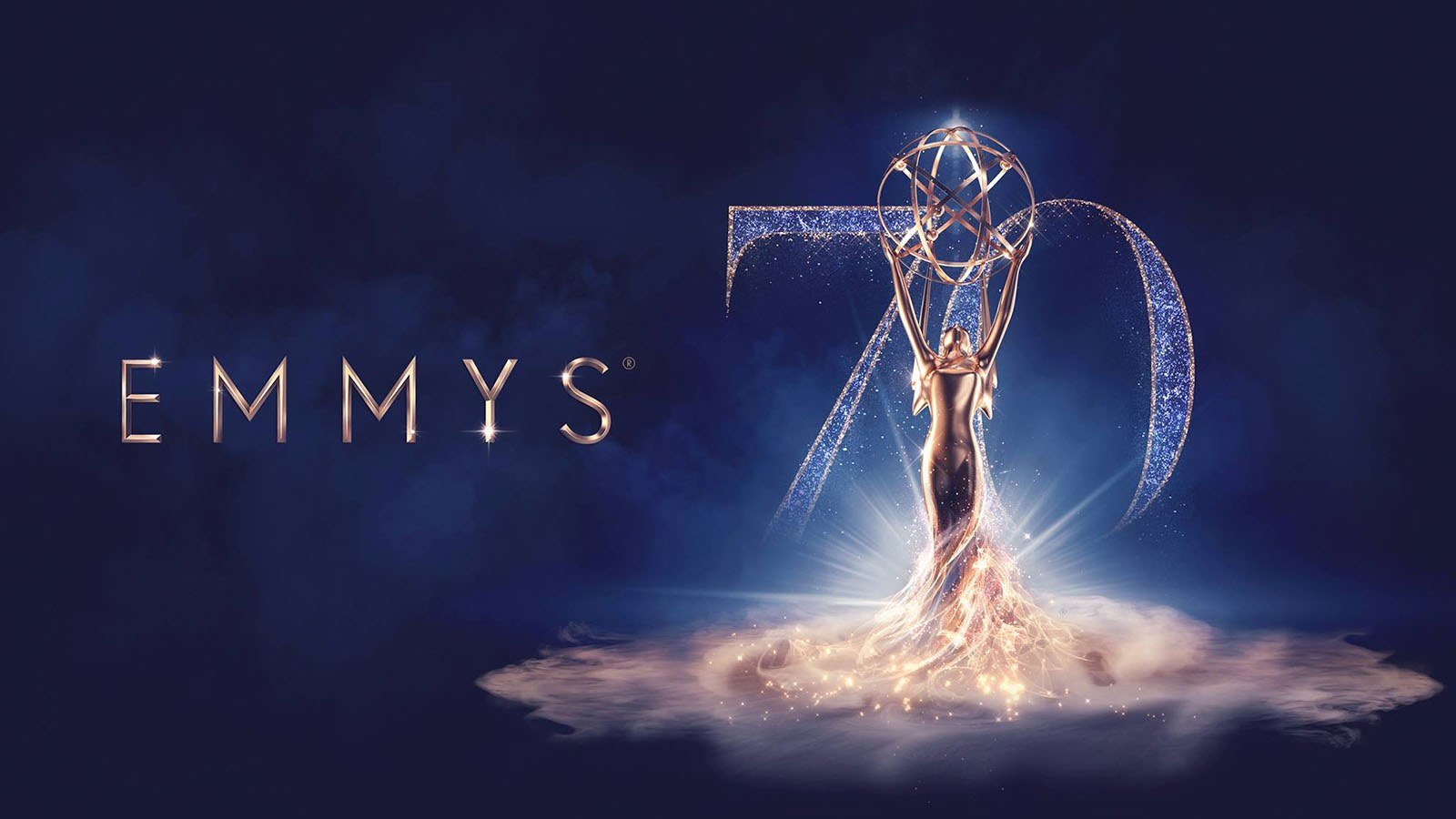 As popular streaming services such as Netflix, Hulu, and Amazon begin to offer their own original content, the landscape of traditional TV shows has changed, and viewers have more options than ever. The success of these streaming shows is apparent, and can be measured by the number of Emmy nominations they have received this year. Contributing to both streaming shows and traditional TV shows, over 34 Full Sail graduates worked on several Emmy-winning projects.
Amazon Studios' The Marvelous Mrs. Maisel was been nominated for five awards, including Outstanding Comedy Series and Outstanding Directing for a Comedy Series. Six Full Sail grads from degree programs such as Recording Arts, Film, and Computer Animation contributed their talents to the show which went on to win all five awards, the most of any show at the 2018 Emmy Awards.
Film graduate and Hall of Fame inductee Steve Cainas took on the role of production coordinator for another popular streaming show, Netflix's Godless, which earned two awards that evening for Outstanding Supporting Actor in a Limited Series or Movie and Outstanding Supporting Actress in a Limited Series or Movie.
Premium cable shows were also well-represented at the Emmys, and the wildly popular fantasy drama Game of Thrones was nominated for seven awards, and snagged the coveted top award for Outstanding Drama Series. Recording Arts grads Brett Voss and Judah Getz worked on the sound for the show in roles such as foley mixer and ADR mixer respectively.
Additionally, HBO's Westworld received an award for Outstanding Supporting Actress in a Drama Series. Taking on roles ranging from VFX supervisor to first assistant camera, 18 grads worked on the second season of the premium cable show.