Published Dec 10, 2017
Blizzard Entertainment Visits Full Sail's Campus
Blizzard Entertainment dropped by campus to discuss career opportunities with students.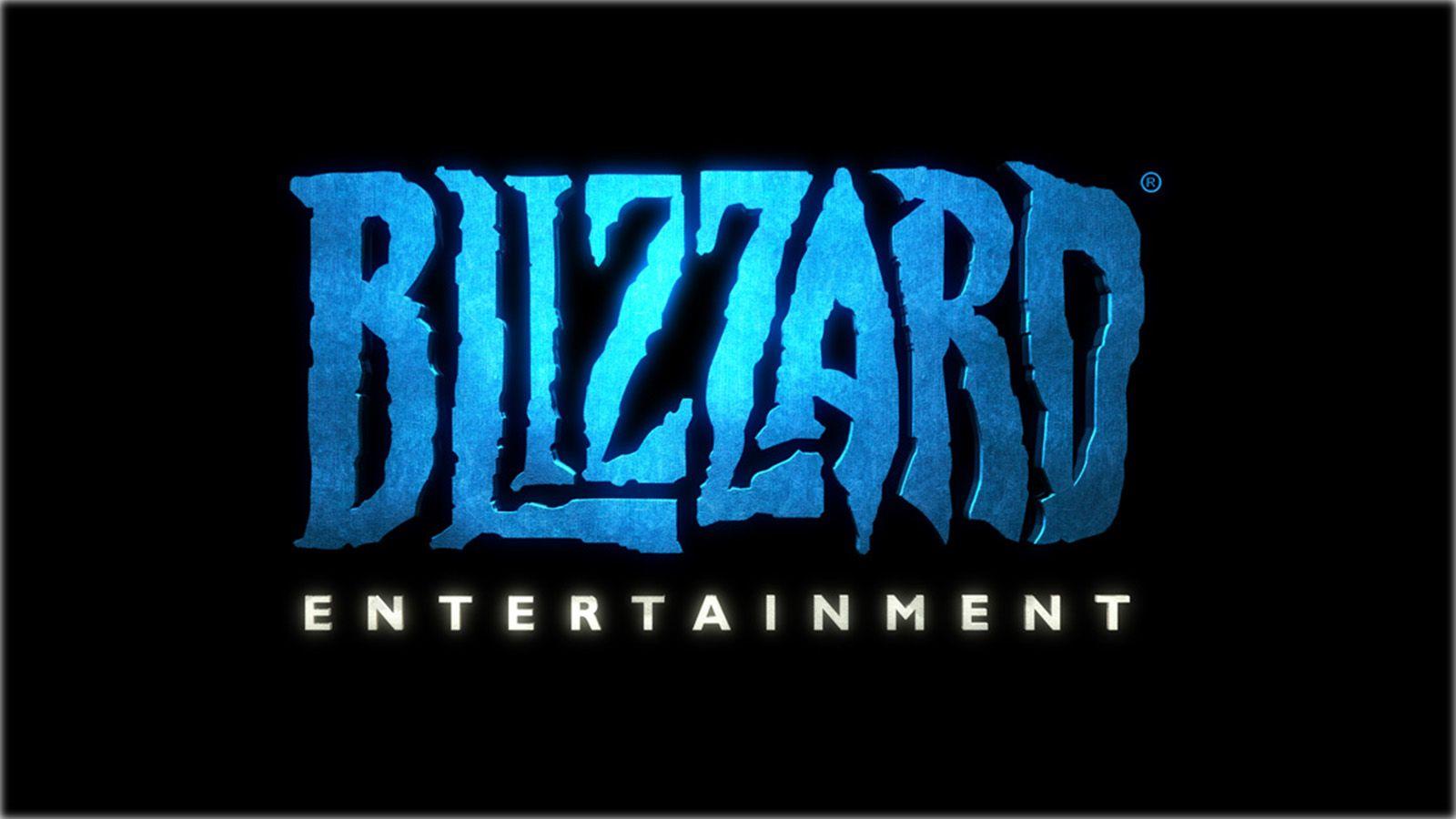 Full Sail University's Career Development department welcomed representatives from Blizzard Entertainment to campus as they shared information about their careers and steps students can take to work for Blizzard and similar companies.
Established in 1994, Blizzard Entertainment is a premiere developer and publisher of entertainment software, and are the visionaries behind the some of the world's biggest video games including World of Warcraft, Overwatch and Diablo III.
The panel included two members from Blizzard's World of Warcraft team, Full Sail Computer Animation grad Jeff Parrott and Steve Aguilar. Jeff holds the title of Art Manager while Steve is a Lead Animator at the popular AAA gaming studio. They took time to discuss Blizzard's culture, their World of Warcraft art teams, internship programs, and student art competitions.
Throughout the years, Blizzard Entertainment has fostered a community of creative employees who are passionate about the high quality products they help to create. With a wide array of positions, from quality testing to art direction, Blizzard continues to look for innovative individuals who want to break the mold and help shape the future of the gaming industry.