Published Jan 27, 2021
Business Intelligence Grad Working at Google Cloud's Healthcare & Life Sciences Division
Brice Perez helps healthcare companies use Google Cloud's suite of technologies to improve patient experiences.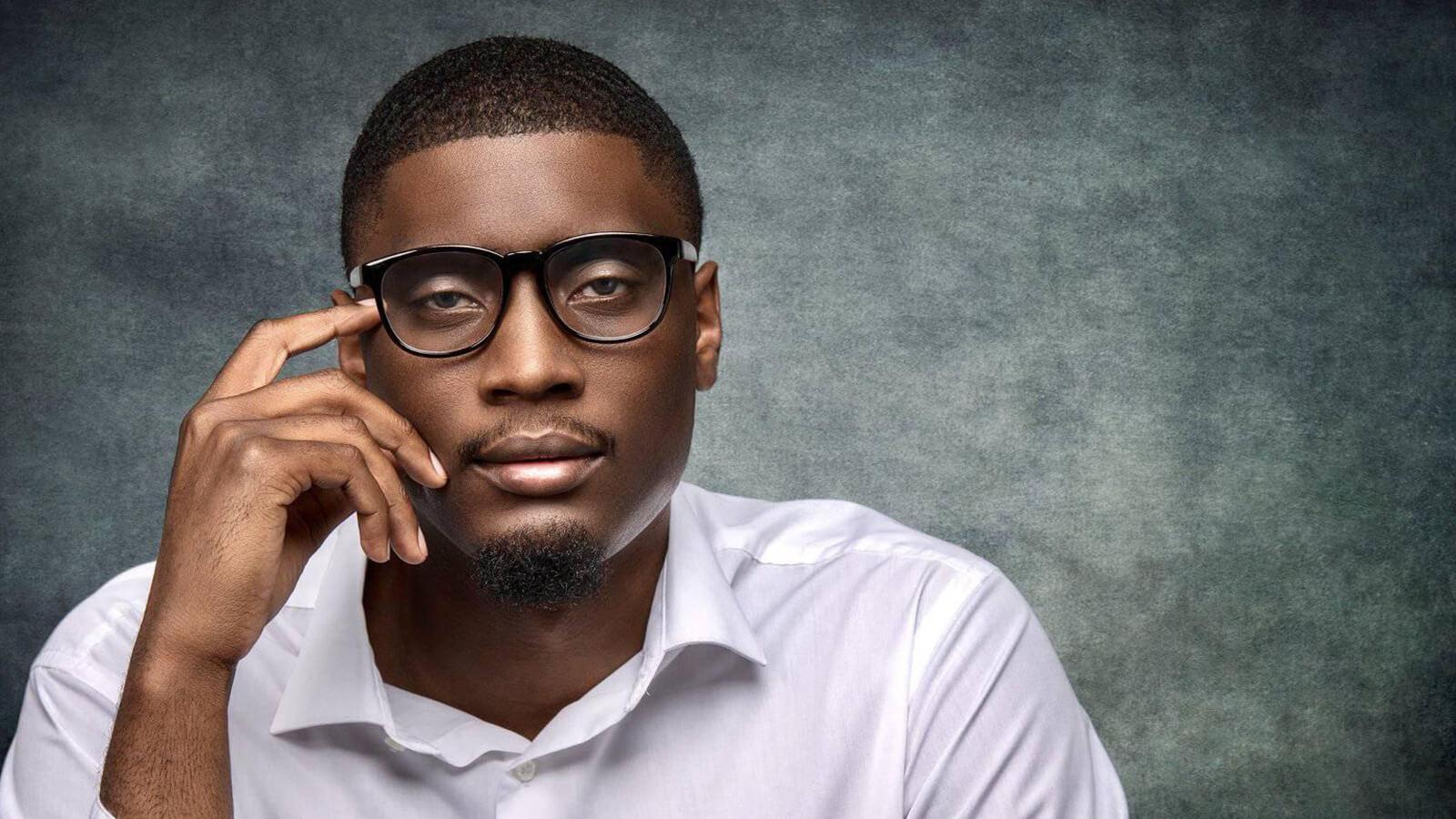 Brice Perez's job is one part tech savvy, one part customer empathy, and one part storytelling. As a Specialist Customer Engineer in Data Analytics for Google's Healthcare and Life Sciences Division, he shows healthcare companies how Google's cloud services can help them turn the data they collect into better patient experiences. Full Sail's Business Intelligence master's program taught him how to contextualize a company's data to help them make smarter business decisions.
Brice's myriad of responsibilities at Google all involve teaching. He translates Google's data analytics tools into layman's terms so that healthcare organizations can understand how to use them to their advantage. He also helps them troubleshoot any roadblocks they encounter on the way. The results can help organizations create applications for patient communication, provide support for telehealth services, and more.
"Healthcare has tons of data that they [access] on a regular basis, and they want to be able to know how to manage that data," Brice explains. "With the recent pandemic, a lot of organizations are changing the way they handle the nurses, the doctors, and their patients… [I explain] how we can help them through the patient journey."
Brice uses the business intelligence tools he learned about at Full Sail when he's talking to healthcare companies about their data. Those tools are especially helpful when he's creating visual representations of data.
"With BI tools, it allows you to take in data and then do charts and graphs and give it to business users who may not be as technical," says Brice. "They can manipulate these dashboards and make a decision. And sometimes this is real time data, so you can pivot and change on the fly…just looking at the latest amount of data that's out there, whether you're searching for the latest trends, or whatever, and then you make decisions based on that."
Brice loves helping out Google's clients and working on Google's campus, but he's getting a unique outsider's view of his job while he's working from home during the pandemic.
"I'm constantly learning, doing internal training, but also doing workshops and teaching customers about Google Cloud products, showing them how it works, giving demos, and presentations. My family likes to consider me as a talk show host," he laughs. "They just see me talk most of the time every day."