Published Jan 26, 2021
Computer Animation Grad Works on 'SpongeBob' and 'Scoob!'
Lisa Minotti has worked as a Lighting and Compositing Artist on The SpongeBob Movie: Sponge on the Run, Scoob!, and more.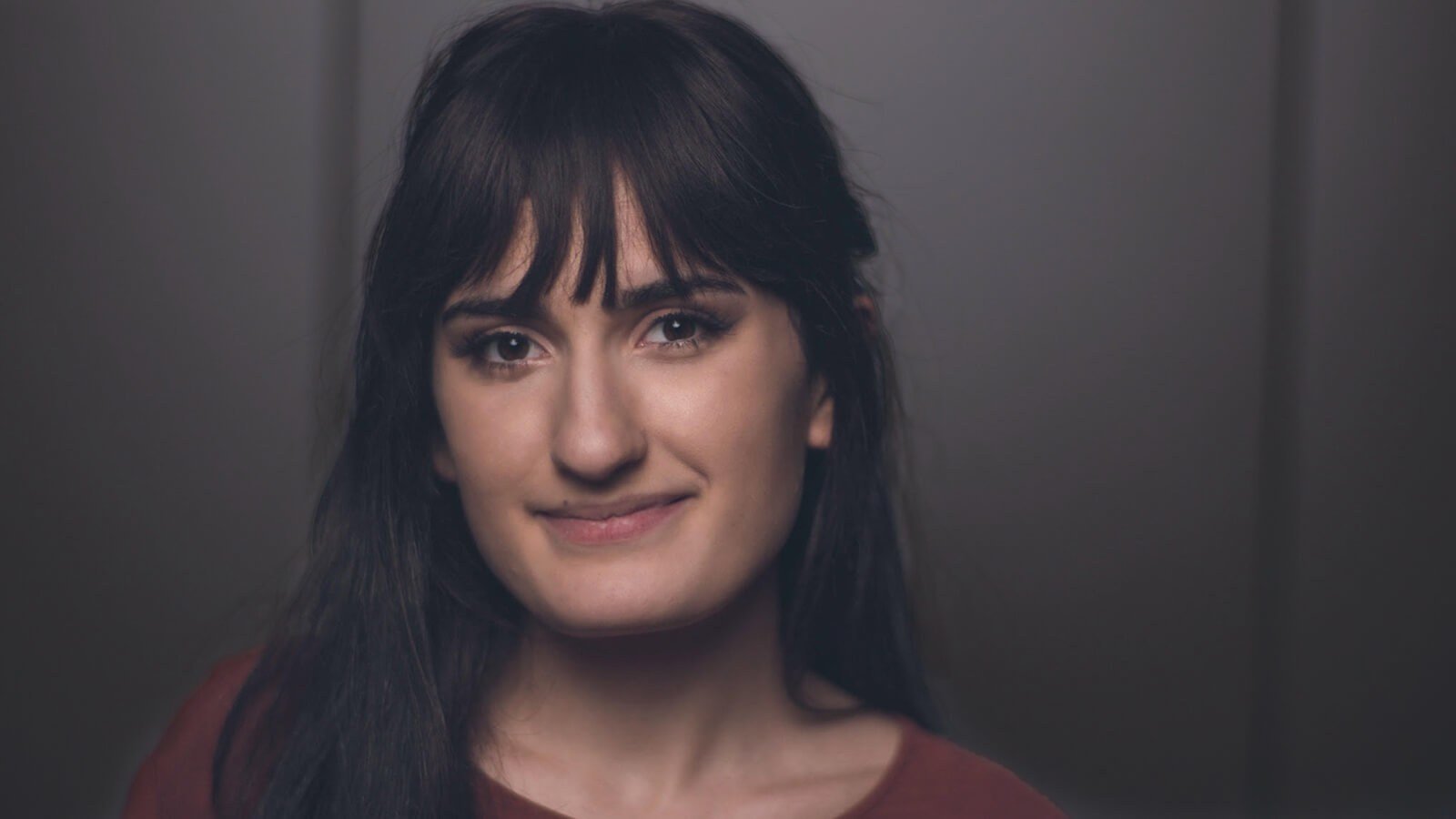 "When I started at Full Sail, I really thought computer animation was drawing on a computer," says Computer Animation grad Lisa Minotti. "I envisioned it as just drawing on a tablet and then it would be animated, which I guess is essentially 2D animation, but it really shows I had no idea how different 2D animation was from computer animation."
Lisa, who has since worked in Lighting and Compositing roles at animation studios including Reel FX and MPC, recalls how rapidly the curriculum highlighted the differences between her expectations and reality.
"Almost every class from the beginning to end – starting with 3D Foundations all the way through our portfolio classes – [all of them] were so integral."
"Every single class pushed me forward 20 steps. I [started out] knowing nothing," Lisa says, but by the time she graduated, she "had this plethora of information that I would have never had anywhere else."
From a young age, Lisa wanted a career working in the movies. "I just wanted to do something with movies," she recalls. "When I was graduating high school, I really didn't know what I wanted to do because they don't really offer you that path. Nobody says to you, 'You can make movies if you want.'"
"I had always been drawn to animation. I'm a huge Disney/Pixar fan, and at the time, I was watching exclusively those films, their shorts, everything. So when [the admissions representative] told me that there was a path for that, I was like, 'I want that. I want computer animation.'"
With a keen interest in a career in animated films, Lisa hit the ground running after graduation earning a spot in the MPC Academy. "I set that as my goal in the last six months of school when we are choosing our disciplines. I said, 'I'm going to do lighting, and I'm going to make a reel that'll fit for the Academy submissions.' And so basically that's what I did," she recalls.
Since graduating in 2017, Lisa has been credited on several major features including The SpongeBob Movie: Sponge on the Run, Scoob!, Shazam!, Dolittle, and X-Men: Dark Phoenix. The broad scope of work she's contributed to so far is something Lisa attributes to the advice she was given early in her career.
"I had been told by a lot of people from the get-go that in the first two to three years you want to get around and experience as much as you can, that you don't want to settle because it's easy to settle," says Lisa, who has worked at four different major animation studios since graduating. "Getting out there and experiencing different studios and different pipelines makes all the difference."
Currently working with ICON Creative Studio on an undisclosed Netflix series, Lisa's body of work in lighting and composition is one she doesn't lack gratitude for.
"It's surreal, completely surreal. To see your shot on the screen but in animation. [Knowing] you started and finished that shot and you spent months on it and there it is, that's all you. It's really an incredible feeling," says the grad. "It just makes me so grateful to even have the opportunity to work on a team or work on a film that makes it to theaters."