Published May 31, 2023
Course Director Loves Data, Teaching, and Learning
Justin Hosie wants to teach his Computer Science master's students to fall in love with data.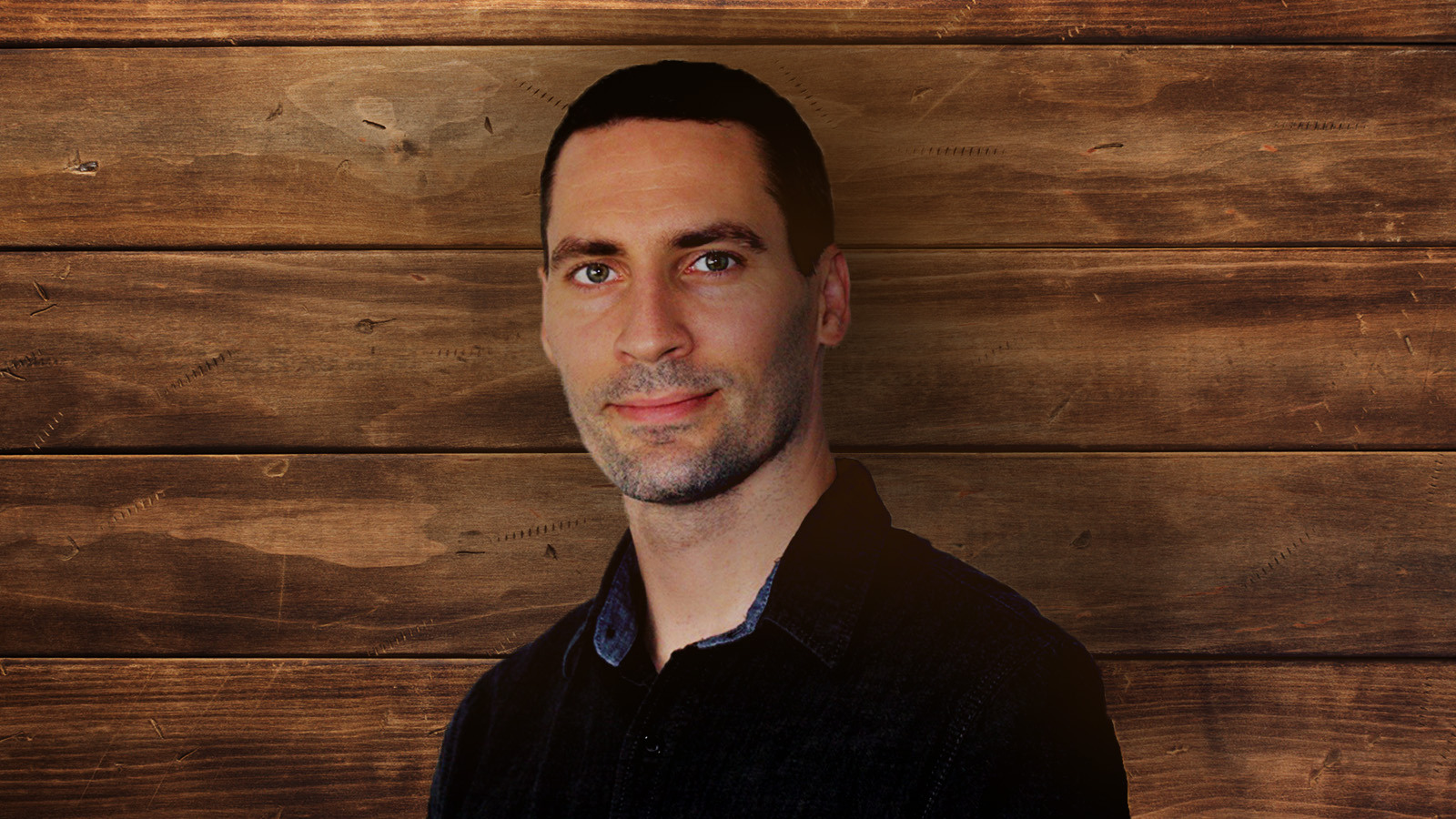 Justin Hosie is a Course Director for the Computer Science master's program and has worked at Full Sail University for 11 years. He's passionate about data, learning, and being an effective and engaging instructor.
Justin graduated from the University of Central Florida with a bachelor's degree in statistics and a master's degree in statistical computing. "Clearly, I like data. I like numbers," he laughs.
Justin's love for numbers has helped him find success before and during his time at Full Sail. Prior to becoming a Course Director, Justin worked as a Statistical Analyst for The Walt Disney Company.
"I analyzed web traffic. And because Disney is so big, I was focusing on ESPN and ABC websites," Justin explains. "I had to analyze the data and summarize what people were viewing on the website. What shows were people watching? Were they watching the entire episode? I helped with correlations."
In many ways, Justin was helping establish the backbone for all the streaming service algorithms we use today.
He's also dedicated himself to helping his students become just as passionate about data as he is – which isn't always an easy task. "I was convincing students and showing them that data is not only important, but it can also be a lot of fun. And it doesn't matter what you do, what industry you're in, I guarantee you someone's going to have to look at data in order to make a good decision."
The Computer Science master's program, which Justin helps lead, is relatively new to Full Sail. Students learning from Justin can count on him to reference his years of experience and passion for learning throughout their degree.
"I think I bring a blend of different disciplines," Justin states modestly. "I've been able to have a variety of roles, and I think that really helps me out because not everyone can teach, in my opinion."
But being a good teacher doesn't mean Justin knows everything there is to know. In fact, he prides himself on always continuing to learn.
"I also love to learn anything that I can. Not only tools for data analysis – like I've learned Tableau, Excel, and R and SPSS – but I love to learn things outside of that. I've dabbled in Adobe Premier Pro because I want my video tutorials to be better. I want them to be more professional.
"I want to be able to present something that students like to look at, and I think it's going to be more effective when I'm trying to present my information."