Published May 10, 2023
Faculty Profile: Libby Perry (Editing for the Web, Web Design - Media Communications bachelor's)
How Full Sail instructor Libby Perry applies her years in education, publishing, and illustration to help students learn to communicate their skills on the web.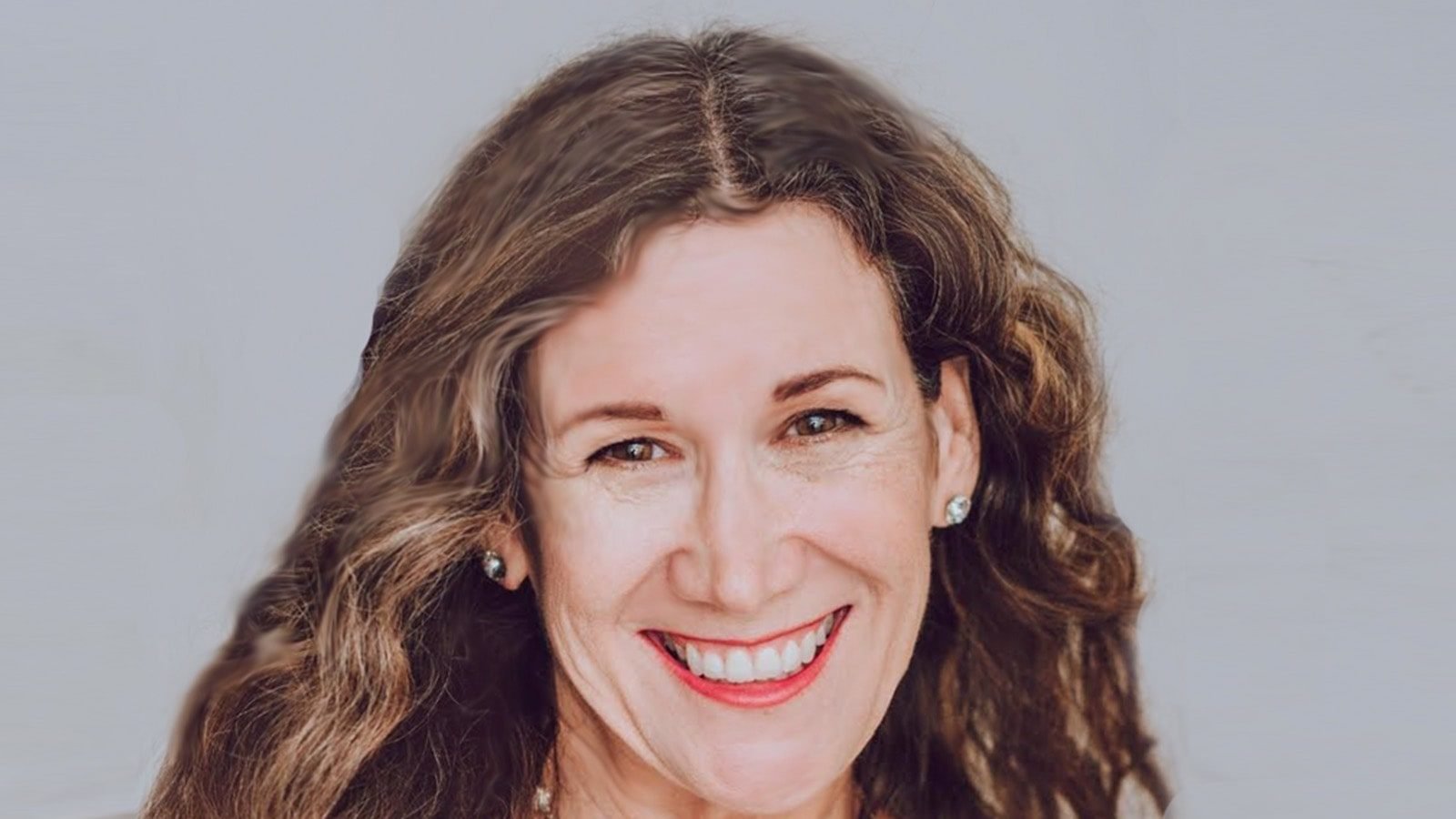 For students in the Media Communications bachelor's program at Full Sail, learning how to effectively communicate on the web is an important part of becoming a versatile media professional. From representing a company online to showcasing your own brand on your professional website, online presence does a lot for first impressions.
Thats why in months 9 and 17 of the Media Communications program, students apply what they've learned so far in spaces like design, audio and video, and research to content development for the web in Editing for the Web and Web Design. Full Sail instructor and longtime digital artist and illustrator Libby Perry guides students through these two integral months to help them understand when, why, and how they should be expressing themselves, their work, or the brands they represent on the web.
With over 40 years in the industry, Libby has communicated on behalf of brands through a variety of mediums including graphic design, illustration, and post-production. Serving as an Art Director and Project Coordinator for Illustration at Houghton Mifflin Harcourt (formerly Harcourt Publishing), Libby gained valuable experience exploring the intersections of communication, art and design, and education, something she certainly applies in her role as an instructor.
"[The website is] the vehicle, but we try and focus on things that are evergreen, things they can take with them. What they're doing and what they're building is important, but it's not as important as the takeaways and the design decisions that they're learning. Everyone can benefit from that…they don't have to build it themselves, but they should know a little bit about how things work in the industry," shares Libby.
One of the most unique aspects of Libby's web-focused courses is integration. Students in Editing for the Web (a sophomore-level course) and Web Design (a senior-level course) are blended together in the classroom to help encourage mentorship and the importance of networking.
"[The students are] just at different development levels. So you can study together and it works out really well because there's mentoring," Libby says. "Then those who are already in web design, they're a year later, and they can help those who are just starting out. They can share each other's work, and it really, really helps them. They enjoy it. They get to have their cohort expanded a little bit."
In both courses, students are required to build and design websites. In Editing for the Web, students create fictitious sites for made-up companies, allowing them to interact with the basic principles of web design, user experience, and content management systems. In Web Design – now with months of experience under their belt – students are tasked with creating more refined sites with a professional presence, most often a portfolio site that showcases the work they've done so far in their degree program.
For Libby, at whichever level, the focus is on helping her students succeed. "A lot of it is just helping students in this phase of their life get over some little bumps and maybe ease their life a little bit. I know they're worried about the classes. They're really concerned about it. So if they reach out to me, I will spend time and walk them through their site."
A passionate artist, Libby still finds time to pursue her love for the arts, even if teaching tends to take precedence. "Art is a very consuming thing, and so I'm very judicious about where I spend that time. I love portraits. I love drawing portraits. I love drawing the figure. I was trained classically, so I really love doing that kind of thing."