Published Nov 18, 2022
Film Grads Credited on 'Black Panther: Wakanda Forever'
20+ Full Sail grads played a part in bringing the new Marvel film to life.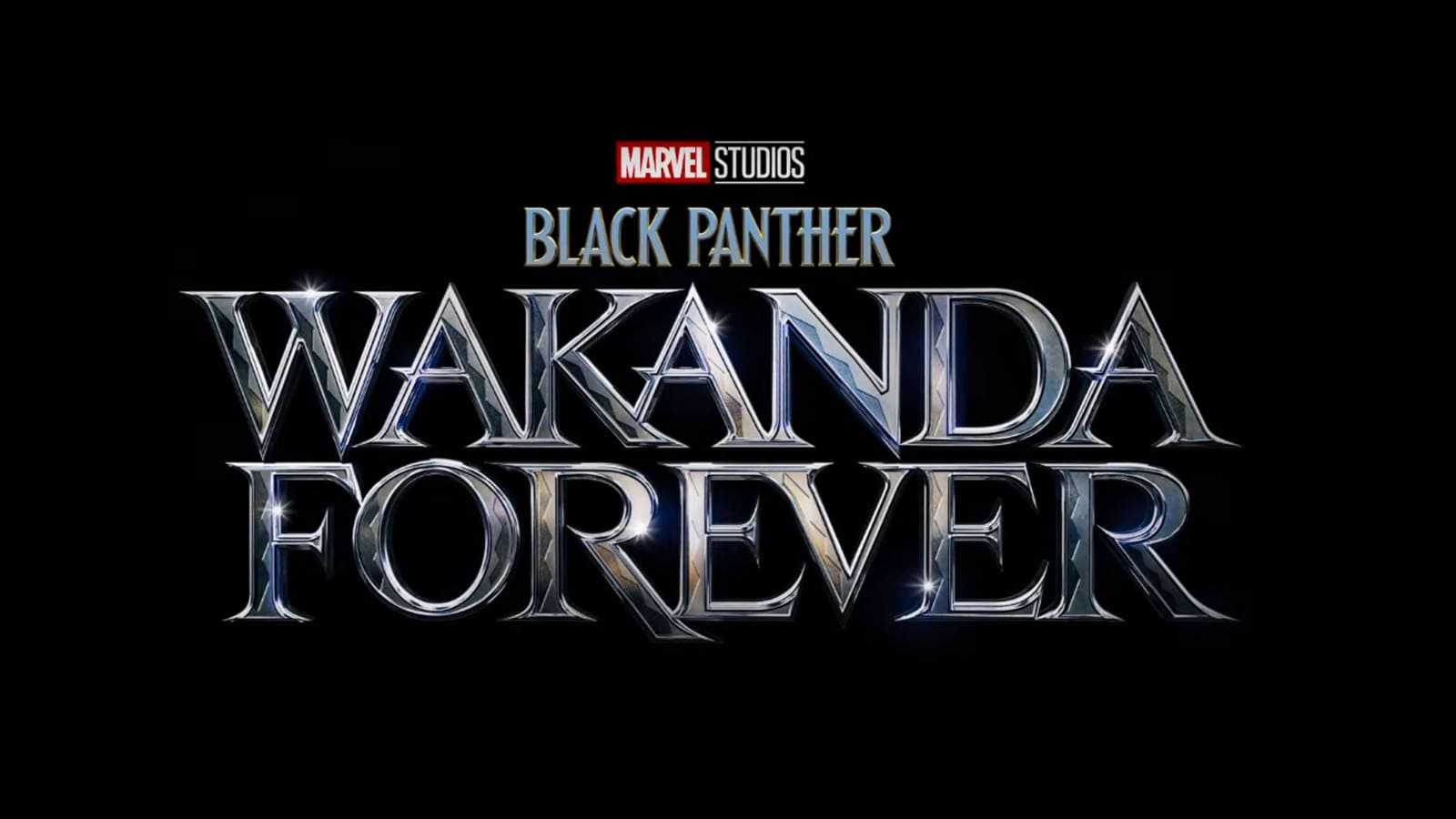 After four years of anticipation, the people of Wakanda have returned for the historic box office success Black Panther: Wakanda Forever. At least 20 Full Sail graduates were credited on the Marvel action movie for an array of film, design, set safety, and visual effects related jobs.
Film grads including Andersyn West (Props Assistant, Set Painter), Shanna Worsham (Set Decoration Buyer), Dustin Pitan (Location Scout), Jason T. Clark (Production Designer), and Armin J. Zellers (Construction Assistant) all took part in creating the detailed sets and sceneries, from the Wakanda Citadel to the CIA Headquarters in Virginia. The captivating camera, sound, and light work was partly attributed to grads Pete Chiaramonte (BTS Cinematographer), Christopher D. Jones (Dolly Grip), Breton Stumpf (Boom Operator), and Jason Augustin (Additional Set Lighting Technician).
Alain Fleury helped with putting all the scenes together as an Assistant Editor and Daniel J. Phillips was one of the many Production Assistants who kept the behind-the-scenes running smoothly. Michael W. Hoban (Water Safety) and Nikki Willson (Construction Accounting Clerk) were two of the Full Sail grads that made sure the set was safe and well-organized during and in between takes. Kalee Griffin (VFX Lead Witness Camera Operator) and Calvin Greer (Visual Effects Data Wrangler) were among the grads who helped create Black Panther: Wakanda Forever's exciting visual effects.
After King T'Challa's death, Queen Ramonda, Okoye, Shuri, M'Baku, and the Dora Milaje are faced with the difficult task of moving forward and protecting the grieving Kingdom. But the movie's storyline isn't the only factor that led to its $330 million-plus global box office. The film's sets and special effects, which several Full Sail grads played an integral part in scouting or creating, are just as enthralling as its plot and pull you deeper into the already well-established Marvel Universe.