Published Sep 29, 2014
Full Sail Announces 6th Annual Hall of Fame Induction Class
The 6th Annual Hall of Fame schedule will include a weeklong series of campus-wide events featuring VIP speaking engagements, guest lectures, and concerts.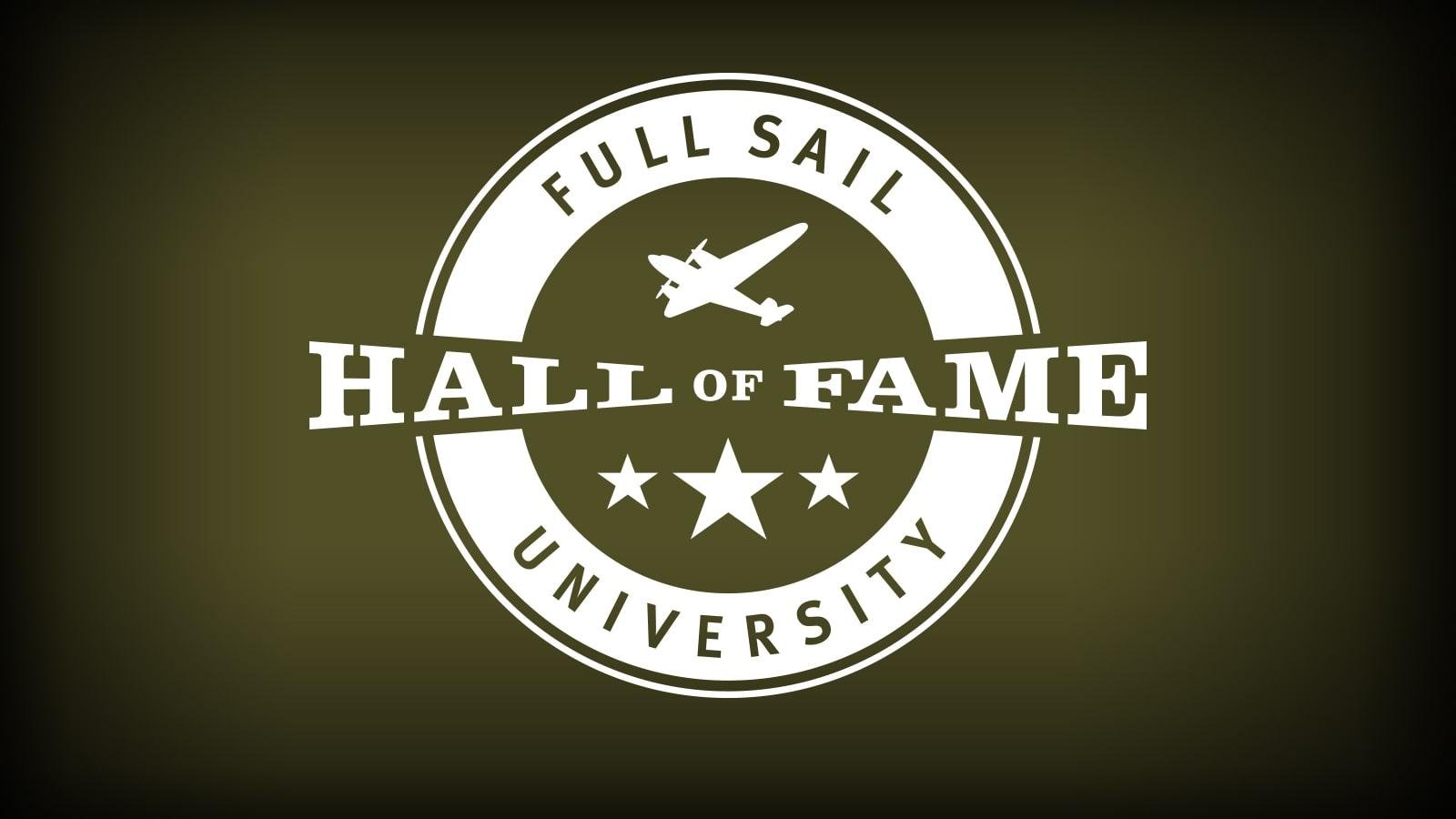 Full Sail University is proud to announce the 2014 Full Sail University Hall of Fame induction class, comprised of six graduates recognized for outstanding contributions to the world of entertainment, media, and the arts. The induction of this new class of honorees will occur during Full Sail's 6th Annual Hall of Fame Week, which will be held in early 2015.
The 6th Annual Hall of Fame schedule will include a weeklong series of campus-wide events featuring VIP speaking engagements, guest lectures, and concerts – including several events that will be open to the public – culminating in an induction ceremony to celebrate and recognize this latest class of inductees.
The inductees to be honored as part of Full Sail University's 6th Annual Hall of Fame Week are: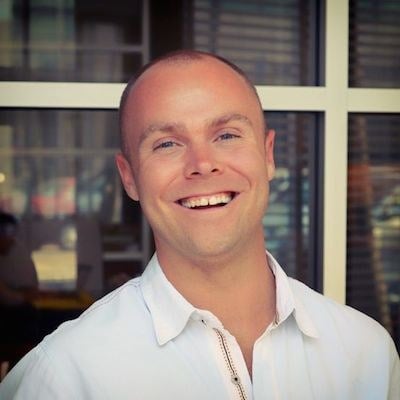 Nathaniel Howe
Current Title: Creative Director & Partner of the Beverly Hills-based design and animation firm, Nathaniel James
Industry Credits: As an award-winning Creative Director working primarily in film, television, advertising, and branding, Nathaniel has served renowned industry clients including Coca Cola, Disney, ESPN, Ford, Microsoft, MTV, Madonna, the NBA Finals, Nike, Manny Pacquiao, ABC's Shark Tank, and many more.
In 2013, Nathaniel earned an EMMY award for developing the "Everyday Explorers" advertising campaign for National Geographic. That same year, Brief Magazine named Nathaniel one of the "Top 13 Under 30".
2002 Graduate (Computer Animation)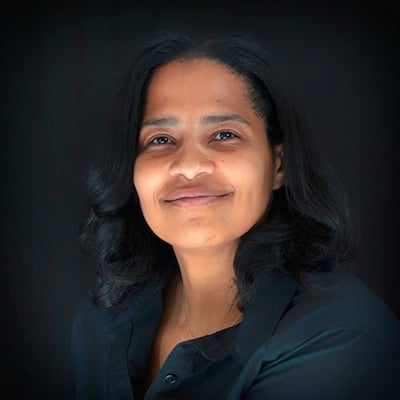 Charity Lomax
Current Title: Production Coordinator, 2013-2015 Eagles World Tour
Industry Credits: Beginning her career in the studio, most notably working at the famed Westlake Audio Recording Studios as a Studio Manager and Engineer, Charity's clients included Mariah Carey, Eric Benet, Ringo Starr, and Marilyn Manson.
Charity's passion for working alongside artists transitioned into the world of Tour Management and Production Coordination, where she has worked closely with acts including: Sublime, Queen Latifah, and the Pussycat Dolls.
In recent years, Charity has been touring the world with the iconic rock band Aerosmith, and is currently touring with the Eagles in support of their 2014 "History of the Eagles" tour.
1994 Graduate (Recording Arts)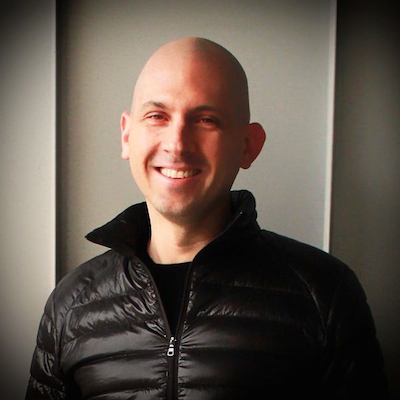 Carlton Lynn
Current Title: Mix and Recording Engineer
Industry Credits: During his 20-year career in the music industry, Carlton has worked with an impressive and diverse array of artists, producers, writers, and musicians including: Madonna, The Roots, Aretha Franklin, India Arie, Usher, Pink, Nas, Ciara, Jennifer Hudson, Monica, Carlos Santana, Collective Soul, Brandy, Jermaine Dupri, Polow da Don, Sean Garrett, Bangladesh, and Novel, just to name a few.
Carlton's recording and mixing abilities allowed him to quickly build a notable client base where he gained the opportunity to work on hit records including TLC's Fanmail with producer Dallas Austin. Along with the group, Carlton was awarded a GRAMMY for Best R&B Album in 2000.
In recent years, Carlton has been resident mixer for the independent label Reach Records, co-founded by hip hop artist Lecrae, who's album Gravity won a GRAMMY for Best Gospel Album in 2012, earning Carlton his second statue.
1994 Graduate (Recording Arts)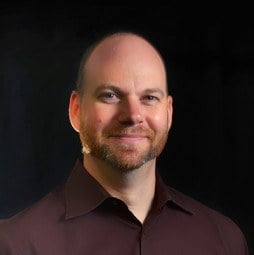 Tim Naylor
Current Title: Co-Founder at Creature Art & Mechanics
Industry Credits: Tim has over 15 years of experience in computer graphics with a wide variety of skill sets and experiences, from virtual reality to high-end visual effects. These skills have led him to work on projects including: Jack The Giant Killer, Pirates of the Caribbean: Dead Man's Chest, Rango, Transformers, Star Wars: Episode III – Revenge of the Sith, The Day After Tomorrow, Pirates of the Caribbean: The Curse of the Black Pearl, Hulk, and Star Wars: Episode II –Attack of the Clones.
In his current role as co-founder at Creature Art & Mechanics, Tim develops next generation digital creature technology for the entertainment industry.
Previously, Tim has served industry leading companies including Digital Domain and Industrial Light & Magic in roles including: Senior Rigging Technical Director, Creature Technical Director, Creature Supervisor, Sequence Supervisor, and Development Lead.
Tim has also worked for defense contractors specializing in gaming and sophisticated virtual reality technology programs for the military.
1997 Graduate (Digital Media)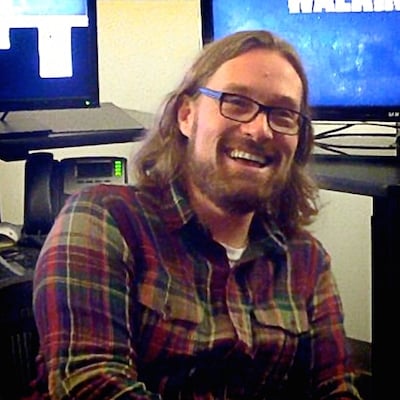 Hunter M. Via, A.C.E.
Current Title: Supervising Film Editor, A.C.E.
Industry Credits: Working in the field of editing for episodic television and film for over a decade, Hunter's credits include: Golden Globe award-winning series The Shield, AMC's The Walking Dead, Golden Globe award-winning series, Sons of Anarchy, EMMY award-winning series Arrested Development, BAFTA award-winning series Torchwood, Stephen King's The Mist, Mother's Day, Frank Darabont's Mob City, and Robert Rodriguez's From Dusk Till Dawn.
In 2010, Hunter earned an A.C.E. Award for his work on the pilot episode of the critically-acclaimed AMC series, The Walking Dead.
2000 Graduate (Film)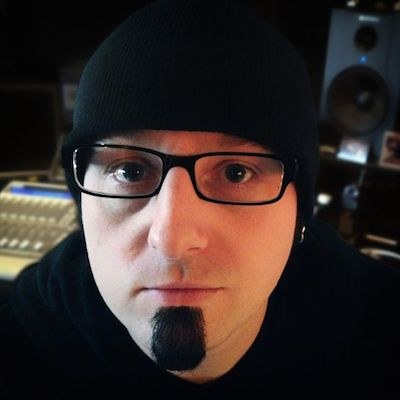 Ric Viers
Current Title: Sound Designer, Author, Sound Effects Producer, and Founder of Blastwave FX
Industry Credits: Ric is credited with location sound work that includes hundreds of productions for nearly every major television network including: Universal Studios, Dateline, Good Morning America, Disney, and many more.
As Founder of Blastwave FX, Ric has written books about sound effects and location audio, and runs the Detroit Chop Shop – the world's largest producer of sound effects libraries for motion picture, television, and video games.
In addition, Ric has hosted several video series including: "Rode University," "Rode Rage," "The Detroit Chop Shop Video Diaries," "Ric's Tips & Tricks," and more.
1996 Graduate (Film)
Since 2009, Full Sail University has celebrated the now time-honored tradition that is the Full Sail University Hall of Fame. Its purpose is to acknowledge those graduates who have made outstanding contributions to the world of entertainment, media, and the arts throughout the university's 35-year history. This honor serves as a tribute to the creative inspiration, technical brilliance, and determination of each inductee, their unyielding dedication to more than a decade of excellence in their professional career, and their heartfelt commitment to the students, faculty, staff, and alumni of Full Sail University.
Additional information regarding events, special guests, and live concert performances will be announced as we get closer to Hall of Fame Week. Please visit the official Full Sail Blog for more details, and follow @FullSail to join the #FullSailHOF conversation on Twitter.