Published Oct 14, 2020
Full Sail Armada Featured in October Issue of 'The Red Bulletin'
Hall of Fame gaming event and Full Sail Armada athletes shine in the October issue of Red Bull's lifestyle magazine.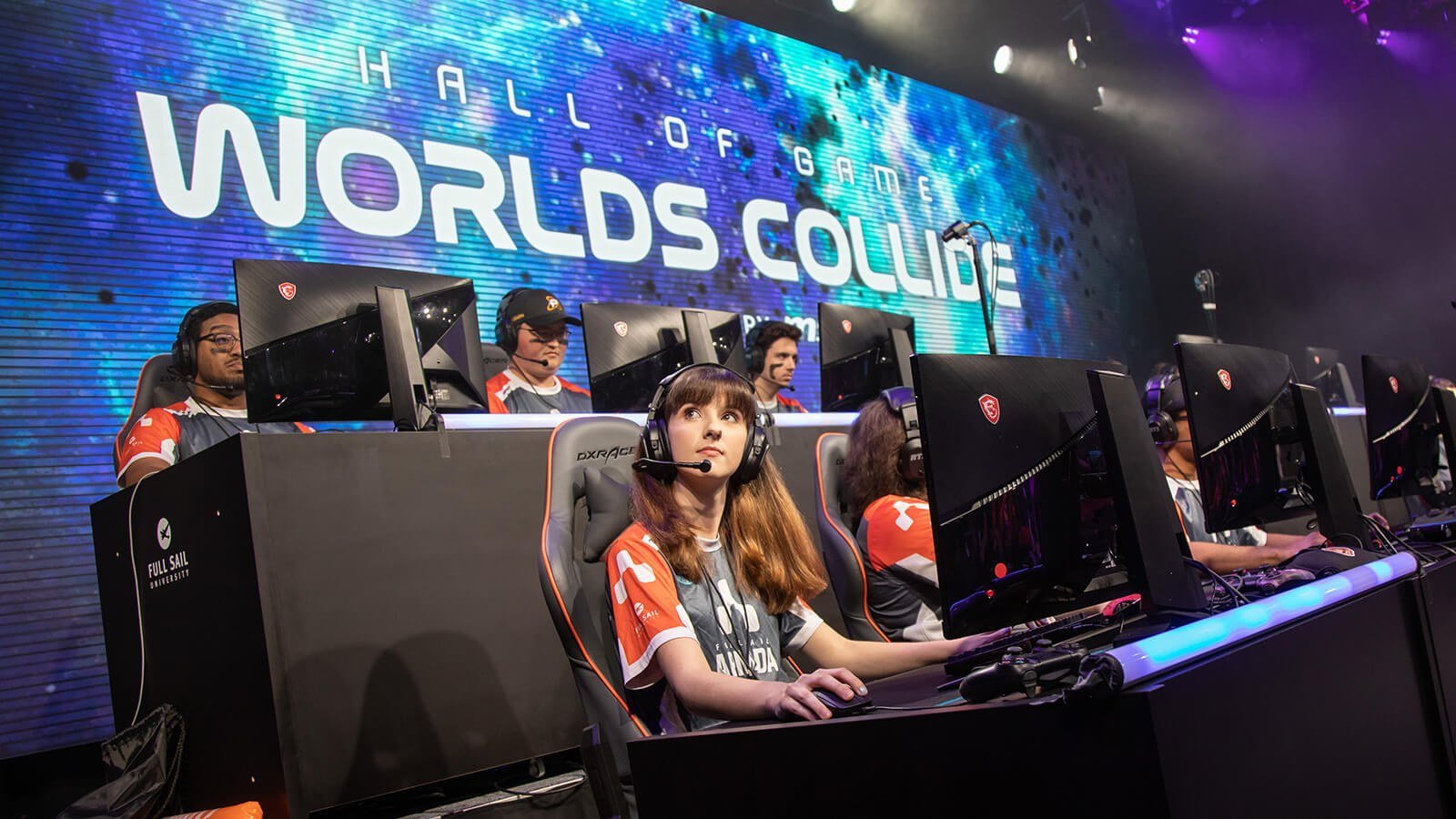 Full Sail's esports initiatives were recently featured in the October Issue of The Red Bulletin, Red Bull's monthly magazine covering sports, culture, music, and lifestyle topics.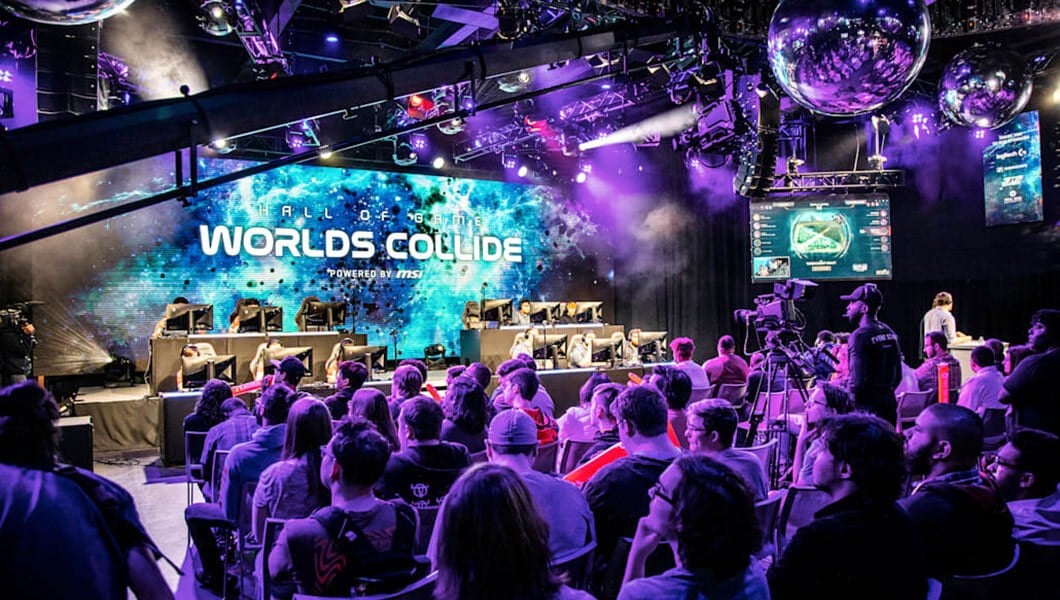 Focusing on the evolution and potential for development within collegiate esports, the story follows Full Sail Armada club president Megan "PeptoAbysmal" Danaher and athlete and Sportscasting student Gus "Upmind" Domingues through the Worlds Collide gaming event hosted during Full Sail's Eleventh Annual Hall of Fame week.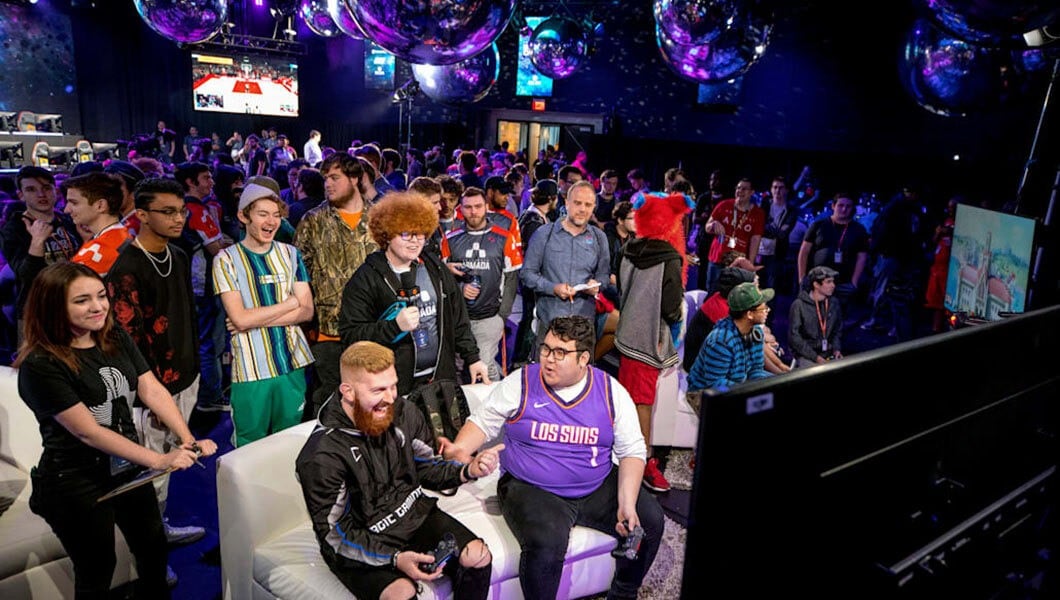 The print edition of The Red Bulletin is published in four languages with a worldwide circulation of two million copies. Check out the entire 12-page spread or read the story on redbull.com.