Published Jun 21, 2019
Full Sail Grads Credited on 'Toy Story 4'
Multiple Full Sail grads have worked on all four of the 'Toy Story' movies.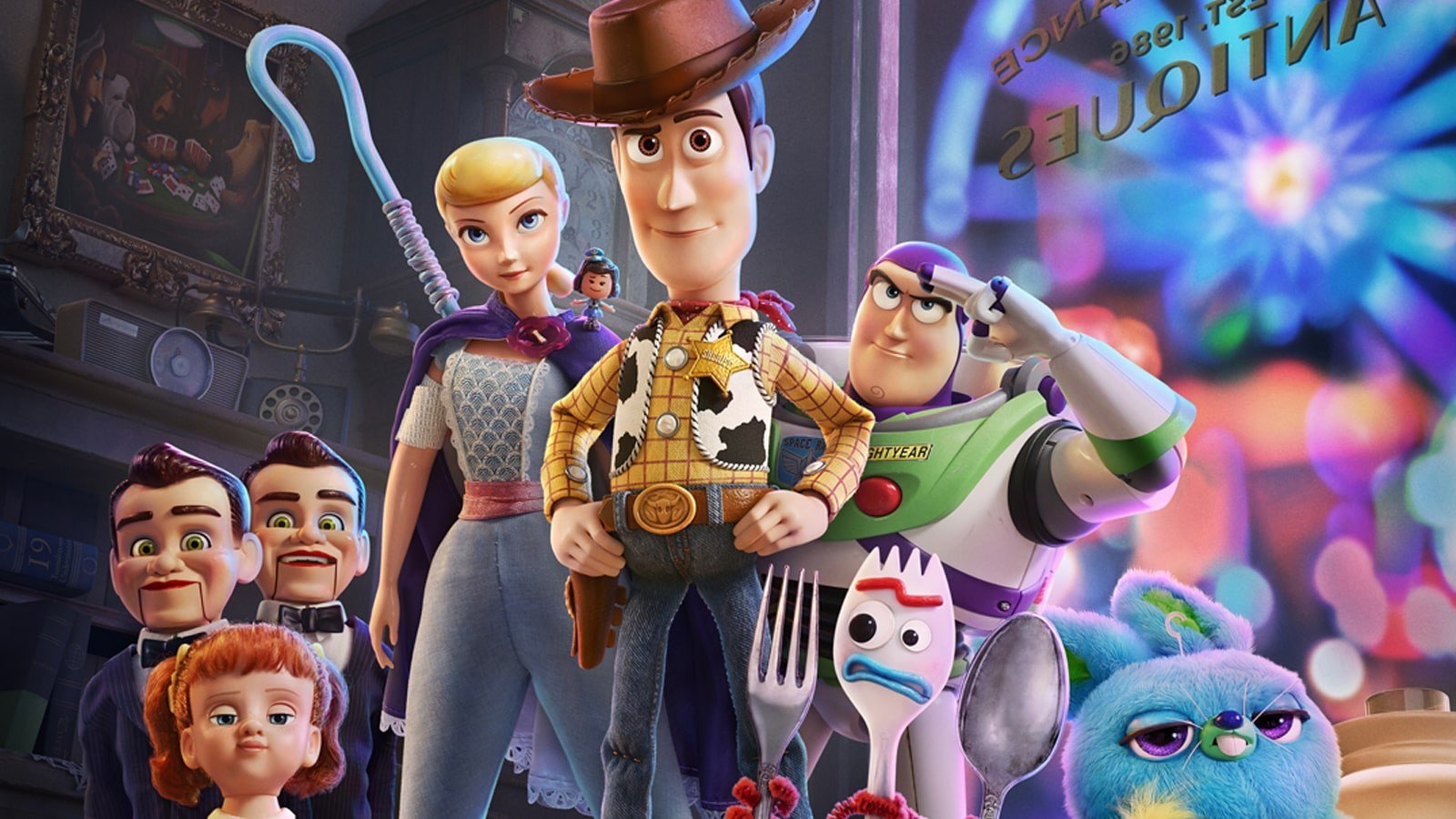 Pixar's Toy Story franchise has captured the hearts and imaginations of audience members around the world, no matter their age, and Full Sail grads have worked on each installment in the series, including the latest, Toy Story 4.
The very first Toy Story film found Recording Arts graduate and future Oscar winner Gary Rizzo working in the sound department as a mix assistant. For Toy Story 2 (1999), Recording Arts graduates Juan Peralta and Jurgen Scharpf helped shape of the sound of the film as they both took on the role of sound mix technician. Fellow Recording Arts grad Dee Selby worked on Toy Story 3 (2010) as a foley editor.
Toy Story 4 features the work of four Full Sail grads – Nathan Nance (Recording Arts) as a re-recording mixer, Kristifir Klein (Digital Media) as a sets modeling lead, and both Andrew Gonzalez (Computer Animation) and Andrew Atteberry (Computer Animation) as animators.