Published May 11, 2021
Full Sail Instructor and Film Program Named to 'Variety' Magazine's 'Top 50 Film Schools and Instructors from Around the World' List
Senior Lab Instructor Carl Verna joins Full Sail's Film program on the industry trade magazine's annual Top 50 list.
Full Sail University is happy to share that its Film degree program and Film instructor Carl Verna have been recognized on Variety magazine's 2021 "Entertainment Impact Report: Top 50 Film Schools and Instructors From Around the World".
Curated each year by the iconic industry trade magazine Variety, the top 50 list features the top film school programs and instructors both in the United States and abroad. In a period where reliance on virtual communication and education is paramount, Full Sail's degree program has been able to successfully continue its tradition of preparing students for careers in the industry. Carl Verna, a Senior Lab Instructor in the Film degree program and owner of production company Creative Minds Firm was recognized on the list alongside Full Sail's Film program as standouts in higher education.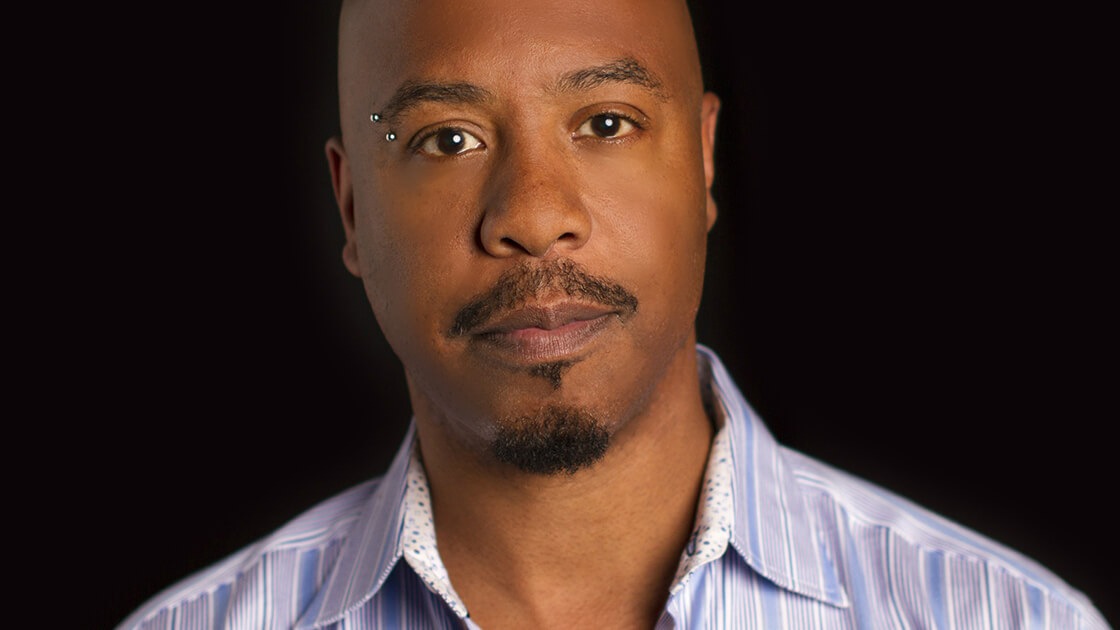 Full Sail Film Instructor Carl Verna.
"Full Sail is a top 50 Film school because we really do care about our students, but the linchpin of our programs is that we embrace technology," says Carl. "Everything from having high-end, movie-quality digital cameras to industry-standard software and platforms makes us a Top 50 Film school. Everything that the industry has to offer, we house at our facilities."