Published Nov 30, 2022
Full Sail Makes 'TheWrap' Top 50 U.S. Film School List for the Seventh Year in a Row
The magazine praised Full Sail's accelerated program and long list of acclaimed graduates.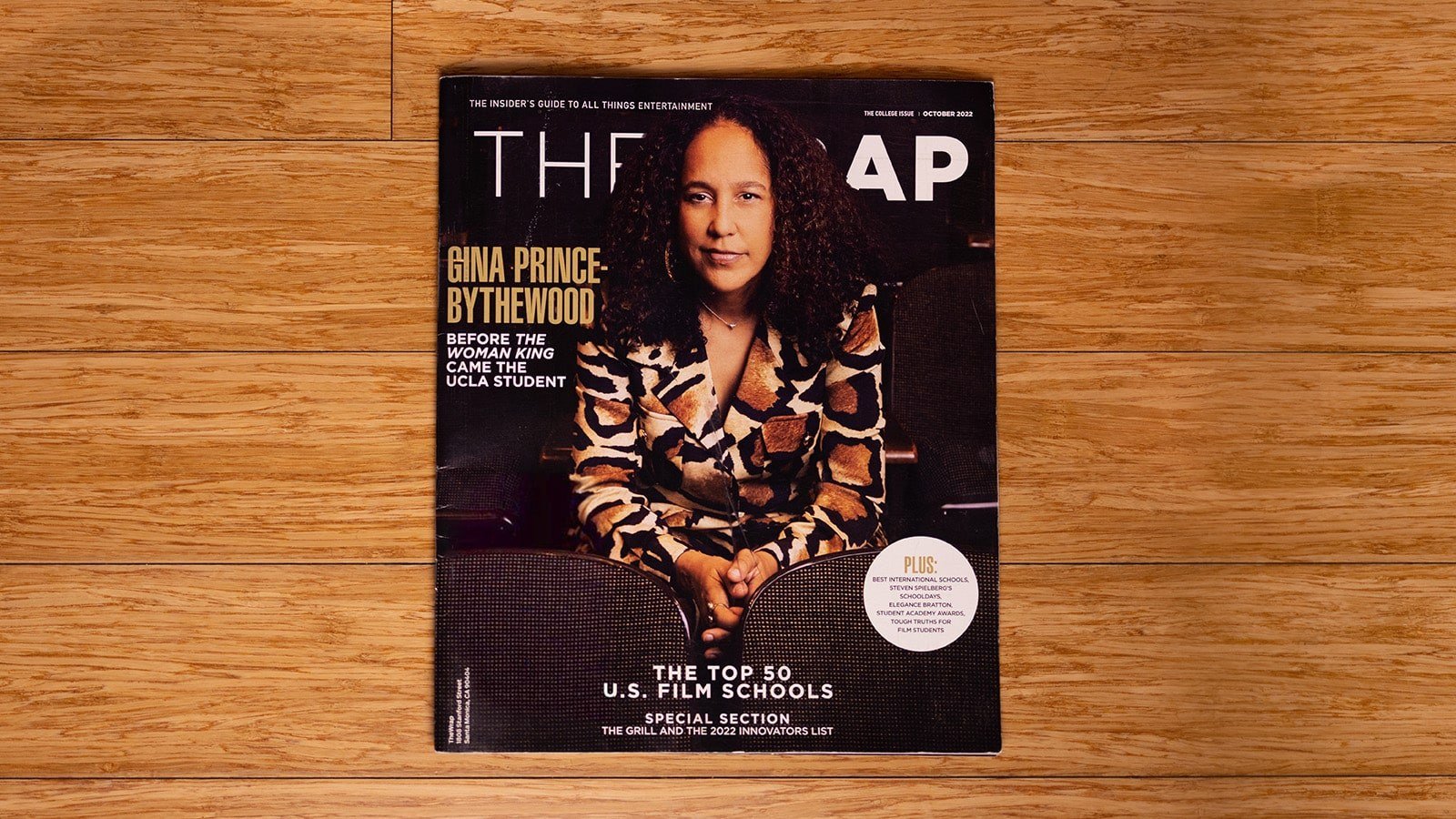 Every year, the entertainment industry magazine TheWrap puts out a list of the Top 50 U.S. Film Schools. Full Sail has proudly been in the rankings every year since the list's inception in 2016, making this the seventh consecutive year the school has been praised for its accelerated filmmaking program. TheWrap also mentioned acclaimed Full Sail graduates, including writer and director Darren Lynn Bousman, Senior Vice President of Production Operations at HBO and HBO Max Stephen Beres, and two-time Oscar winner Gary Rizzo.
The Wrap's 2022 rankings were generated by assessing several factors, including class size, networking opportunities, current and former deans' opinion of the programs, and how many graduates every school produces. Full Sail shares this honor with many other highly respected film schools, including New York University, Stanford University, and Los Angeles Film School.