Published Jul 12, 2011
Full Sail Recognized at the 2011 New Media Consortium Summer Conference
Full Sail University was recently recognized with the Center of Excellence Award at the 2011 New Media Consortium (NMC) Summer Conference at the Monona Terrace Convention Center in Madison, WI.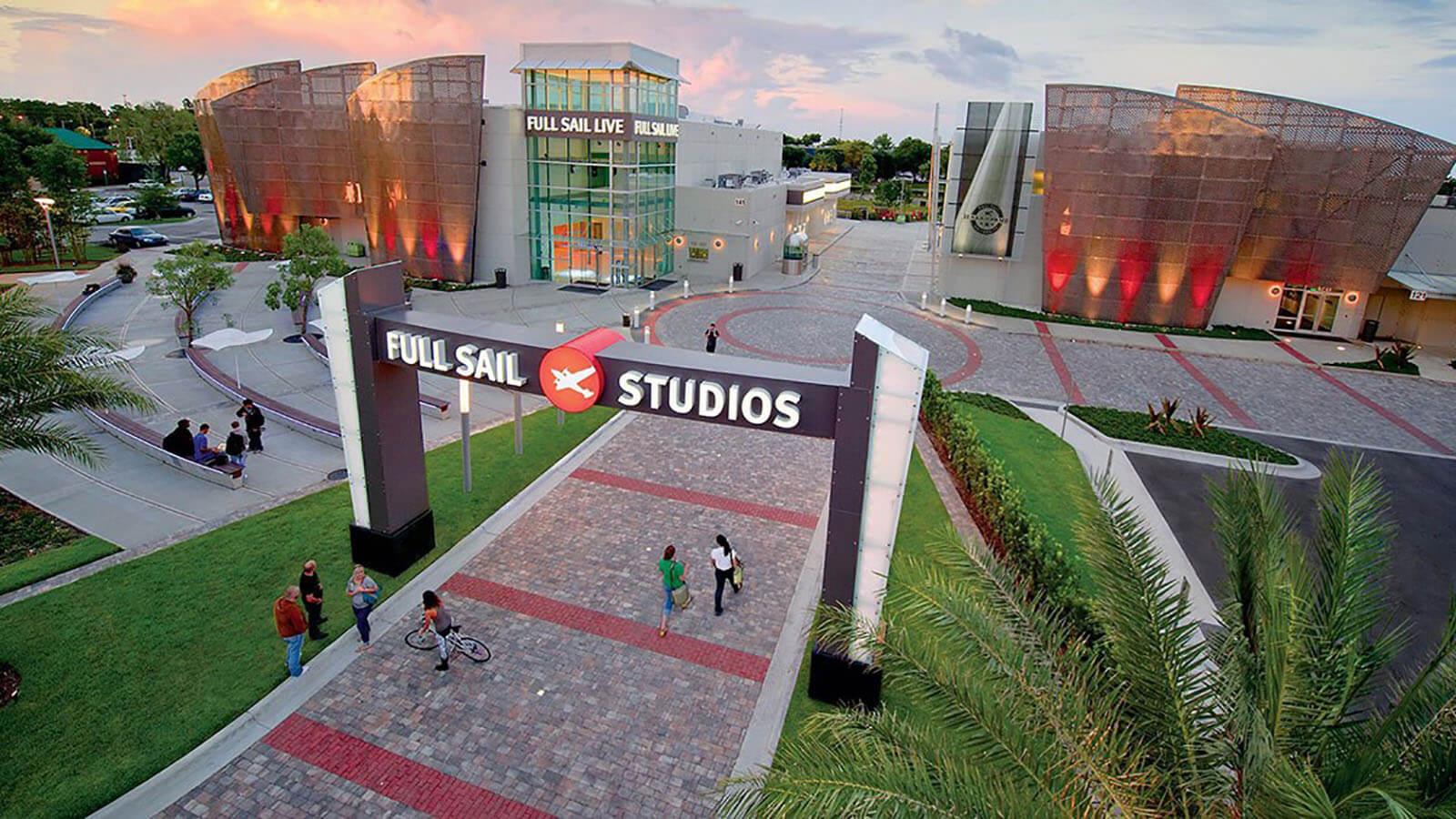 The university received this honor for its extraordinary commitment to excellence in all aspects of new media production, creation, and pedagogy, and for the professional accomplishments of its graduates.
"Being recognized as a Center of Excellence is an incredible honor for Full Sail University," said Isis Jones, Full Sail's Chief Information Officer and Executive Director of Education. "Our educators and curriculum provide an innovative approach to creative learning and we are proud to have been awarded this honor for our continued efforts in advancing the education of our students and graduates."
The New Media Consortium is an international not-for-profit group comprised of learning-focused organizations that are dedicated to the exploration and use of new media and new technologies. The NMC Center of Excellence Award – which Full Sail also shared with Apple Education and the USC Institute of Multimedia Literacy – is the organization's highest honor.
"The NMC institutions recognized this year represent the best in our field," said Larry Johnson, CEO of the NMC. "The NMC was pleased to recognize Full Sail University's significant contributions to the practice of teaching, innovative pedagogy, and to making a real difference in the lives of students."