Published Aug 14, 2020
Full Sail Returns as Sponsor for 29th Annual Florida Film Festival
Full Sail is celebrating 17 years as the festival's primary sponsor.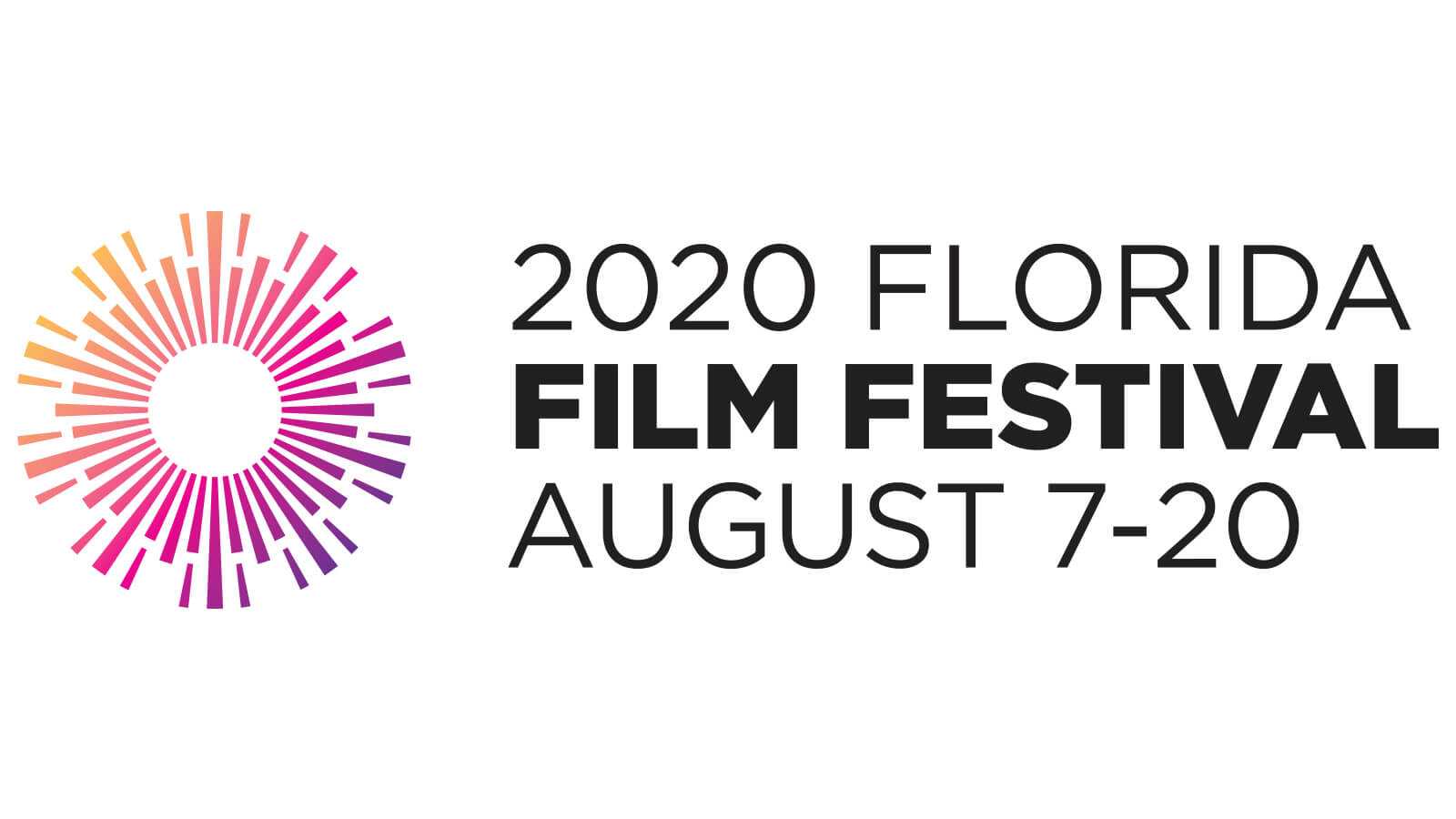 The 29th annual Florida Film Festival kicked off on Friday, August 7, and Full Sail proudly returned as the primary sponsor for the 17th year in a row. The 14-day event features more than 175 independent films from 35 countries showing at the Enzian Theatre in Maitland. For the first time in the festival's history, attendees also have the option of viewing most of the films at home.
This year's festival features several films by Full Sail graduates, including Surviving Supercon, a comedy documentary that premiered at the Enzian Theatre on the festival's opening night. Full Sail graduates Chris McDaniel (Recording Arts) and TJ Webb (Film) worked as camera operators on the film, going behind the scenes at South Florida's massive fan convention for a comedic look at the four-day event.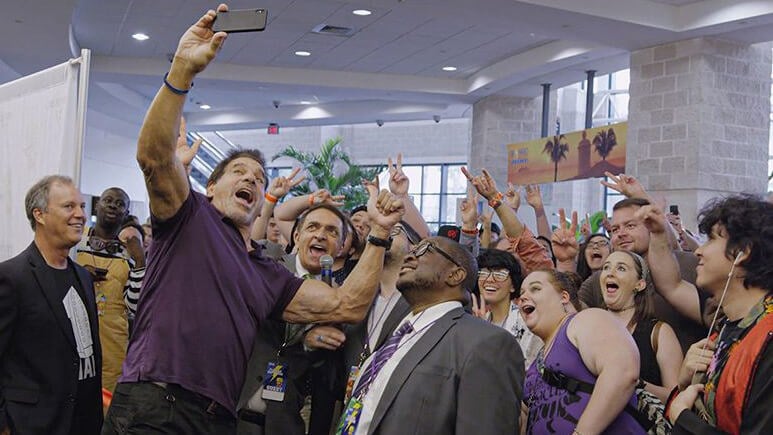 Full Sail alumni Gordon LeCroy, Sean Lane, and Bryan Adams were also credited on The Battle for the Bridge, a documentary short about the century-old football rivalry between Seminole High School and Deland High School.
The Battle for the Bridge
Full Sail will also present The Feeling Through Experience, a three-part, fully accessible screening event promoting DeafBlind awareness, on Thursday, August 13 at 7 PM. Part one is a screening of Feeling Through, a film about a teen in need and a DeafBlind man who make an unlikely connection at a bus stop. It is the first film to ever feature a DeafBlind actor in a lead role. Part two is a screening of Connecting the Dots, a documentary about the making of Feeling Through, and part three is a panel discussion and Q&A about the films' themes and the DeafBlind community.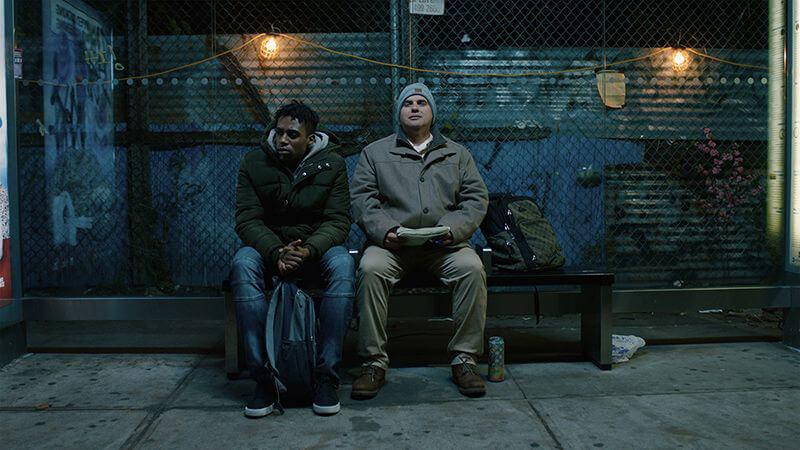 Check out the Florida Film Festival website for all film listings, tickets to virtual screenings, and information about events at the Enzian Theatre.