Published Apr 24, 2019
Full Sail Student Named "Student to Watch" by 'Graphic Design USA'
Media Design MFA student Kara Williams Glenn named to the magazine's annual list of notable design students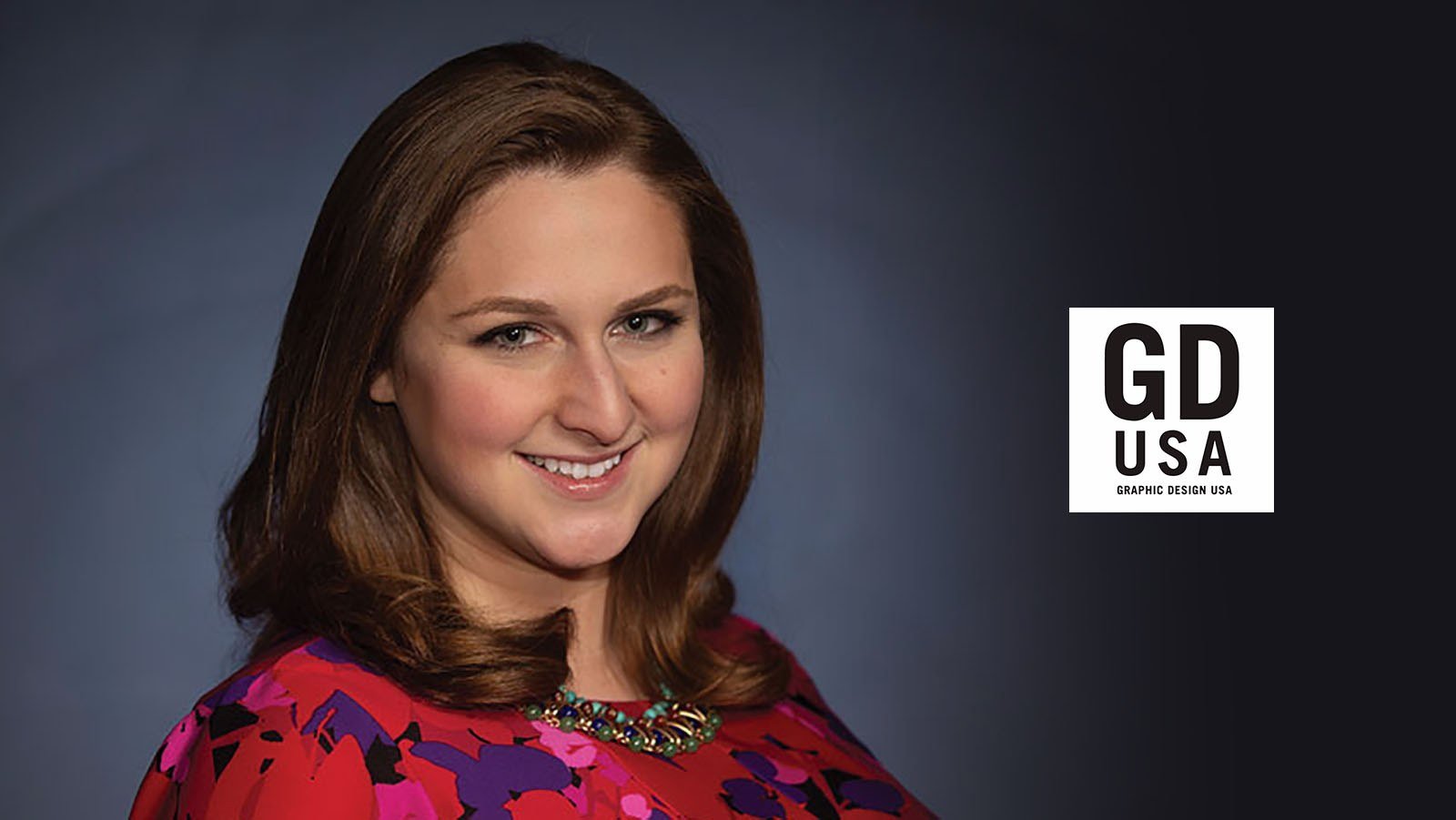 Each year, industry publication Graphic Design USA compiles a list of outstanding college students pursuing an education in the graphic design field, and once again, a Full Sail University student has been named to that list of "Students To Watch."
Kara Williams Glenn – a student in Full Sail's Media Design MFA program – was one of the students featured in Graphic Design USA's 2019 "Students to Watch" list. The magazine praised Kara's innovative use of psychographics to reach audiences through voice, tone, and design.
Graphic Design USA is a nationally recognized trade publication. With over 50,000 graphic design and creative professional subscribers, it's been used as a go-to resource since 1963.