Published Aug 12, 2011
Full Sail University Named 2011 School/College of the Year by FAPSC
Full Sail University was once again honored with the award.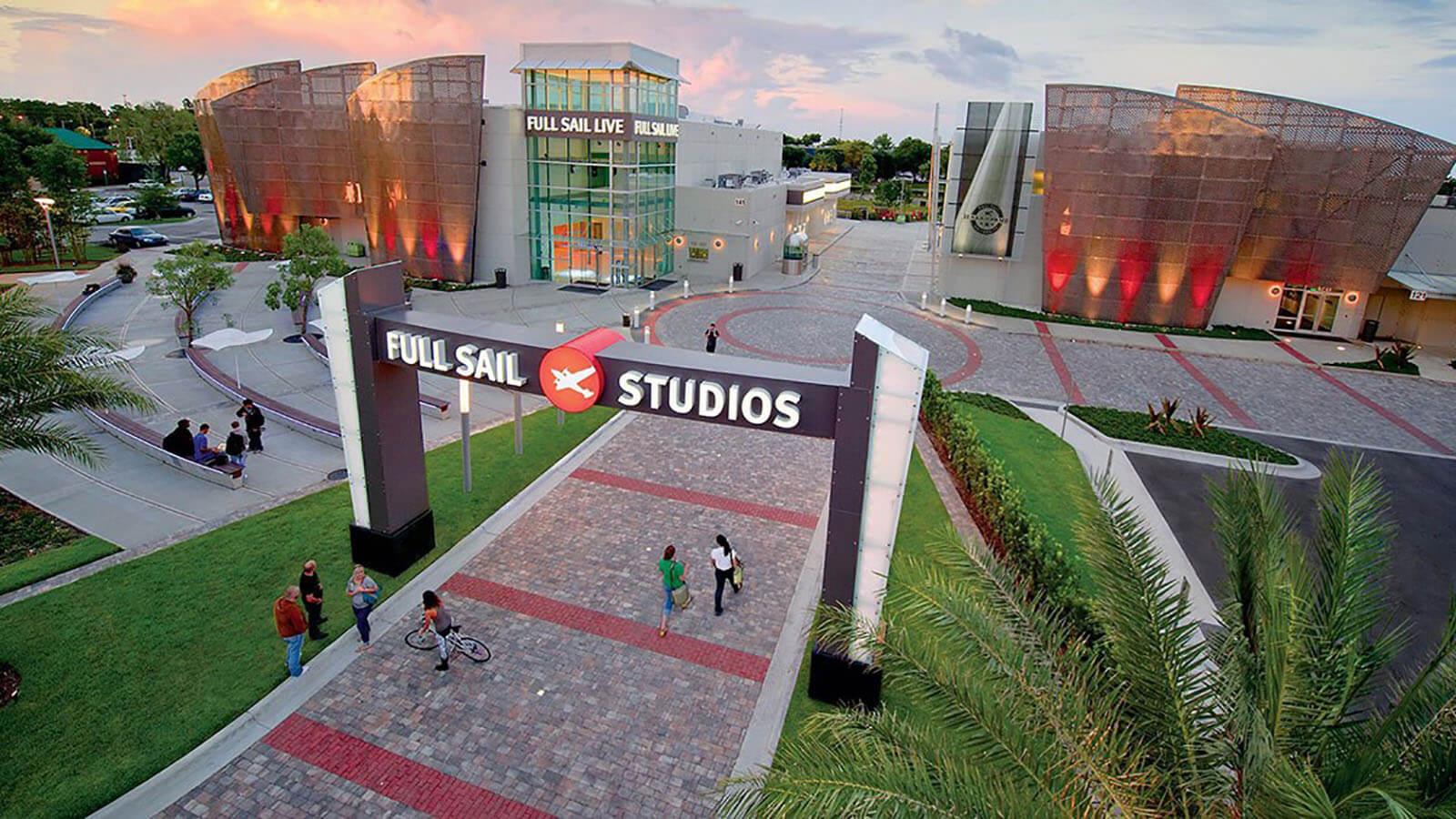 Full Sail University recently received the honor of being named the "2011 School/College of the Year" by the Florida Association of Postsecondary Schools & Colleges (FAPSC) during the FAPSC Annual Conference in Aventura, FL.
The award – which Full Sail also received in 2008 – recognizes licensed private career schools and colleges throughout the state of Florida that have innovative practices in higher education, impact on students' lives, commitment to professional and ethical standards, accomplishments, and other achievements.
Full Sail's Chief Information Officer and Executive Director of Education Isis Jones was also awarded the "2011 Administrator of the Year" award. Jones was selected as an outstanding administrator who has shown leadership in instituting policies and practices, which resulted in improvement and significant contribution within the institution during the prior calendar year.
"By providing a unique and innovative curriculum focused on merging creativity and technology, we prepare our students for future careers in the entertainment and media industry," said Full Sail President Garry Jones. "This approach to education – both on campus and through our online degree programs – is what fuels our educators, students, and graduates to continually strive for success. We are honored to once again be recognized by FAPSC as the 'School/College of the Year' and are extremely proud of Isis for being named FAPSC's 'Administrator of the Year'."