Published Nov 08, 2019
Full Sail's November Behind the Scenes Tour Features Panel of Distinguished Alumni
Alumni guests Zach Allen, Annie Bravo, Stephen Beres, Laurie Brugger, and Aaron Hamilton Cook share insights and answer questions.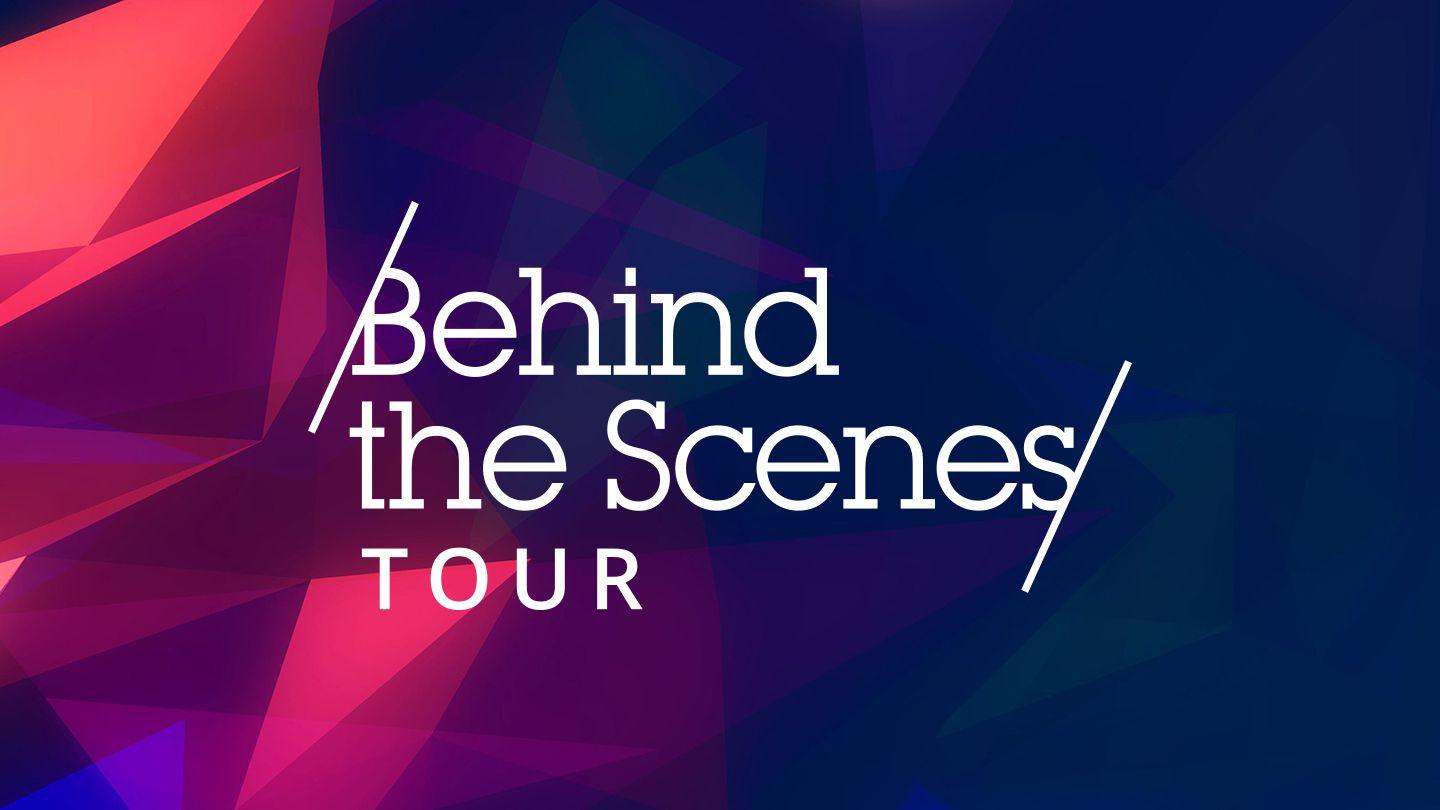 Full Sail's Behind the Scenes Tour offers an in-depth look at our campus and curriculum. The monthly tour includes interactive programming, such as degree-specific workshops and info sessions on everything from financial aid to housing. It's also a great way to explore our facilities from top to bottom, with campus tours running throughout the day.
One highlight of the tour is the Hall of Fame Alumni Panel, presented by Full Sail's Career Development. Accomplished alumni speakers share personal insights and expertise from experience in their industries. Topics covered include how to make the most out of your time as a student, advice for breaking into the industry, and how to get (and keep) a job. The panel culminates with a Q&A session where attendees can ask questions and steer the conversation.
Our next Behind the Scenes tour is November 10, 2019. Visit us online to reserve your spot today.
We are excited to welcome the following panelists to this month's event:
Zach Allen
Recording Arts
Grammy-Winning Music Producer, Recording Engineer, and Mixer
Zach Allen is a Grammy-winning Music Producer, Recording Engineer, and Mixer. After graduating from Full Sail, he moved to Nashville and landed an internship at The Tracking Room – a world-renowned studio where he would eventually become the Studio Manager and Head Engineer. His relationship with blues artist Keb' Mo' led to Zach recording the Grammy-winning album "TajMo," – a collaborative effort from Keb' Mo' and fellow blues legend Taj Mahal – that spent four weeks atop the Billboard Blues Chart and received the Grammy for "Best Contemporary Blues Album."
Throughout his career, Zach has worked with a wide range of artists, from Taylor Swift to Deep Purple, Joe Walsh, and the legendary Buddy Guy. Recently, Zach Recorded Christone "Kingfish" Ingram's album, "Kingfish," which reached #1 on the Billboard Blues Chart as well as Keb' Mo's new album, "Oklahoma," which reached #2.
Annie Bravo
Film Production
Brand Manager of Worldwide Creative Content – Sony
Annie Bravo is a brand manager for Sony Pictures Worldwide Marketing & Distribution. She is part of the creative team in charge of content production supporting worldwide marketing efforts on behalf of Columbia Pictures, Sony Pictures Animation, TriStar Pictures, Screen Gems, and Sony Pictures Releasing International. That includes marketing content for films like Searching, A Beautiful Day in the Neighborhood, and Little Women.
Stephen Beres
Film
Senior Vice President of Studio and Production Services – HBO
Stephen Beres is Full Sail Hall of Fame inductee and an Emmy-winning producer and technologist who currently serves as Senior Vice President of Studio & Production Services at HBO. There he leads a bi-coastal team of production and post professionals that help create award-winning television shows like West World, and Game of Thrones. Before leading the Studio and Production Service groups, he served as HBO's Production Technology Architect and was responsible for smoothly transitioning HBO from film capture into the file-based world. He's currently on the Society of Motion Picture and Television board of governors for California and is active in educating the filmmakers of tomorrow.
Laurie Brugger
Computer Animation
Head of Rigging – Framestore
Full Sail Computer Animation grad and Hall of Fame inductee Laurie Brugger is Head of Rigging at Framestore, the largest visual effects and computer animation studio in Europe, where she's helped create the memorable digital characters seen in films like Guardians of the Galaxy, Gravity, Where the Wild Things Are, Clash of the Titans, and Harry Potter and the Deathly Hallows: Part 1. In 2011, Laurie was honored with the Visual Effects Society Award for Outstanding Animated Character in a Live Action Feature Motion Picture for her work creating "Dobby," the loyal house elf in Harry Potter and the Deathly Hallows. In 2015, her work creating the character "Rocket Raccoon" in the wildly successful Guardians of the Galaxy garnered her another Visual Effects Society nomination for Outstanding Performance of an Animated Character in a Photoreal/Live Action Feature Motion Picture.
Aaron Hamilton Cook
Game Design, Recording Arts
Producer – Scientific Games
As a combat veteran, valedictorian, and graduate of both Recording Arts and Game Design, Aaron Hamilton Cook continues to raise the bar in both his personal and professional life. He's worked in military and medical simulation, AAA games including The Witcher 3 and Dying Light, and has worked as a session musician and mixing engineer. Additionally, he's been featured in the James Bond, Cirque Du Soleil, and Hasbro "Artists Among Us" galleries. Currently, Aaron is working as a producer at Scientific Games, where he's contributed to their Lord of the Rings, Wizard of Oz, and James Bond titles.