Published Apr 11, 2018
Full Sail's April Behind the Scenes Tour Features Panel of Distinguished Alumni
Alumni guests Michael Benford, Brian Carico, Demo Casanova, Larry Katz, Charity Lomax, and Elbert Perez share insights and answer questions.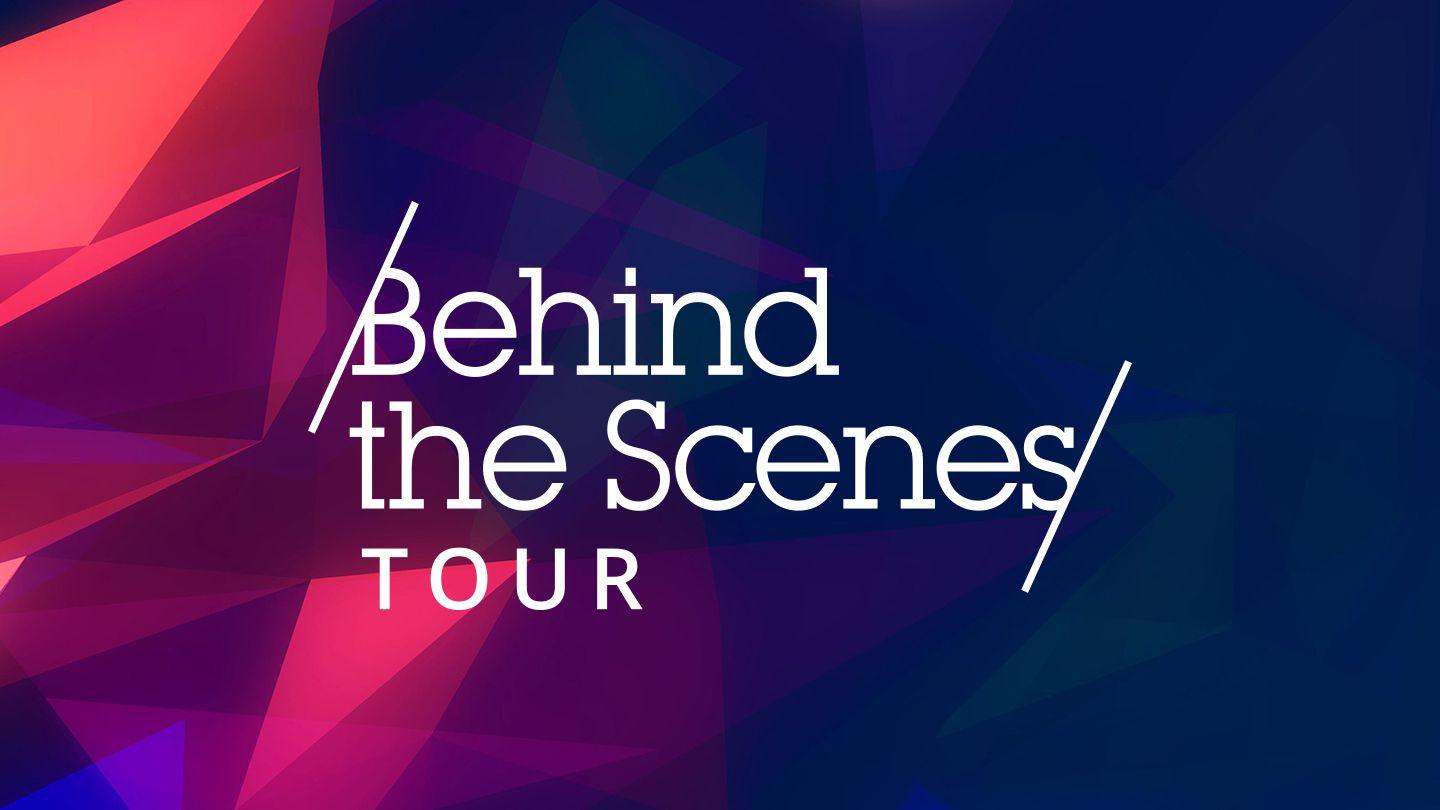 Full Sail's Behind the Scenes Tour offers visitors an in-depth look at our campus and curriculum. The monthly event includes interactive degree-specific workshops, as well as info sessions on everything from financial aid to housing. It's also a great way to get a closer look at our studios, venues, and labs.
The day closes out with an especially rewarding opportunity, the Hall of Fame Alumni Panel, presented by Full Sail's Career Development department. During the presentation, accomplished alumni speakers share personal insights and expertise gleaned from their industries. Topics covered include how to make the most out of your time as a student, advice for breaking into your industry, and how to get (and keep) a job. The panel culminates with a Q&A session designed to give attendees a chance to address their own unique questions and interests.
Our next Behind the Scenes Tour is April 15, 2018. Visit us online to reserve your spot today.
This month's alumni participants: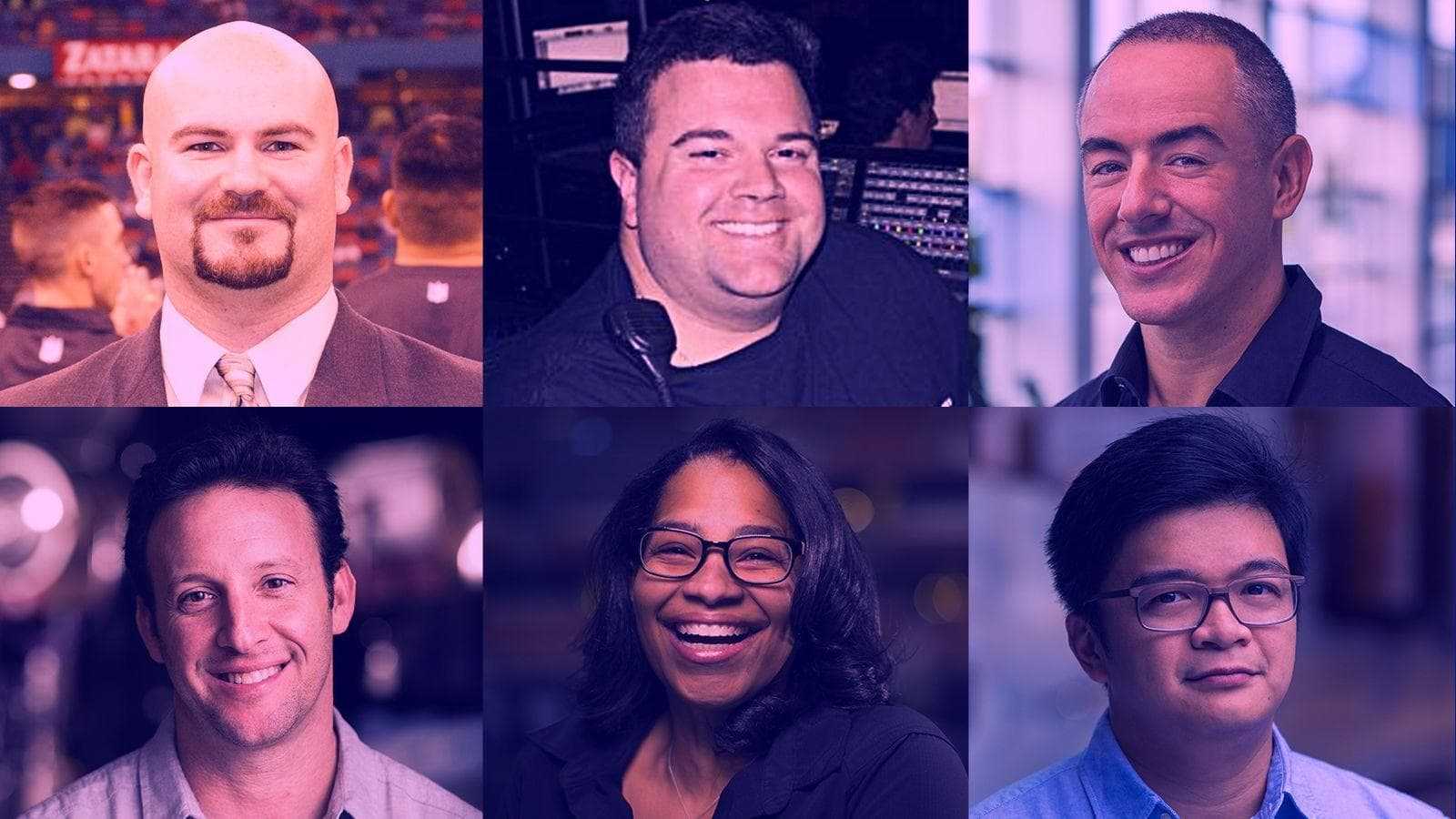 Michael Benford (Digital Media)
Creative Director, AMB Sports + Entertainment
Serving as Creative Director for AMB Sports + Entertainment since 2016, Michael Benford has led a team of internal and external design professionals, and helped agency partners drive visibility and value for the organization's brands. He was hired as the Atlanta Falcons' first in-house designer, creating assets for atlantafalcons.com, as well as traditional and digital brand content. He has also contributed work on the Super Bowl LI headquarters in Houston, the launch of MLS franchise Atlanta United in 2017, and photography for the Falcons, Mercedes-Benz Stadium, and Atlanta United.
Brian Carico (Recording Arts)
Video Director/Lighting Director
After graduating from the Recording Arts program in 1998, Brian Carico went on to work for Vari Lite in Nashville. It was through that company that he was able to land his first tour with Aerosmith, before picking up additional tours with DC Talk and Hank Williams Jr. He then took on the role of production manager for Travis Tritt and worked with him for a span of five years. Brian continued to build his resume as he worked with legends like Paul McCartney and Neil Diamond – and he was part of the crew that broke the Guinness World Records for "Most Shows Played in a 24-Hour Period." Brian currently works as a video and lighting director for major tours, and is the owner of BigLook Productions.
Demo Casanova (Recording Arts)
Producer, Engineer, Mixer & Creative Director
Hall of Fame Inductee
After graduating from the Recording Arts program in 2001 and landing an internship at Miami's Hit Factory studios, Demo's hard work and attitude quickly led to artists requesting to work with him. One of those artists was Timbaland, who Demo ended up working alongside for several years as his personal mix engineer. Today, as a producer, engineer, mixer, and artistic director, Demo has been behind the console on some of the past decade's most influential albums from artists like Jay Z, Madonna, Justin Timberlake, and Lady Gaga. His work has earned him several GRAMMY nominations, including a Latin GRAMMY win in 2010 for his role as engineer/mixer/co-producer on Nelly Furtado's Mi Plan.
Larry Katz (Film)
Second Assistant Director
Hall of Fame Inductee
After graduation, Larry moved to Los Angeles and set his sights on the Director's Guild of America Training Program, building relationships that have become the foundation of Larry's professional network, leading to incredible opportunities. His credits range from blockbusters like War for the Planet of the Apes and Captain America: The First Avenger, to television shows such as Californication, Desperate Housewives, and Seventh Heaven.
Charity Lomax (Recording Arts)
Production Coordinator
Hall of Fame Inductee
As a tour manager/production coordinator, Charity has traveled the world with several well-known artists. From 2013 to 2015, Charity was the production coordinator for the legendary rock band The Eagles on their History of The Eagles World Tour, followed by a road manager gig on Janet Jackson's tour, and then a role as production coordinator for Don Henley. Today, Charity works in A&R at JH Audio, known worldwide for their custom in-ear monitors.
Elbert Perez (Game Development)
Co-Founder & CTO, Doghead Simulations
Hall of Fame Inductee
Elbert has used his passion for both the technical and creative sides of gaming as a driving force in his career. Currently the co-founder and chief technical officer of Doghead Simulations, Elbert had previously served as Senior VR Developer with HTC Creative Labs – contributing to the cutting-edge of virtual reality through his work on the HTC Vive. Before HTC, he was a technical producer at Microsoft, working on games such as Halo 4, Ryse: Son of Rome, Sunset Overdrive, Ascend: Hand of Kul, plus development on products like Xbox One, SmartGlass, XNA, and Windows Vista.