Published Apr 27, 2021
Grad Idania Valencia: Mastering Engineer at Sterling Sound
The Recording Arts grad puts the finishing touches on songs at a major mastering studio.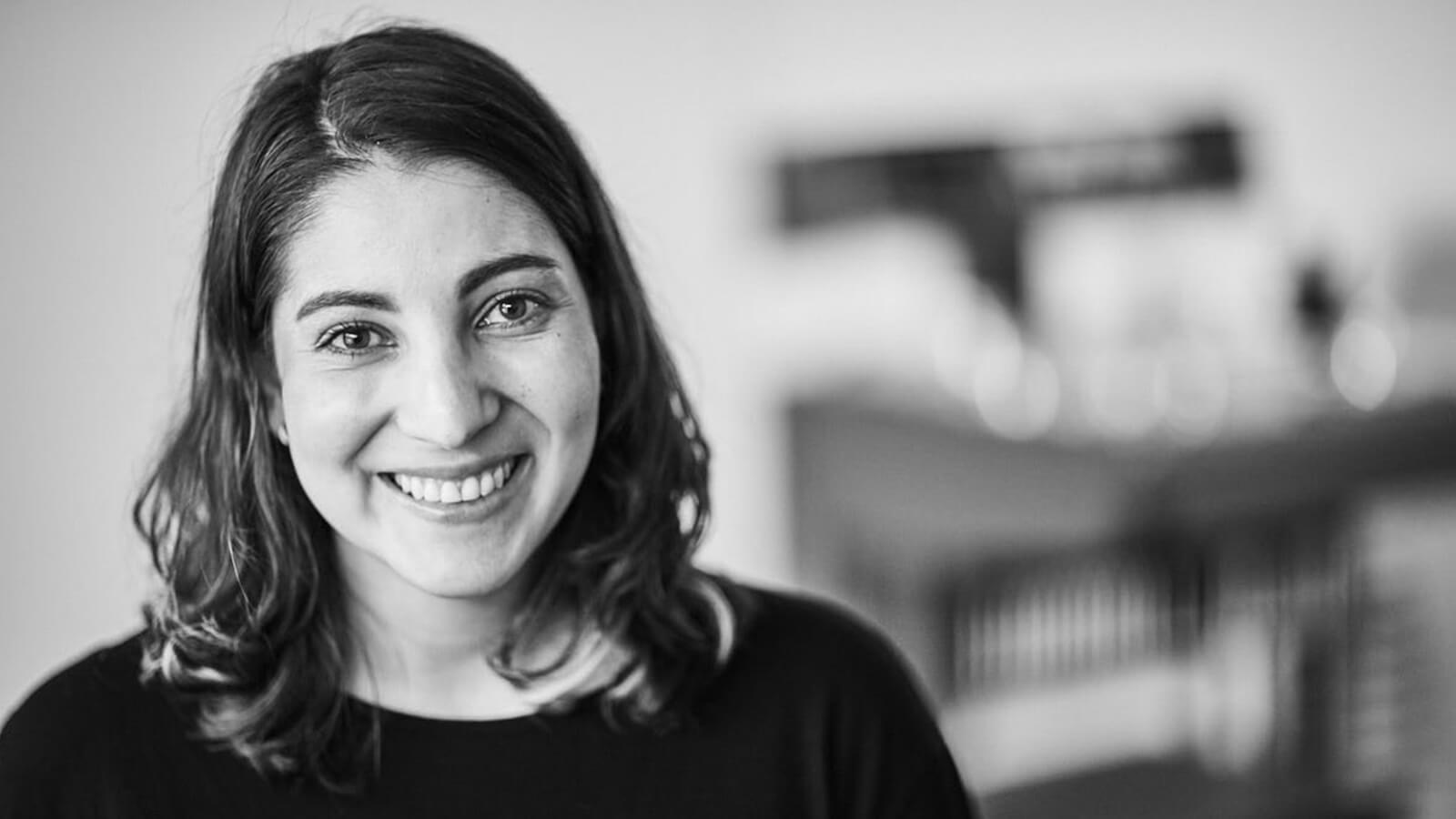 Idania Valencia has an ear for detail. As a Mastering Engineer, she puts the final polish on songs to prepare them for release. Her Recording Arts degree from Full Sail prepared her to work at Sterling Sound, one of the most reputable mastering studios in the music industry.
Idania has loved music ever since her father bought her a piano in her teens. She initially stayed in Mexico for college and studied composition, music production, and engineering, but after she graduated, she decided to move to Orlando and pursue more specialized training with Full Sail's Recording Arts degree.
Idania became friends with other international students and settled right into the Recording Arts program. She loved the degree's focus on creating an entire song from start to finish, but she enjoyed mastering — the final step in the recording process — the most.
"I liked that you had a finished product by the point it gets to mastering. Just being able to be that outside point of view, that just brings something else to it. Like, 'Oh, this sounds great, but if I just tweaked it a little like this, or just make it a little bit brighter.' Tiny things like that can make a big difference. I really liked just being able to make something better," she says.
After graduation, Idania landed a role at Sterling Sound, a studio that has mastered some of the biggest hits around. Sterling employs many mastering engineers, including industry veterans like Ten Jensen, Greg Calbi, and Chris Gehringer.
Learning from experienced engineers is one of the perks of Idania's job. She started out doing QCs, or final quality checks, on songs that had already been mastered. She worked her way up and became a Production Engineer on a large team led by the late Tom Coyne. Now she is a Mastering Engineer for the studio as well as assistant to Senior Mastering Engineer Randy Merrill.
When Idania receives a song from a client, she evaluates its levels in an audio workstation. She needs to tweak qualities like compression, limiting, and EQ to make sure the audio will translate in every medium, from streaming to CDs. Using a light touch that doesn't interfere too much with the song is key to getting the best results.
Although many artists are starting to record and mix their own music at home, mastering studios like Sterling Sound are still relevant.
"You can't get the best results unless you go with a mastering engineer for the final touches," Idania says. "It's one, the experience. The other, the technical ability. But it's also the fresh ears. If you had been writing, mixing, producing, recording everything, you sometimes just don't hear it fresh. If someone comes from outside and just listens, they can go, 'Oh, I think this would be better with a little bit of that.'"
Idania loves putting that final polish on songs at Sterling Sound every day.
"It's really important to learn from other engineers. You should at least try to knock on the doors of some of those studios or a specific mastering engineer you like to try to get your foot in the door… I know many people just do freelance [mastering], but I would suggest just trying to learn from someone else, because that's where you learn so much."