Published Jul 23, 2020
Grad Spotlight: Justin Burnham (Global Creative Director, DreamHack)
The grad talks about what goes into "building a theme park for games" and how the team pivoted during the coronavirus pandemic.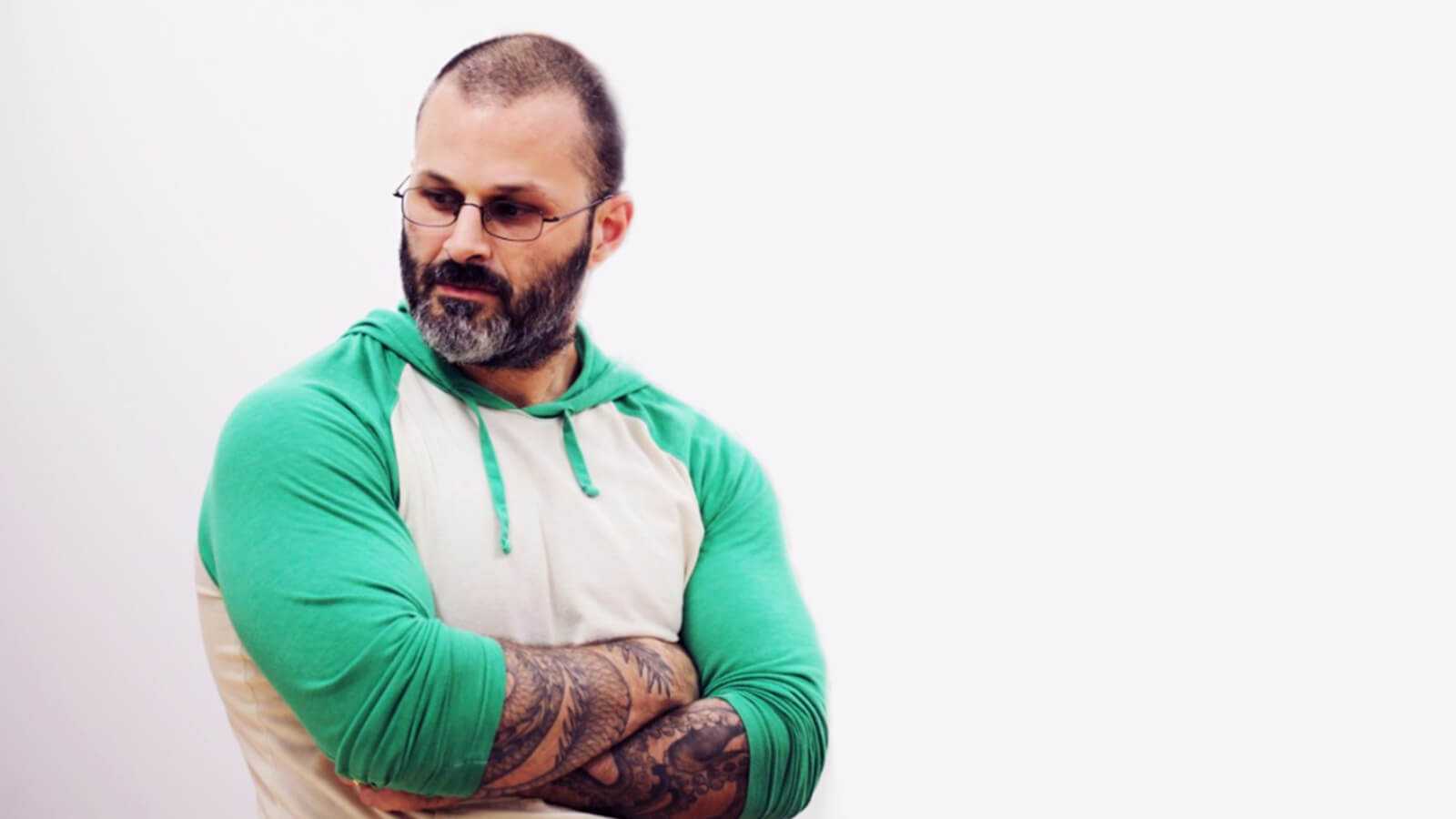 For over 20 years, DreamHack has been one of the world's largest gaming and pop culture festivals. DreamHack's activities range from LAN events, global esports tournaments, live music events, cosplay competitions, and in-person exhibits. With events spanning a dozen countries across the globe and connecting hundreds of thousands of attendees, it brings a unique community together for a massive, shared experience centered around gaming culture.
Full Sail grad Justin Burnham is DreamHack's Global Creative Director and is one of the key players in bringing this undertaking to life. In his role, Justin and his team are responsible for developing the look, feel, and brand of DreamHack into a seamless, high-production experience – or, as he would describe it, "a theme park for video games."
To achieve this, his team works year-round on planning, trend research, and targeted marketing. Justin is constantly focused on keeping his finger on the pulse of gaming culture, observing what's popular, what's rising, and what will serve the gaming community the best.
"You go with the market," he says. "You just have to innovate with the times as they change."
One example of DreamHack's innovation is their approach to streamers.
"What we do on-site is create a stream studio," says Justin. "They can go to the event and actually stream from it."
This mutual relationship not only provides DreamHack with a marketing boost, but also gives content creators an exclusive opportunity to capture the event live, on location.
For Justin, building DreamHack takes patience and an understanding of what's needed for success.
"It's tweaking it as you grow," he says about the development process. Justin has to consider everything from signage and venue production to event lineups, specialized areas, and products offered, making sure everything rolls out in a way that's both organic and strategic.
"You can't just pour money into it and have no clue what you're doing," he says. "It's earning the respect of the quality you're bringing into the area and then building it from there."
Justin's most recent challenge has been redefining what DreamHack means in the midst of a global pandemic. To that end, he and his team have pivoted the rollout of six new programs to help give fans the experience they've become accustomed to.
"It's kind of like turning into your own streaming TV channel," he says of the new endeavor. These six shows mark the first season of DreamHack's approach to new digital content aimed at keeping the DreamHack community connected throughout the year, and Justin's got more seasons planned.
"Let's tell a story in between events and then tie it to the events," he says. "We'll feature a music artist that gamers will like, and then we'll interview them, and then we'll have them play at the next DreamHack."