Published Nov 15, 2022
Grads Credited on Nominated Projects at the 2022 Latin Grammys
Over a dozen Full Sail graduates worked on nominated projects from artists like Bad Bunny, Christina Aguilera, and Shakira.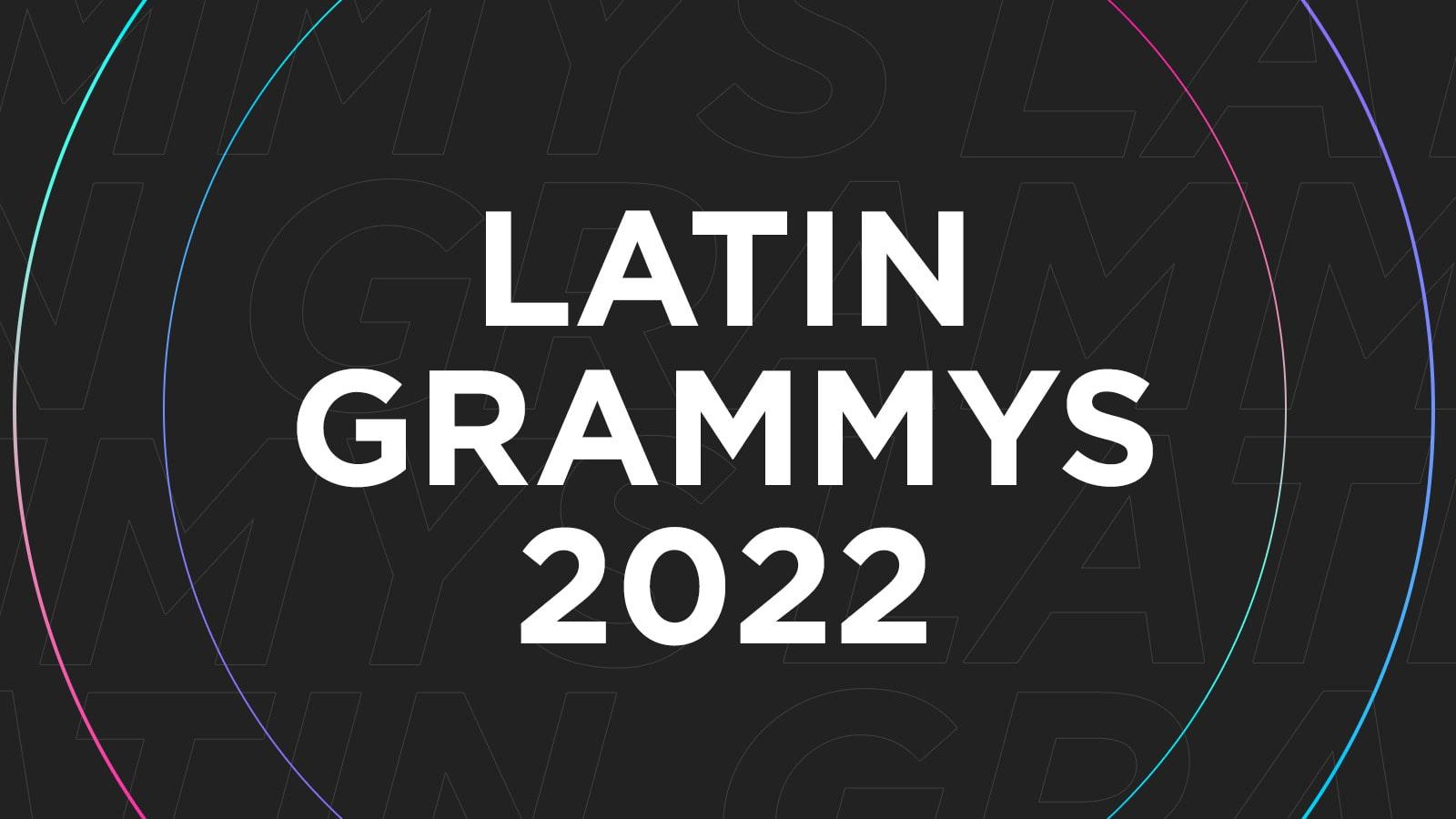 Graduates from Full Sail make regular contributions to some of the biggest projects in the music industry. At this year's Latin Grammys, multiple grads were listed in the credits of nominated songs and albums. Altogether, 13 grads were credited on 28 nominated projects in 22 categories at the 2022 Latin Grammy Awards, with four graduates nominated by name for their own Latin Grammys.
Multiple Recording Arts grads were nominated for individual Latin Grammys at this year's awards. Colin Leonard's work as a Mastering Engineer earned him three nominations for Album of the Year nominee Un Verano Sin Ti by Bad Bunny and Record of the Year nominees "Envolver" by Annita and "Ojitos Lindos" by Bad Bunny and Bomba Estereo. Fellow grad Josh Gudwin also worked with Bad Bunny this year; he was nominated for his work as a Mixer on "Ojitos Lindos" and Un Verano Sin Ti. Dave Clauss received a nomination for his contributions as a Recording Engineer and Mixer on Record of the Year nominee "Te Felicito" by Shakira and Rauw Alejandro. Felipe Tichauer was nominated as a Mastering Engineer on Best Engineered Album nominee Indigo Borboleta Anil by Liniker, while Arthur Luna was Recording Engineer on Best Portuguese Language Rock Album winner Futuro Pertence à...Jovem Guarda by Erasmo Carlos.
Felipe also helped master a number of projects in Portuguese language categories. He worked on Best Portuguese Language Contemporary Pop Album nominee De Primeira by Marina Sena and Best Portuguese Language Song nominee "Por Supuesto" by Iuri Rio Branco and Marina Sena. Grad David Corcos contributed to additional Portuguese language nominees: He was a Mixing Engineer on Sobre Viver by Criolo, which was nominated for Best Portuguese Language Rock or Alternative Album, as well as the album's song "Me Corte Na Boca Do Céu A Morte Não Pede Perdão" which was nominated for Best Portuguese Language Song.
Grads also worked with big names like Marc Anthony and Christina Aguilera. Album of the Year and Best Traditional Pop Vocal Album nominee Aguilera by Christina Aguilera got some help from grad and Assistant Engineer Morgan David. Marc Anthony's Pa'lla Voy was nominated for Album of the Year and Best Salsa Album; grad Daniel Escobar was one of the album's Assistant Engineers.
Full Sail grads were also credited on projects in categories like Best MPB (Musica Popular Brasileira) Album, Best Norteño Album, and Best Rock Song.