Published Jan 27, 2023
40+ Grads Credited on Nominated Projects at the 2023 Grammys
Over 40 Full Sail grads were credited on 53 Grammy-nominated projects in 38 categories, with three graduates nominated by name for their own Grammys.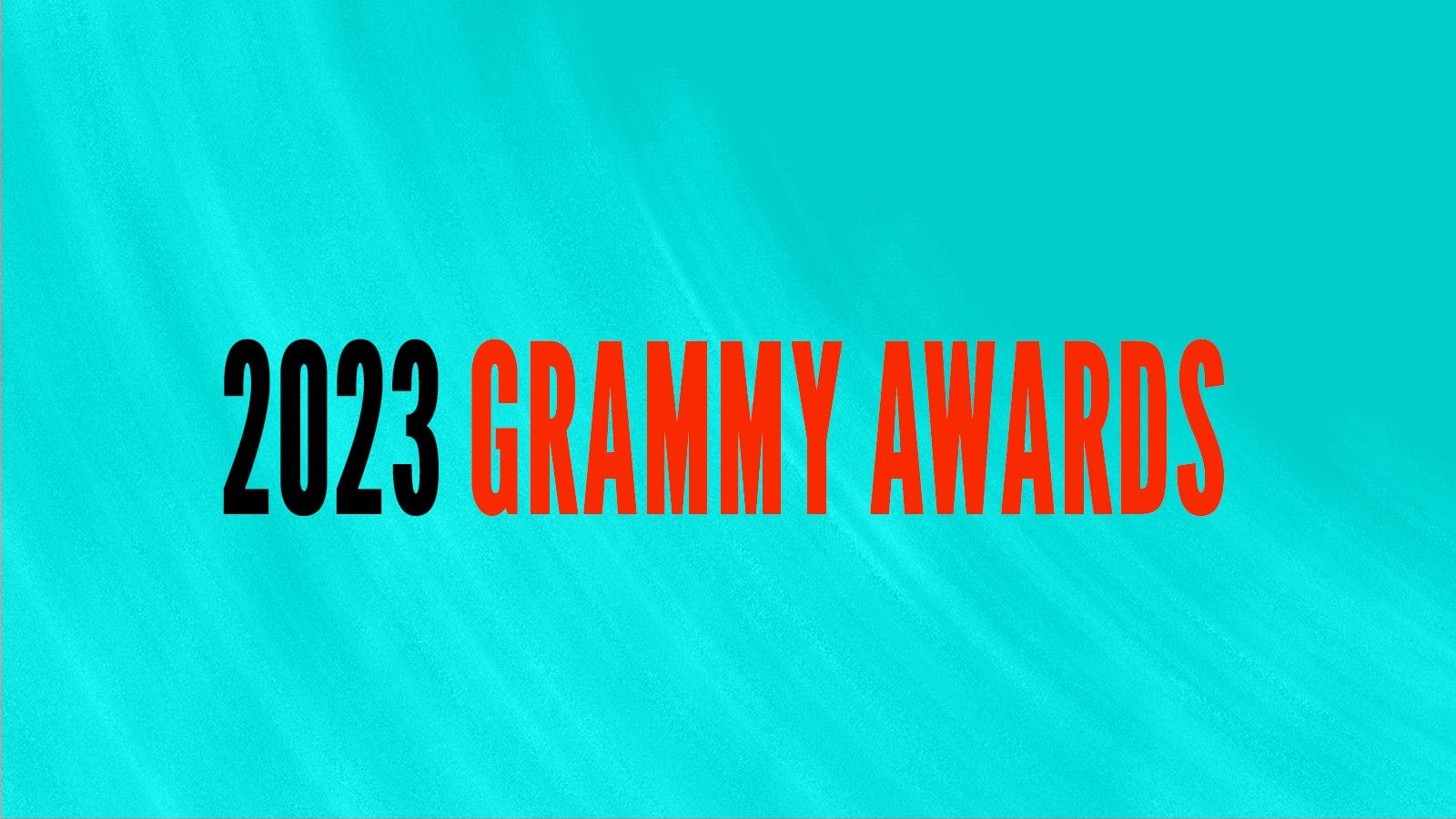 The annual Grammy Awards celebrate the accomplishments of the music industry's brightest stars, but nominated artists need a great team to help them create award-worthy songs, albums, and performances. Full Sail grads are often in the credits of Grammy-nominated projects and even garner nominations of their own. This year, more than 40 graduates were credited on 53 projects in 38 categories at the 2023 Grammy Awards, with three graduates nominated by name for seven different Grammys and one – Stuart White – bringing home his own Grammy for his work with Beyoncé.
Three Recording Arts grads were nominated for Grammys in major categories. Stuart White's work as a Mixing and Recording Engineer on Beyoncé's album Renaissance earned him a nod in the Album of the Year category. He was also named in Beyoncé's nominations for Record of the Year and Best Dance/Electronic Recording for her single "Break My Soul," which ultimately won the Grammy for Best Dance/Electronic Recording. Colin Leonard also worked on Beyoncé's latest album; he was nominated for his contribution as a Mastering Engineer in the Album of the Year category for Renaissance as well as for Un Verano Sin Ti by Bad Bunny. He also received recognition for "Break My Soul" in the Record of the Year category. Josh Gudwin was nominated in the Album of the Year category for his work as a Mixer on Bad Bunny's Un Verano Sin Ti.
Full Sail Recording Arts grads also made appearances in the credits of Best Latin Pop Album nominees. Morgan David was an Assistant Engineer on Aguilera by Christina Aguilera. Fellow grad Felipe Tichauer helped master nominee De Adentro Pa Afuera by Camilo, while Andres Saavedra worked as A&R for Sebastián Yatra's Dharma.
Nominees in the Rap categories got some help from Full Sail grads, too. Best Rap Performance nominee "pushin p" by Gunna & Future featuring Young Thug was nominated for Best Rap Performance, and Mixing Engineer Angad "Bainz" Bains (Music Business, Recording Arts) and Assistant Engineer Eric Manco (Entertainment Business, Recording Arts) both worked on the song. Best Rap Song nominee "Churchill Downs" by Jack Harlow featuring Drake was mixed by Recording Arts grad and Hall of Fame inductee Leslie Brathwaite and mastered by Colin Leonard. Recording Arts alum Eddie "eMix" Hernandez was a Recording Engineer on Best Rap Album nominee GOD DID by DJ Khaled.
Additional Full Sail grads appeared in the credits of nominated projects in categories like Best Americana Album, Best Dance/Electronic Recording, Best Metal Performance, and Best Rock Album.