Published Jun 19, 2023
Hall of Fame Inductee Sean Spuehler's Successful Music Library Label
Hall of Fame inductee and Recording Arts grad Sean Spuehler is the owner of Primary Production Music Limited, which has distribution deals with Sony.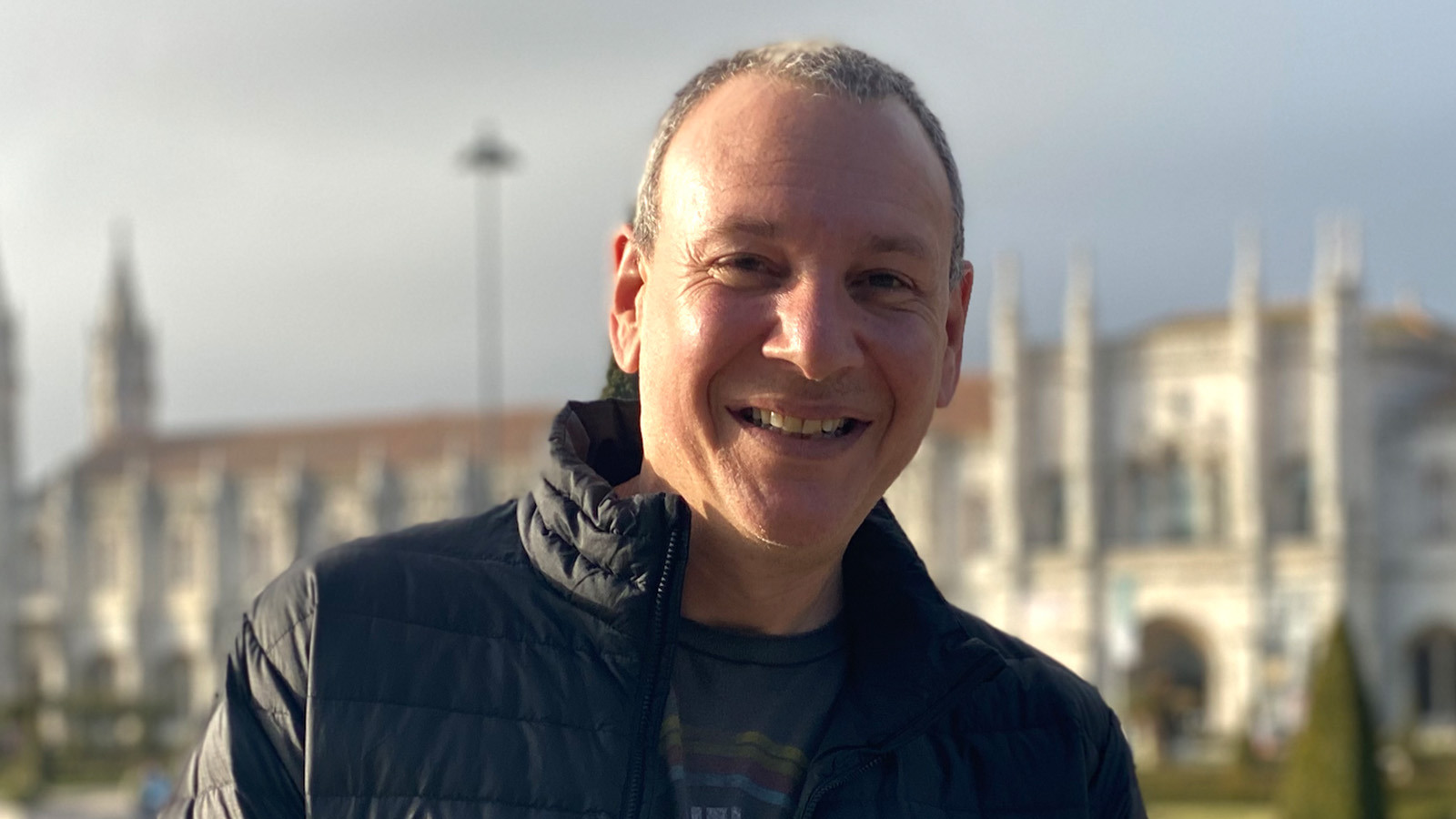 Full Sail University Hall of Fame inductee Sean Spuehler knows how to create a mood with music. The Recording Arts grad has toured with Madonna as her live monitor engineer and worked as a music editor for TV and movies, but he's also the owner and creative director at Primary Production Music Limited. The music library label produces songs that can be used in everything from TV shows to radio ads, and audiences from the United States and abroad have heard them thanks to Primary's distribution deals with Sony.
Sean says that writing songs for music libraries is a different beast than writing traditional songs. Since music library songs play in the background of a production, they need to elicit a specific mood without disrupting the narrative.
"For an album [in a music library], you're basically trying to create a vibe and a feeling," Sean explains. "A music library album usually falls under four categories, like happy, tense, sad, or neutral. And you're creating this music that's supposed to be very easily editable. It's not like a song with lyrics that's going to be played on the radio. It's really music that you know is going to end up being chopped up and used in a radio ad, or a documentary, or a TV spot. It's creating a mood so that it builds in a way that an editor can use it in different ways. It's just a different approach."
He creates many of Primary's songs himself, but Sean also works with outside composers. Once he's communicated with the composer and they've both agreed on a direction for an album, the composer gets to work and sends their initial songs to Primary. Sean sends notes back and forth until everyone is satisfied with the results, then he mixes and rearranges the music in ProTools (a digital music creation and editing program). He prepares multiple mixes and sends them out for mastering and metadata; the completed album is distributed through Primary's distribution deals with Sony.
Sean is careful to make sure that Primary's music library songs will work with a variety of productions.
"Part of the vibe of Primary is that it's really open and simpler so that it doesn't get in the way of voiceover. So, it's not epic and trailer-y very much, regardless of the genre. It's just music that isn't in your face too much," he says.
Newcomers to the music industry should know that music library composing will probably be supplemental to other work; it can take a year or two to receive any income from music library albums. In addition to owning Primary, Sean has done extensive touring and worked as a music editor for TV shows like How to Get Away with Murder, Inventing Anna, and Netflix's Queen Charlotte. There are also composition and software skills that are essential for music library creation.
Imagine where [the music library song] is going to end up and write in a way that makes it really editable and just very different from a song where it has a verse and a chorus and a bridge; you don't really want any tangents," Sean says. "You just need to find a vibe that you like and you're able to write 10 to 15 different tracks that feel in that same realm, but they aren't exactly the same. You need to still make it into different tracks, but all feel very cohesive into whatever vibe you're doing."
As far as software goes, Sean emphasizes the importance of knowing ProTools. Sean's skill with ProTools helped him land his first production credits on Madonna's Ray of Light, and he says it's also essential for music library production.
"ProTools is the key," he says. "It's the key to working at Primary and to music editing, because in the post-production world, it's all ProTools. To me, that's the most important skill to have."