Published Oct 17, 2016
Here's What It Takes to Work with Young Thug
Recording Arts grad Alex Tumay on his time as the artist's personal engineer.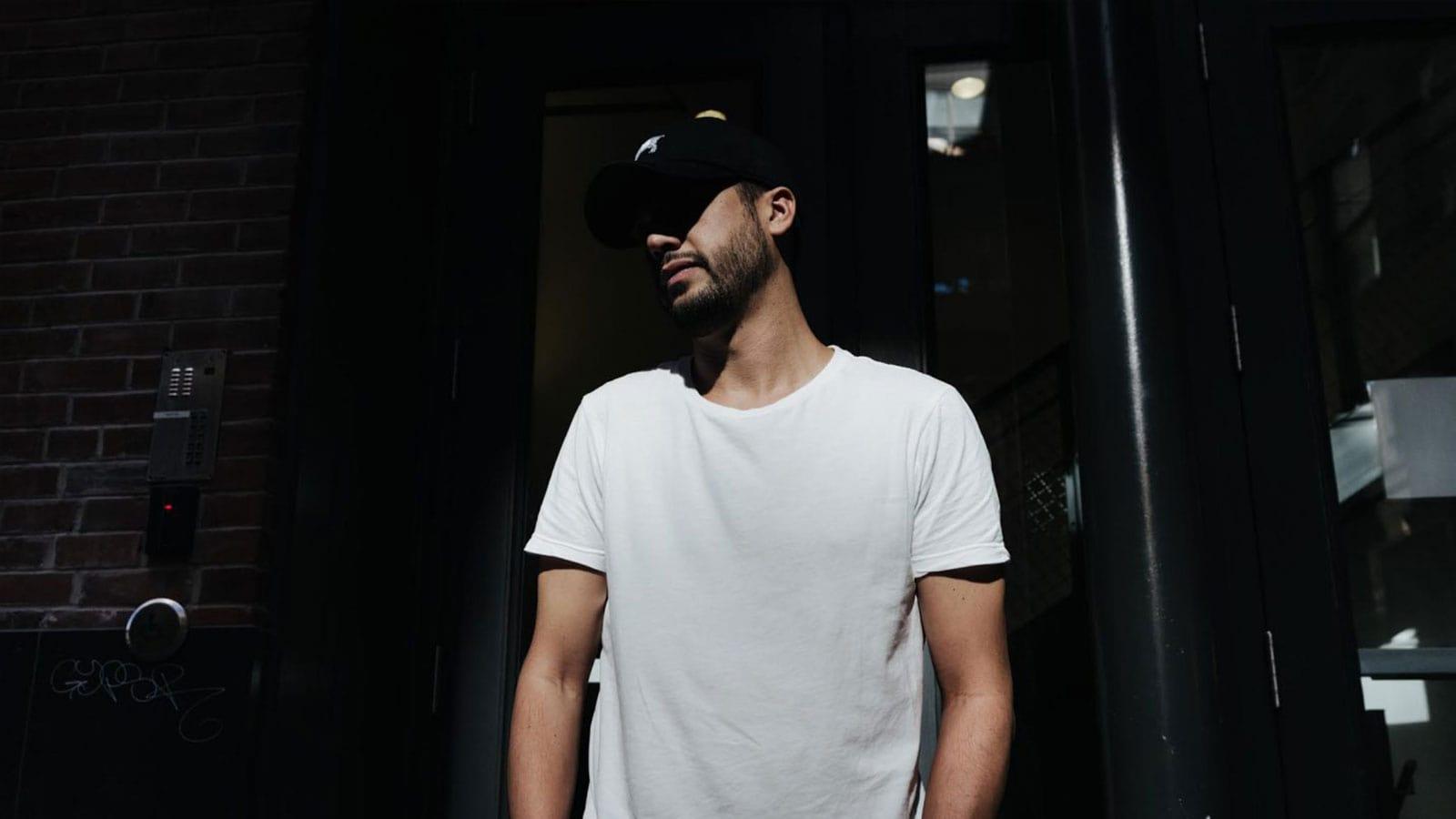 There's a big difference between working in the studio and working as an artist's personal recording engineer. Full Sail grad Alex Tumay knows this firsthand.
"With one artist, you take on a lot more responsibility," he says. "I find beats, maintain file organization, and am always on call. Studio engineers have more of a concrete schedule since they're typically working with booking agents and managers."
For the past couple of years, the 2010 Recording Arts grad has worked alongside Young Thug, who's been cited as one of the most dynamic artists in hip-hop today. His tracks are often unpredictable – Pitchfork has described some of his lyrics as "jagged explanations that pop up in the middle of two-bar phrases."
"I know how to record [Young Thug] without stopping his flow," says Alex. "He works at such a fast pace and any hiccup could throw off the entire session. Everything needs to be done fast and right; it really keeps me on my toes."
The two met when Alex was head engineer at Dallas Austin's DARP Studios in Atlanta. Alex remembers the owners letting a group of young Atlanta producers – including Metro Boomin, Southside, and Spinz – bring their sessions in at night. "To build a clientele, I'd engineer for free since I had zero reputation in the industry," says Alex.
On one of those nights, Metro Boomin asked Alex to engineer a session because the artist wasn't happy with any of the other engineers. "I didn't even know who I was recording as Thug was already in the booth, and the lights were off," says Alex. "I pulled up the beat, put in my recording template, and we immediately vibed. The first track took maybe 10-15 minutes to finish and before I could turn around to see who I recorded, Thug was gone. But every time he was in the studio after that he'd ask for me."
That first track the two worked on was "Some More," which was released in late 2014. Since then, their work together has resulted in a number of mixtapes and a gig for Alex on the road as Young Thug's personal engineer. It's all pretty impressive for a guy who just a few years ago, had no clue he'd ever end up working in the music industry.
"I had gone through a handful of majors at the University of Florida for a couple of years, but because I didn't know what I wanted to do with my life, I ended up failing and dropping out multiple times," says Alex. "I moved back home and worked at a restaurant where I met a few musicians, and we would hang out and play music after work. One of them showed me his Logic rig and everything just kind of clicked. Within a couple weeks I was on my way to Orlando to start at Full Sail."
After graduation, while trying to find a job in the video game industry, Alex drove up to visit a girlfriend in Atlanta. While there, he decided to apply for a couple of internships and landed one at Soapbox Studios, a postproduction studio known for its work on the FX animated series Archer. That led to a job with producer Ben Allen (Maze Studios/Milk Money Consulting), followed by the position at DARP.
"I'd get to the studio at 11 a.m. to make sure everything was in working order, set up for every session that day, and help the interns out," says Alex. "Then [Young Thug] would show up any time between four and nine and we'd work until about 7 a.m."
It's far from a standard 9-to-5, but every Recording Arts student knows that this is often what it takes to get established – making yourself indispensable. For Alex, naps, a couple of pots of coffee, and genuinely enjoying the people he worked with helped.
Alex is prepping now to move to New York City, where he hopes to work more with labels and take his career in a more creative direction. He's working frequently with other artists (and looking to work with more), but his relationship with Young Thug – both professional and personal – is still a big part of his life.
"I really think that he's coming into his own as a pop star now and knows he has something special that needs protecting," says Alex. "We've always gotten along through everything. He's been like a brother to me for a long time. I'm always going to work with Young Thug. It's been the most rewarding experience of my career."