Published Nov 07, 2013
Inside the Game Studies User Experience Center
The lab is paired with the Quality Assurance and Game Usability and Testing courses.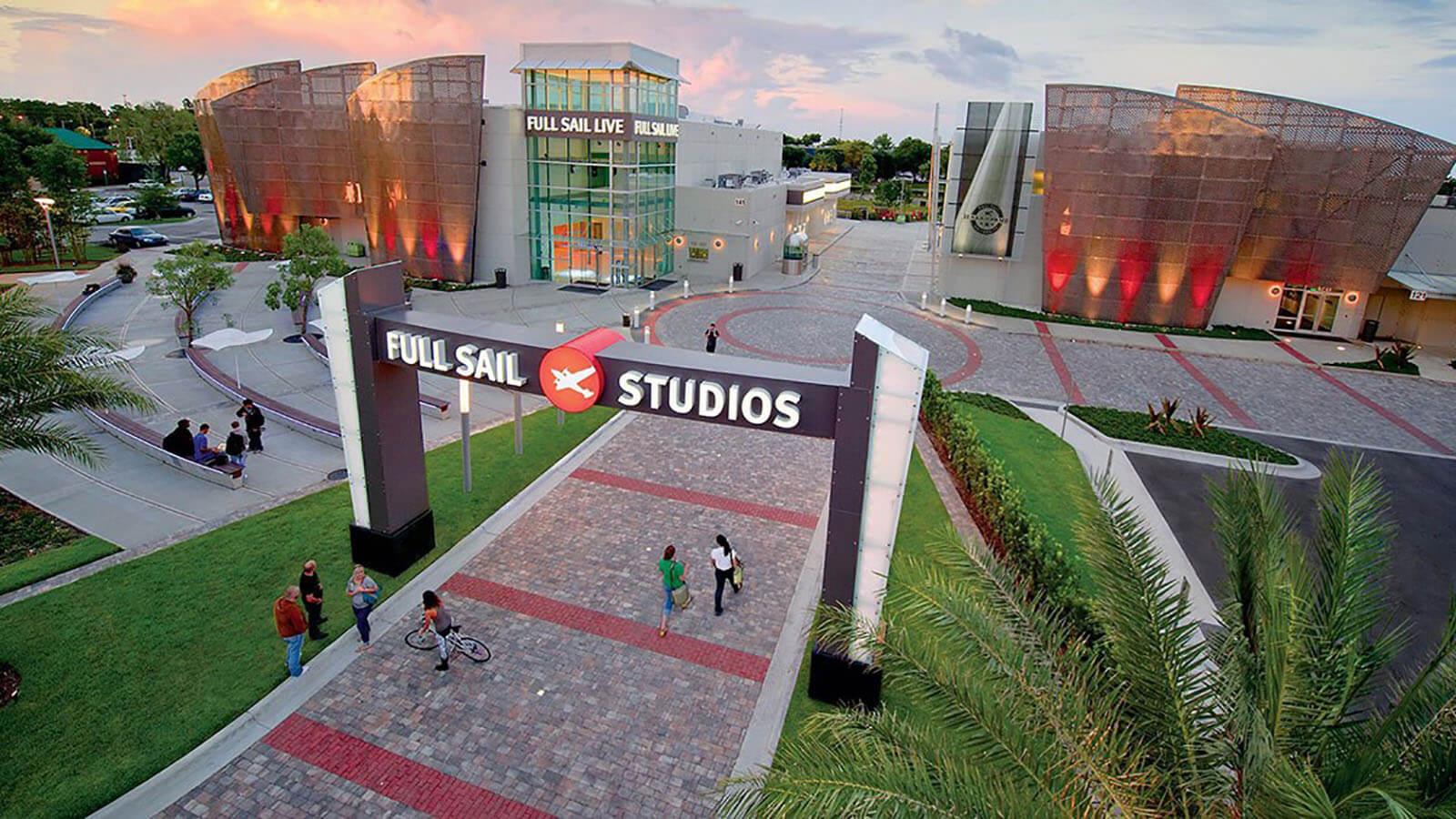 Although they might make a bigger case for our classic arcade machines in the halls, one of the more unique facilities our Game Design Masters students have available to them is the User Experience Center. This somewhat elusive room is walled with clouded glass which helps to mask intense usability studies our students and instructors work on in conjunction with real world video game studios.

The lab is paired with the Quality Assurance and Game Usability and Testing courses, which have developed an industry outreach program with established studios in order for students to generate user experience reports on their upcoming software releases. These student teams spend six months in the lab with Course Director Shawn Stafford, where he takes them through the processes for breaking down the technical and psychological aspects associated with a player's experience with a game.
"They start off shadowing and observing, then we go from there," Shawn says. "By the time they leave they've actually contacted gaming companies, negotiated a usability study, run the study, written a report, and delivered it. Sometimes I think students are better for this type of work because they're hungrier, and then go the extra mile."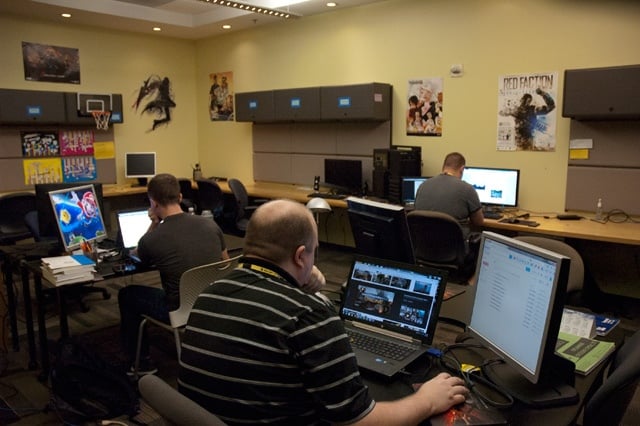 The lab is outfitted with a custom built PC rig that can do everything from eye tracking to physiological measuring while a user plays a game. As Shawn clarified, this work encapsulates three main areas – play testing, user experience testing, and expert analysis – which includes observing focus groups, industry research, ergonomics studies, and more. The combined data is collated, broken down into detailed reports, and delivered back to a company, who then in turn can use to make a better game.
"We go over with each client what they want to see from us in a report," Shawn says. "Some are more visual so we might put together a video reel of participants interacting with their game, while some love 100-page reports with every detail listed out. So that's our output, and they're pretty cerebral."
The introduction of this curriculum model began with educators reaching out to Kickstarter projects, and have since built up a reputation with a number of companies big and small. Students are now able to contact a new studio with a proposal, and showcase a portfolio of projects previous groups have worked on. This year alone they have handled usability testing for 15 companies.
"One of biggest success stories was Reus, it was number two on Steam for quite some time," Shawn says. "We did two usability studies and were able to give them a lot of good feedback. We've also done research for Wargaming.net, which does World of Tanks and World of Warplanes and World of Warships. Our students are in the credits of several games now. The coolest thing for me is what I see in their faces. They know it's all making a real impact, and they have a lot of self-confidence about that fact going into their careers."