Published Mar 15, 2018
Internet Marketing Master's Grad Kevin Payne Named an "Instagram Micro-Influencer to Watch"
The 2016 grad was recently praised by Huffington Post.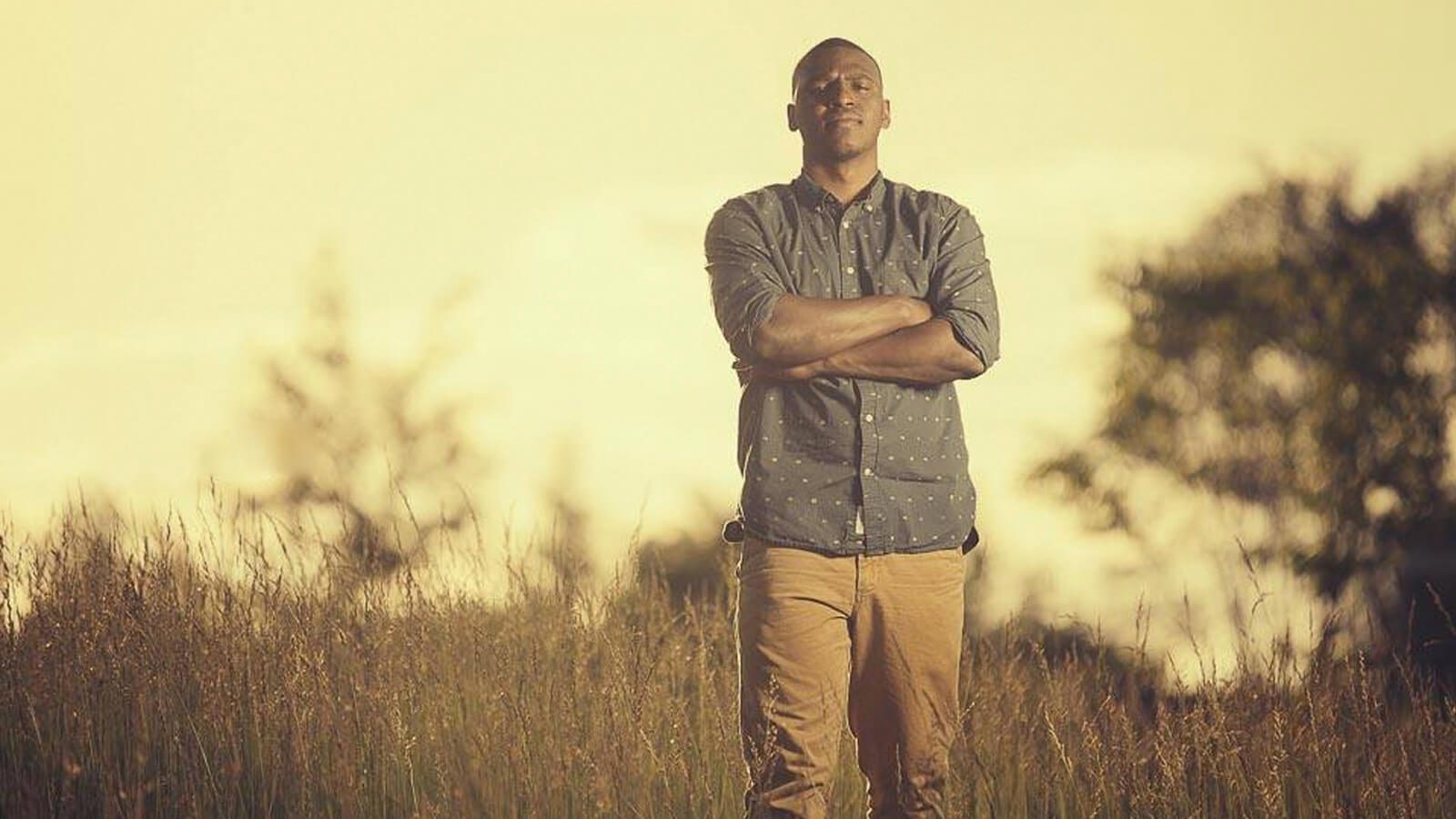 Update: In November 2018, Full Sail's Internet Marketing programs were updated and are now Digital Marketing Bachelor's, Digital Marketing Master's, and Digital Marketing Certificate.
Kevin T. Payne's job description is long. Like, really long.
For starters, he's an inbound marketing consultant who helps startups scale their business through engagement lead strategies. He's also partnered up with marketing automation platform HubSpot to help clients develop actionable strategies for growing their companies. He serves as a mentor for the startup incubator The Founder Institute and is a regular contributor to publications such as Blavity and Smart Insights. Most recently, he developed a 12-week intensive online course designed to help startup founders increase their web traffic and inbound leads. And he made Huffington Post's list of 25 Instagram Micro-Influencers to Watch Out for in 2018.
Not bad for a guy who graduated from Full Sail's Internet Marketing master's program just a couple of years ago.
I work more now than I did when I worked full-time for other companies, but I enjoy it more. I'm building something. My brand is my legacy."
"I'm passionate about helping companies find solutions that work for them," says Kevin. "Inbound marketing is focused on creating content to educate the buyer and aid in decision-making. So unlike traditional marketing, inbound solutions make the business owner the gatekeeper of information. They're not relying on a sales team; they're building client relationships directly through content."
So how'd he get started? Before launching his own company, Kevin worked for several startups and marketing companies as a digital marketer. He was comfortable with agency life, but he couldn't shake the feeling that he could be doing more with his expertise. So he started consulting on the side.
"There are definite benefits to working full-time for someone else," he says. "It's an opportunity to learn the industry on someone else's dime. You don't have to pay for your mistakes, and it allows you room to grow and learn how a company or industry works."
Eventually, he knew he wanted to take the leap into consulting full time, so he set some ground rules for himself. First, he made a commitment to save the equivalent of six month's salary. Next, he made it a point to have one client on retainer before launch. That solved the problem of cash flow. Partnering with a known company like HubSpot brought a level of credibility to his business, as did the fact that he holds several certifications in digital marketing strategies through professional affiliations like Google Partners. Finally, he pledged that his business would come first.
"I work more now than I did when I worked full-time for other companies, but I enjoy it more. I'm building something. My brand is my legacy," he says.
Last year, he launched KevinTPayne.com. And his legacy continues to grow. He recently brought on several contract employees to help manage his workload. As his business continues to thrive, Kevin (who is currently based out of Las Vegas, NV) is working on embracing the life of a digital nomad – someone who can do their job from anywhere in the world. He says the thing he loves the most about his work is also the thing that can intimidate other would-be entrepreneurs – total responsibility. For Kevin, there's freedom in it.
"That's the best thing about what I do," he says. "You have to be disciplined, but if you're willing to work at it, there's no end to what you can achieve. There's no income ceiling; no limit on when or how you work. It's all on you."