Published May 18, 2017
Life in Orlando: Your Guide to Central Florida
The area not only offers enviable weather and a vibrant cultural environment, but also supports a wide range of retail and entertainment options.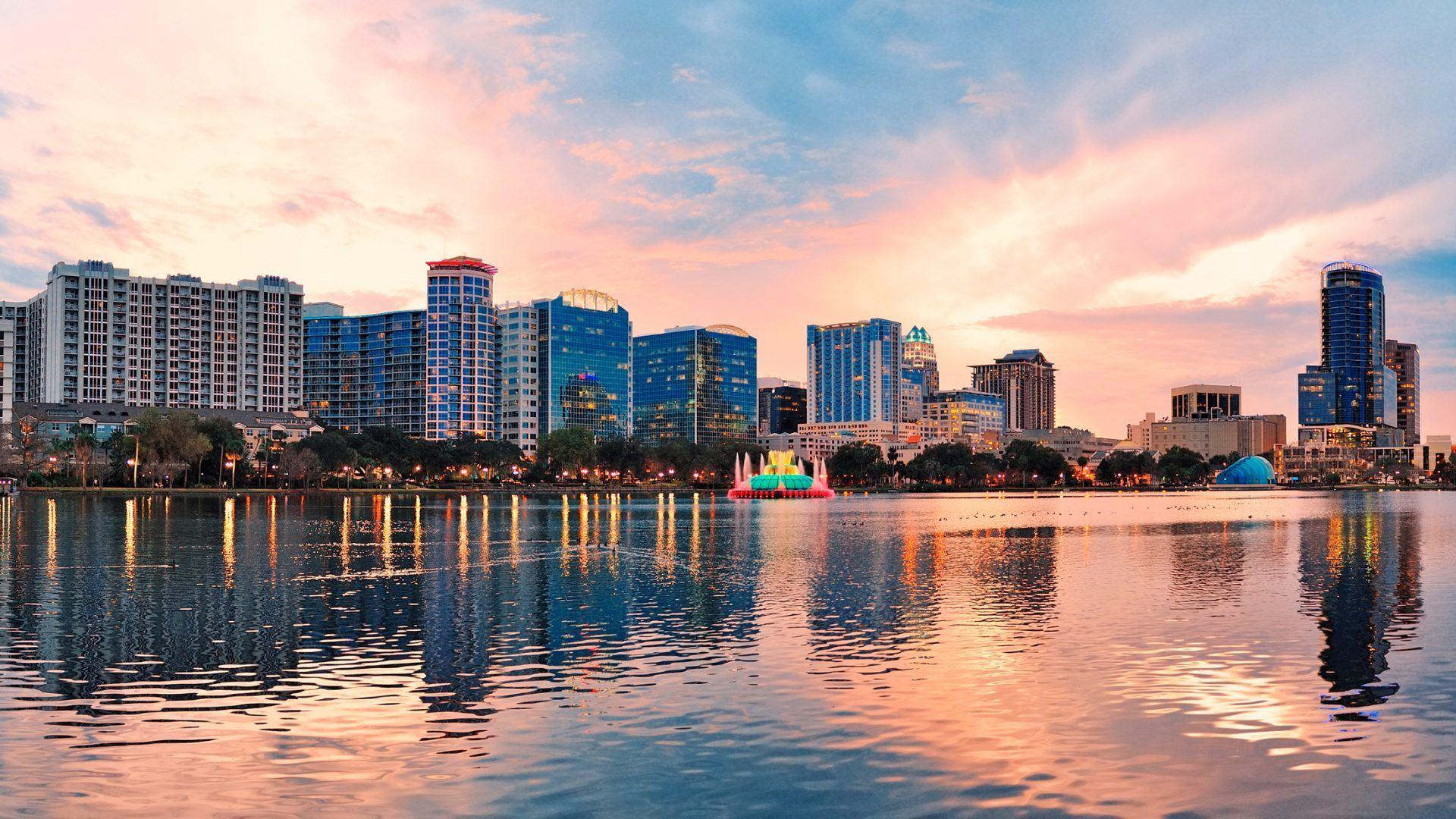 Full Sail University is located in the heart of Central Florida, in beautiful Winter Park, just minutes from downtown Orlando.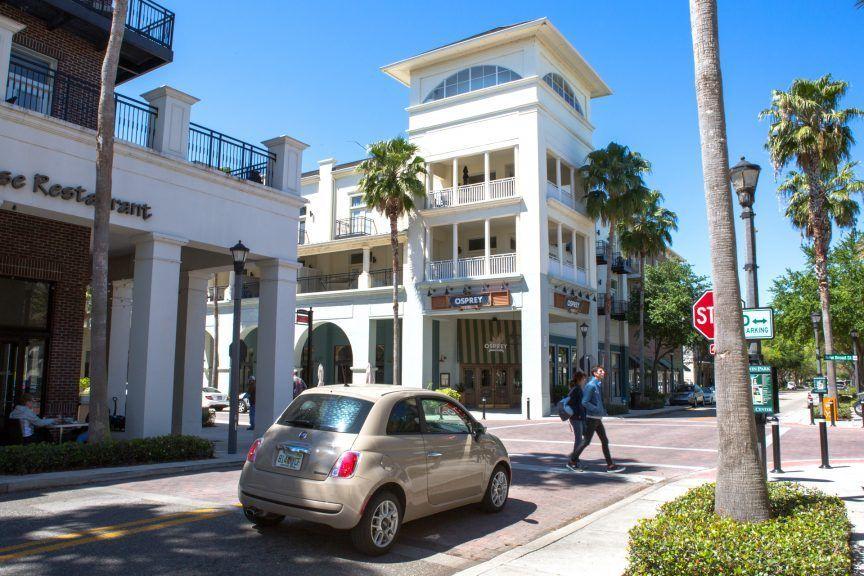 Within walking or biking distance: Shopping, dining, and more
Many Full Sail students live less than three miles from campus, and, in the immediate vicinity of Full Sail, there are over 20 restaurants and coffee shops, ranging from chain fixtures like Starbucks and Chili's to local favorites like Tijuana Flats, Viet-Nomz, and more. Additionally, there are grocery stores including Publix, Target, and Aldi, six banks, multiple ride-sharing and on-demand delivery services, and several options for live music.
Baldwin Park offers a wide range of upscale shops and restaurants alongside newly constructed condominiums and apartments. You can grab a burger at Five Guys, or enjoy a finer meal at Seito Sushi.
The Cady Way Trail is a 6.5-mile multi-use trail that connects the city of Winter Park to Orlando, and is located just a few blocks from the main Full Sail campus.
Located across the street from Full Sail's campus, A Comic Shop turns into the Geek Easy through a secret entrance and is home to video game competitions, live music, and even small independent game expos.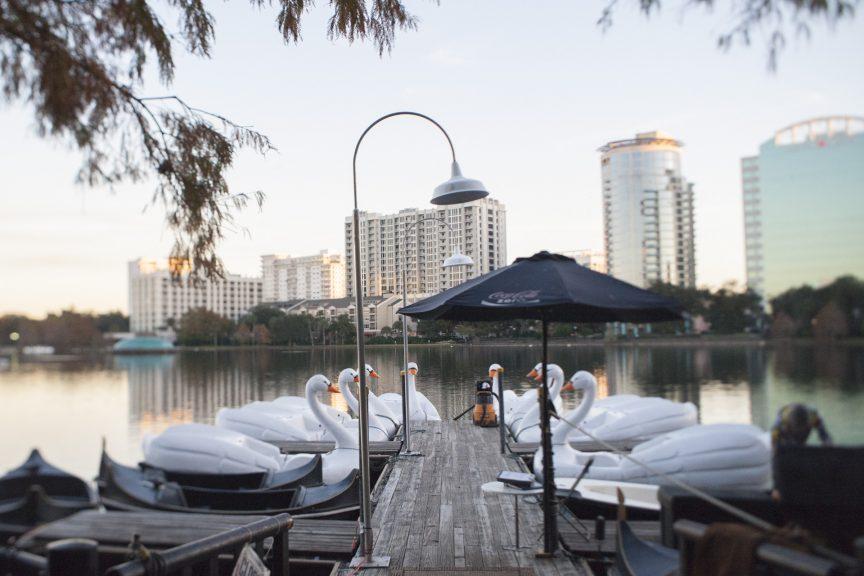 A short drive from campus: Winter Park and downtown Orlando
Just a little further beyond Full Sail, areas like downtown Orlando, Winter Park, Audubon Park, and Mills50 collectively offer over 35 music venues such as the Social or the Plaza Live, movie theaters, and comedy clubs, and many other nightlife options. There are also more than two dozen music, comic, game, or other specialty shops in the area, including Park Ave CD's and the Geek Easy, as well as over 15 museums, concert halls, and sports venues – such as the Amway Center, home of the Orlando Magic. With scores of arts and culture festivals on the annual calendar, some of the best restaurants in America, and numerous options for outdoor activities, the greater Orlando area seems to have something for everyone.
Park Avenue in Winter Park offers many upscale dining and restaurant establishments, as well as art festivals and movie screenings in the park.
Take one of the swan boats out for a spin at Lake Eola Park in downtown Orlando.
Park Ave CD's is a one-of-a-kind record shop where you can find CDs, LPs, books, toys, and more.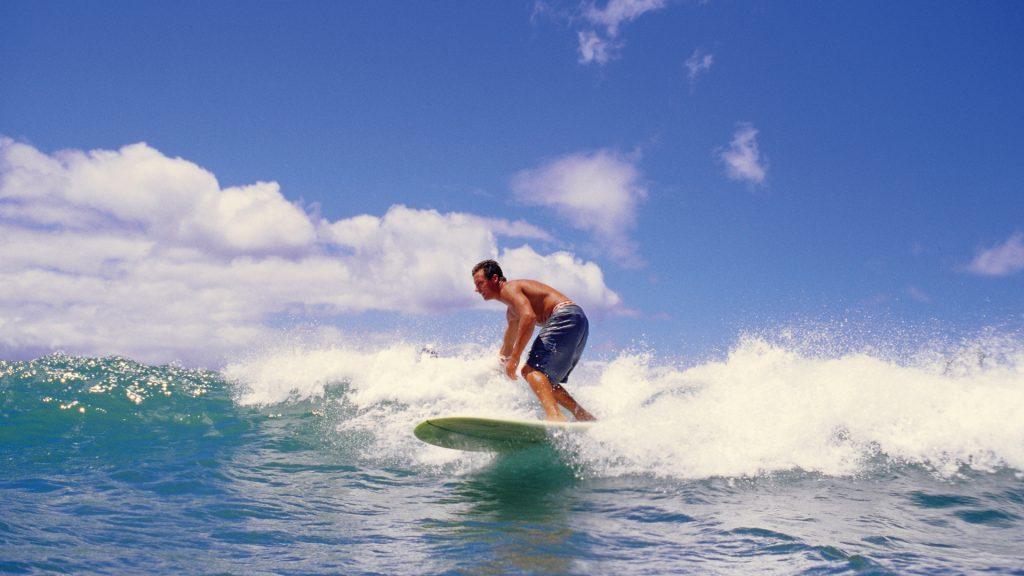 Less than an hour away: Beaches, lakes, and theme parks
The Central Florida area is renowned as the theme park capital of the world, and three of the nation's most popular theme park resorts – Walt Disney World, Universal Orlando, and Sea World Orlando – are located within 30 miles of campus, in addition to over 25 other tourist attractions such as Old Town, Fun Spot, and Gatorland. Looking for thrills of the non-coaster variety? There are dozens of lakes, springs, and other waterways ready for waterskiing, wakeboarding, tubing, and paddleboarding, as well as wildlife refuges with expansive hiking trails, and, of course, the beaches of the Atlantic Ocean are just an hour away from the Full Sail campus. Getting to and from the area is easy, as Central Florida also offers over five train stations, two international airports, and two bus stations.
Central Florida's legendary "Chain of Lakes" provides plenty of opportunities to experience the outdoors.
Central Florida is home to several world-class theme parks, including Universal Orlando Resort, Walt Disney World, and Sea World Orlando.
The beaches of the Atlantic coast are only an hour away.