Published Apr 19, 2019
Over 150 Grads Credited Throughout Marvel Cinematic Universe
Grads from multiple degree programs have worked on all of the feature films in the MCU's "Infinity Saga," for a total of nearly 600 grad credits.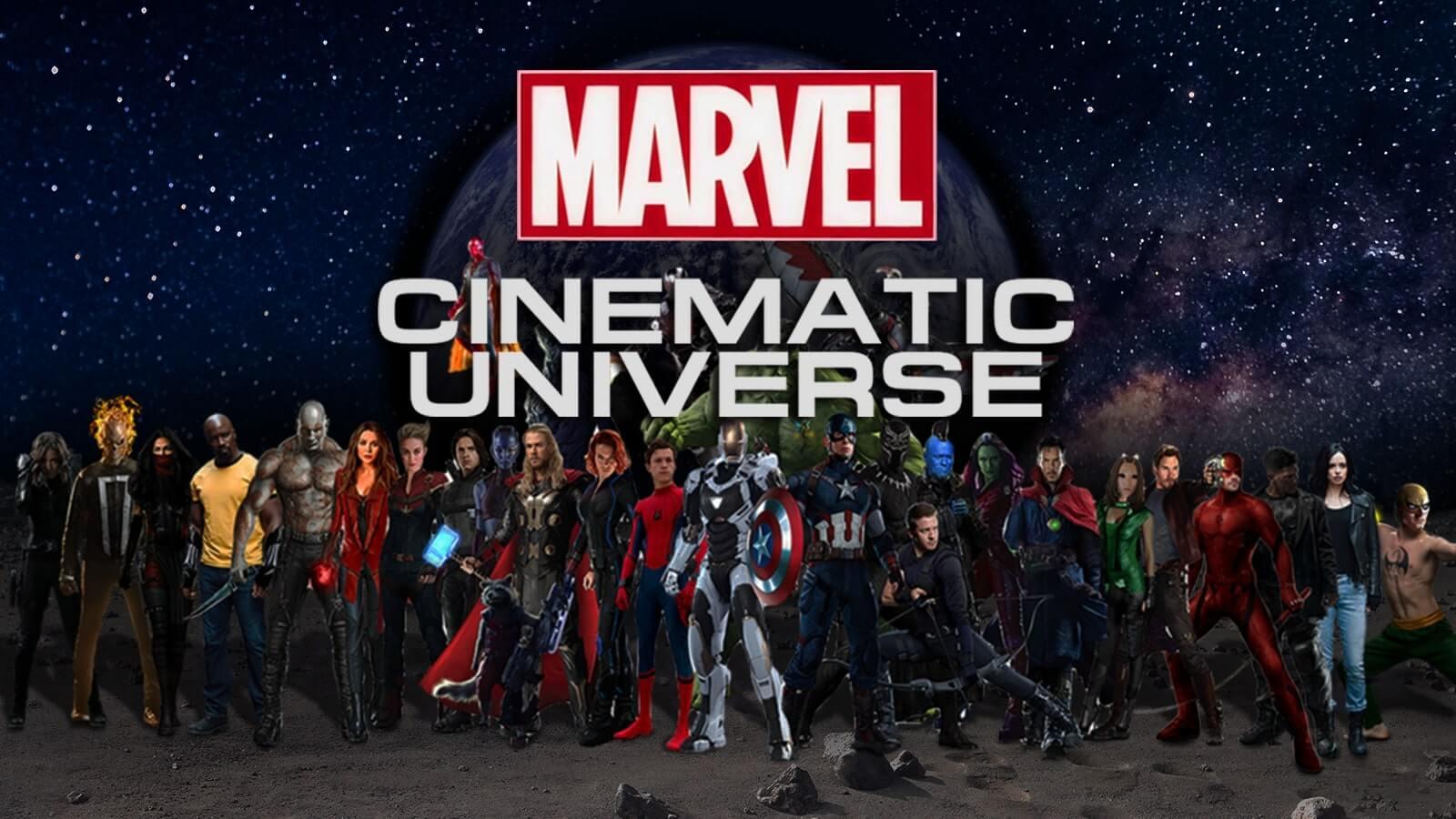 Nothing dominates the live-action comic movie genre quite like the Marvel Cinematic Universe. Since its inception in 2008 with Iron Man, the MCU has created over 20 blockbuster feature-length films, multiple TV shows, and several short films. Full Sail University grads are well-represented on all the feature films of the "Infinity Saga," amassing nearly 600 grad credits.
As the highest-grossing MCU film, the third-highest domestic box office earner of all time, and a multiple Oscar nominee, Black Panther featured the work of nearly a dozen Full Sail grads, including Corey Allen (2014 Computer Animation) as a senior paint artist, Andrew Zink (2008 Computer Animation) as a CG supervisor, and Brian Gordon (2010 Game Art) as a senior stereoscopic artist.
Box office powerhouse Avengers: Infinity War was one of the most successful movies of 2018, and Full Sail grads from the Film, Recording Arts, Entertainment Business, Computer Animation, and Digital Arts & Design degree programs took on a variety of roles for the film. Two Full Sail Hall of Fame inductees, David Farmer (1992 Recording Arts; sound designer) and Juan Peralta (1994 Recording Arts; re-recording mixer) had previously worked on several MCU films when they got back into the studio to work on the unique audio for Infinity War.
"It's a tremendous challenge, first and foremost," David Farmer said while discussing his past experiences working in the Marvel Universe. "There are so many diverse characters and circumstances that require new and interesting sounds. It's a literal playground for a sound designer."
With over 50 grads credited on Iron Man 3, dozens of grads on titles like Doctor Strange, Ant-Man and the Wasp, and Captain America: Winter Soldier, and even more on the Saga's final film, Avengers: Endgame, Full Sail grads have undoubtedly left their mark on the first three phases of the Marvel Cinematic Universe.
And, even as that era comes to an end, the first post-Infinity Saga film in the MCU – Spider-Man: Far From Home, due in July – boasts several Full Sail grad credits already.