Published Dec 16, 2022
The Game Awards 2022: 200+ Full Sail Grads Credited on the Year's Top Games
Grads contributed to projects that won in categories including Best Narrative, Best Action/Adventure, and Best Audio Design at the 2022 award show.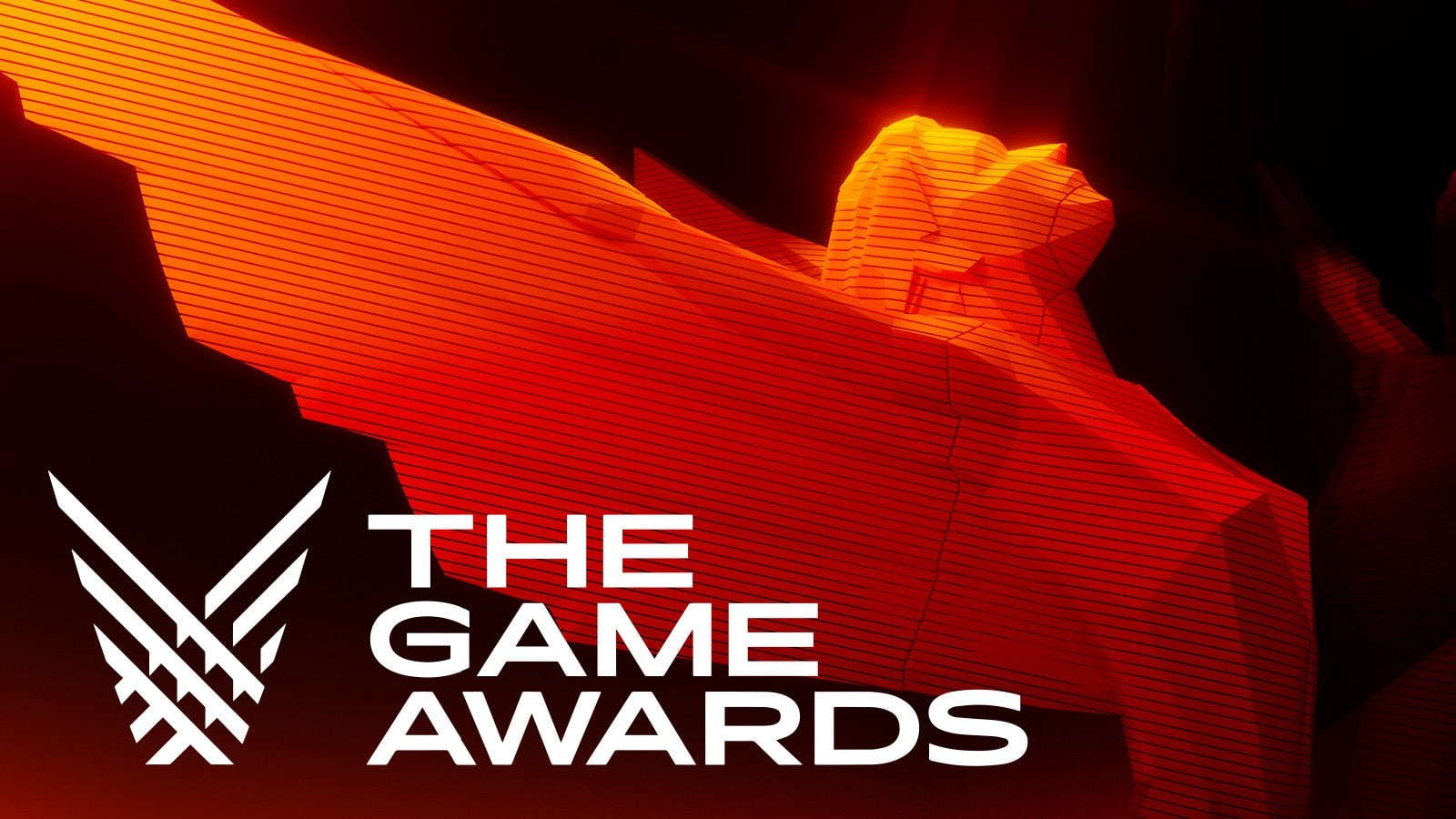 The 9th Annual Game Awards celebrated creative and technical excellence brought to this year's games on PC, console, mobile, and VR/AR platforms. Over 200 Full Sail graduates from areas of study including Games, Art & Design, Music & Recording, Business, and Media & Communications were credited on over 25 projects nominated in 21 categories at the 2022 award show.
The hero of the night, Sony Santa Monica's God of War Ragnarok, took home wins in categories including Best Narrative, Best Action/Adventure, Best Performance, and the award for Innovation in Accessibility. Celebrated for its audio aspects, God Of War won in both the Best Audio Design and Best Score and Music categories.
The game features the work of over 30 Full Sail graduates who worked in roles ranging from Producer and Lead Animator to Senior Lighting Artist and QA Analyst. Recording Arts grads contributed to the project in roles including Creative Director, Sound Supervision, Dialogue Designer, and Cinematic Sound Designer while Computer Animation graduates worked in motion capture, narrative animation, and gameplay animation for the latest installment of the Sony staple franchise.
Full Sail graduates from degree programs including Entertainment Business, Game Design, and Film also contributed to winners in categories including Best Esports Game (Valorant), Games for Impact (As Dusk Falls), Best VR/AR (Moss: Book II), Best Fighting (MultiVersus), and Best Adaptation (Arcane: League of Legends).
Grads across degree programs also saw nominations for their work on several games celebrated in 2022 including Best Multiplayer nominees Call of Duty: Modern Warfare II and Overwatch 2, Best Action/Adventure nominee Horizon Forbidden West, and nominees for Best Community Support including Apex Legends, Destiny 2, and Fortnite.