Published Aug 29, 2022
This Film Grad Is Directing Animal Stars at Chewy     
As a Senior Content Director at Chewy, Dylan Coleman develops and directs video content with some unusual actors.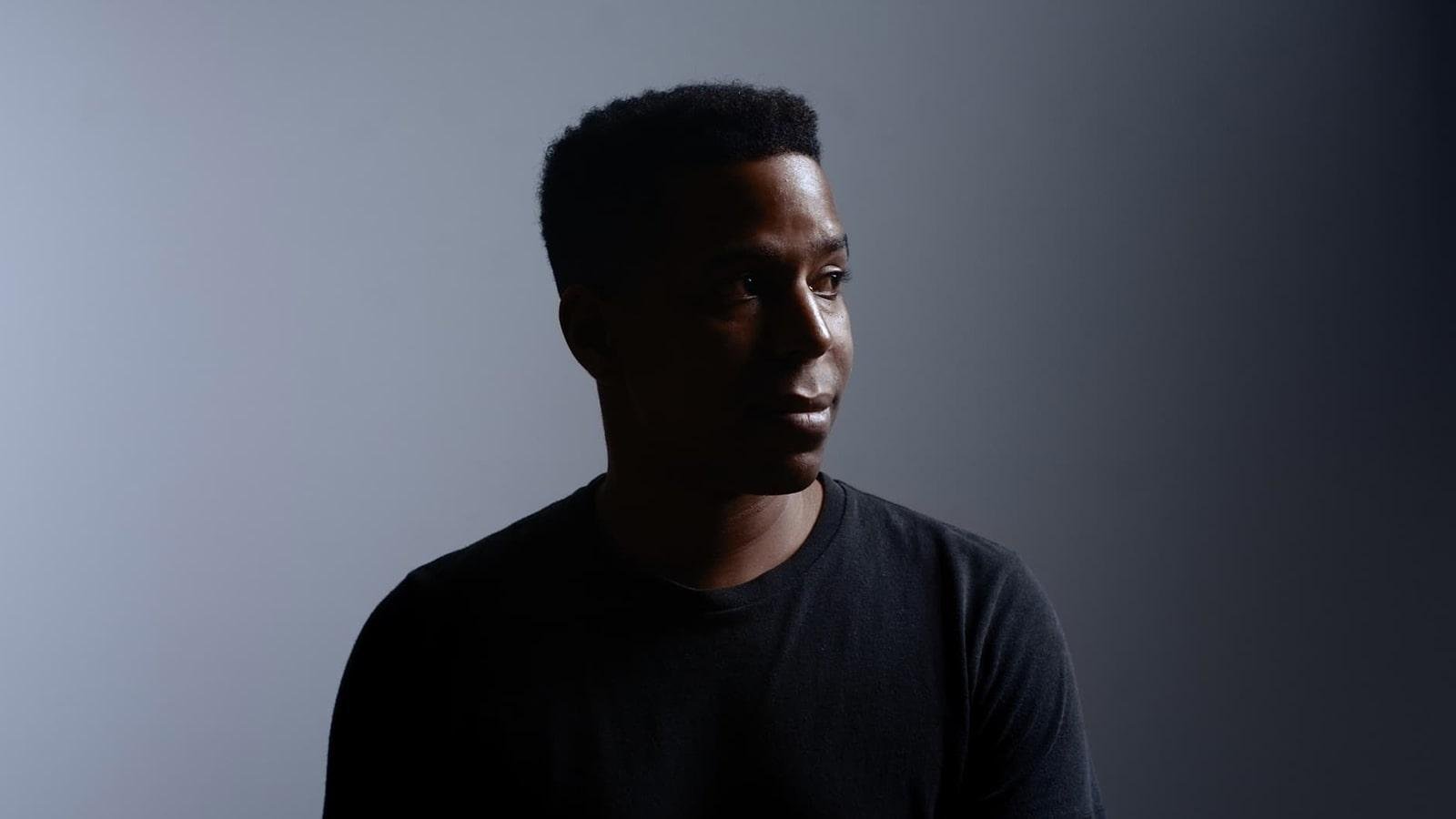 Dylan Coleman wasn't always interested in birds, but he recently connected with a talented parrot while directing a video for multibillion-dollar pet care brand Chewy.
"[On a recent shoot], we went to work with a parrot. I'm not a huge bird fan, but this guy was very friendly. He was talkative. He would crawl right up on you. I never considered myself a bird person, but I was considering getting a parrot after that," he laughs.
That parrot is just one of the feathered and furry friends that Dylan's worked with as Chewy's Senior Content Director. He graduated from Full Sail's Film degree program in 2009, and after a few stops at other companies, he landed at Chewy. Now he's creating television and online video content that's viewed by millions of pet owners across the world — and he's loving every minute of it.
After graduating from Full Sail, Dylan cut promos for a non-profit kids' entertainment company, traveled the world as he shot and edited content for Norwegian Cruise Line, and honed his video editing skills at a production company in Coconut Grove, Florida. He was hired as a Video Editor at Chewy in 2017.
Dylan started off editing Chewy's product videos and website, then quickly moved into editing the company's TV commercials. He worked on several national broadcast campaigns and began managing the video editing team, then worked under the post-production supervisor as a Managing Video Editor. Dylan shifted to the creative team as a Senior Content Director in 2021, just four years after he started at Chewy.
In his current position, Dylan comes up with his own ideas for Chewy's video content and works with other departments and stakeholders to bring their ideas to life. Every day is different, but Dylan usually starts his workday by checking the development status of multiple in-progress projects. He might give notes on edits that came in the night before, begin pre-production on a new idea, or get briefed by the marketing department on a new campaign. Keeping all of his creatives on the same page is another big part of his day.
"One of the great things about [the team at Chewy] is that we have a lot of very talented, specialized people. We have an art department, we have a pet talent handling and production management department. We have [a] fully built-out [post-production team] with motion graphics, audio, color, VFX. And then we have a photo department; many of the the photos that are taken for our emails and our website are done here in South Florida. So, a lot of my time is working with those teams, making sure that they understand the vision because that's my job as the director," he explains.
Dylan enjoys every stage of the production process, but directing and shooting on set is his favorite part of the job. He loves working hands-on with his team, problem solving on the fly, and directing the people and animals that star in Chewy's campaigns.
"Our Camp Chewy campaign was pretty great," Dylan remembers. "It was our summer apparel and product promotion. We got to go out on location in the park, shoot dogs in a canoe, and we had this very vintage summer camp art. Our art department created wardrobe and signs and woodwork… Having animals out on location is a lot more challenging than you would think. I've been doing this for five years and you develop a lot of patience doing this job, but that Camp Chewy was a really fun shoot."
Dylan's found an enviable role at a fun company, but he didn't wind up there on purpose. Chewy was still a startup in 2017, and Dylan took a chance by applying at a company that was unfamiliar to many pet owners. But that risk paid off and gave him the experience and perspective he needed to land a senior role.
"I did not know that when I joined [Chewy] that it would grow into the size that it is today. And I didn't know it would lead to me getting to run productions as a director or lead a team of editors. I've become a better editor. I've become a better collaborator. I've learned people-leading skills. All of these things that I did not even dream about happening, happened just because I took a chance on this unusual opportunity. So, always keep your eyes and ears open and never stop learning and growing."