Published Oct 26, 2020
This Grad Helps Major Brands Manage Their Content
Doug Wallace's Web Design & Development degree prepared him for troubleshooting enterprise content management systems at Capgemini, the world's largest tech consulting firm.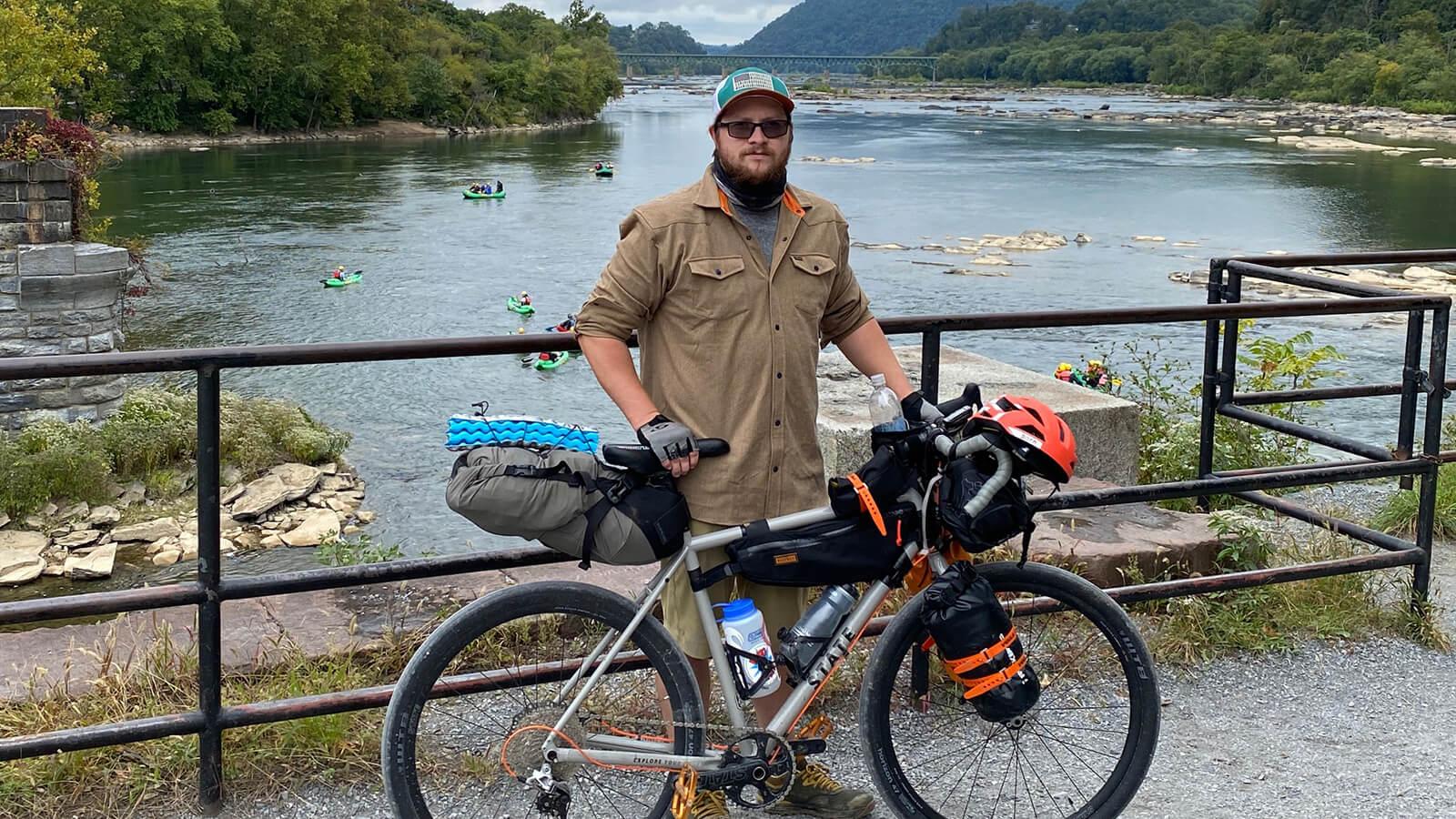 Doug Wallace has worked for some big fish. The Web Design & Development (now called Web Development) grad spent seven years as a Web Developer at LinkedIn, and he's currently paving his way as an AEM Subject Matter Expert and Strategist at Capgemini, the world's largest technology consulting firm. Doug learned how to quickly master and apply new technology at Full Sail, and that experience helped him achieve the professional success he's enjoying today.
Doug's interest in computers stems from high school, when he started playing PC games. He began building computers in his spare time, then took some networking and programming classes in college. Doug wanted to complete his degree in technology, but he wasn't crazy about the setup of his four-year program.
"I was just so tired of taking core classes and feeling like I was being weighed down for two years with things that really didn't pertain to the major that I was interested in," he says. "Full Sail had more of a real-world experience deal going on; the classes were just specifically for your major."
He decided that Full Sail's focus on technical skills was a smarter choice and signed up for the school's Web Design & Development bachelor's program. He earned his degree in two years and hit the ground running as a front-end developer for a web development agency. After less than a year, he moved on to LinkedIn.
Doug worked on several different teams during his seven-year tenure at the business networking site. He built a responsive mobile framework for LinkedIn's emails, integrated sponsored content into the site's homepage, and oversaw day-to-day development tasks. After a few years he shifted onto their marketing team and learned how to manage LinkedIn's content on their new Adobe AEM platform.
In 2019, Doug moved on to technology consulting firm Capgemini. He currently helps large businesses set up and troubleshoot their enterprise AEM systems. "I do everything related to AEM, so anything from managing the systems that it's installed and running on, to deploying the code, writing code, just everything from end to end that involves AEM," Doug says.
Full Sail's fast-paced courses prepared Doug for the rapidly evolving world of professional technology services. "The biggest thing that I took away from Full Sail was just having all those different technologies around me in such a short period of time and being forced to apply it," he says. "It basically taught me that I'm going to be continuously learning things on a short timeline [because I] had to apply something that I just learned to do something in the real world."
His willingness to keep learning as technology changes has served him well, and he thinks other Web Design & Development students can benefit from that attitude. "Just be prepared to continually learn, and realize that you don't know everything, and you're probably not going to get to a point where you do know everything… The biggest thing is not to get discouraged, because you're just going to have to continually learn new things."