Published Jan 25, 2022
This Public Relations Grad is Striking Gold at a Major PR Firm
In her role at PR Associates, grad Mary Lee helps clients in the mining industry and beyond build positive relationships with the public.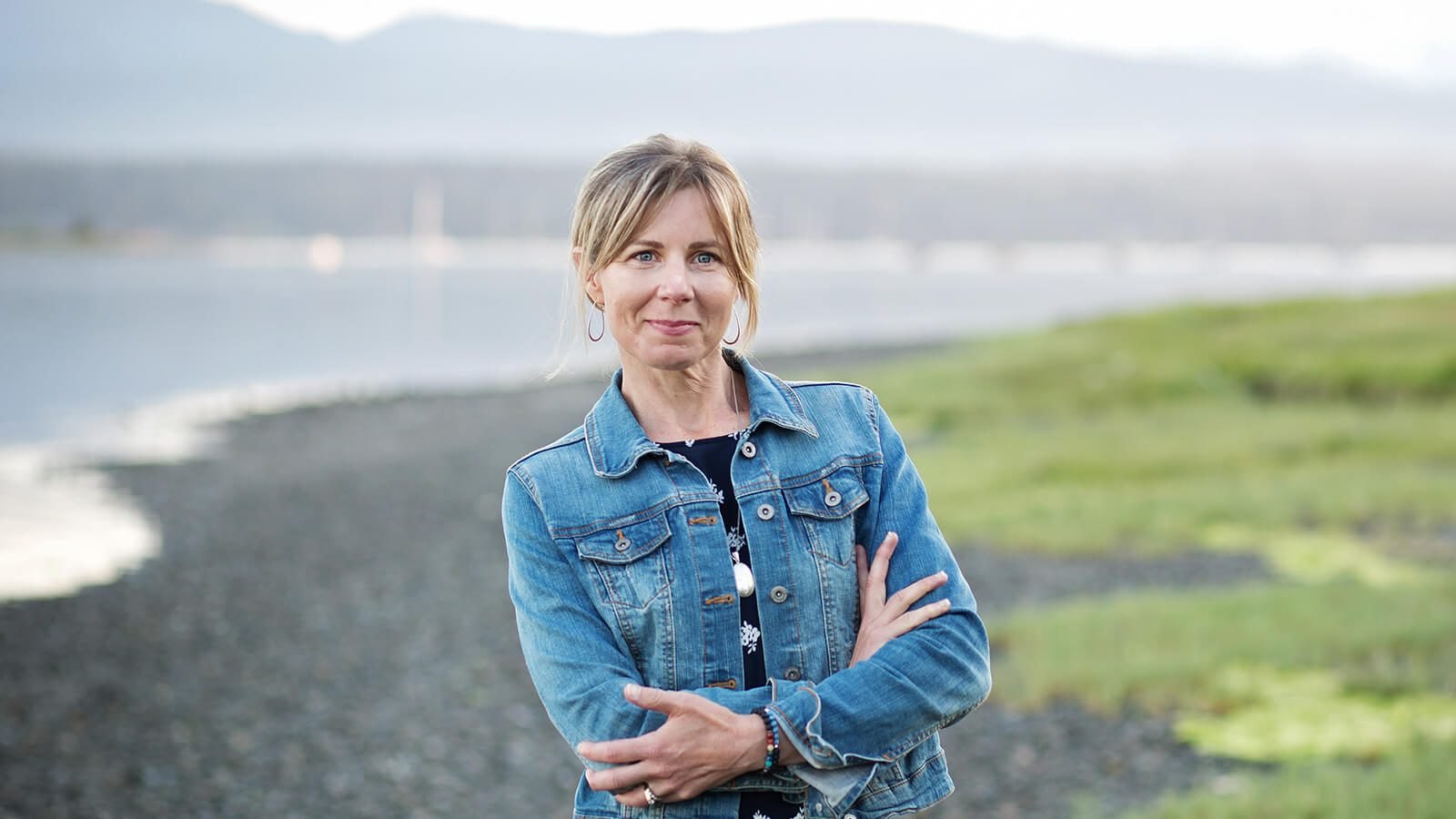 If you're running a company that needs to protect its reputation from bad press, there are usually two people you'll call first: your lawyer and your public relations adviser. But if you have a PR team involved in your company's strategy from day one, you'll already have a solid reputation management plan to mitigate the risk of misinformation. As a Senior Account Manager for PR Associates, Mary Lee supports a team of PR practitioners who develop strategies that create positive relationships between their clients and the public. Her Public Relations master's degree from Full Sail gave her advanced PR skills and insights that help her on the job every day.
Mary spent the first 20 years of her career in the Canadian Armed Forces; she also worked in public affairs for the Canadian Air Force. After she retired in 2007, she did public affairs and communications work for airshows, hospitals, and school districts. A few years later, Mary realized that the internet was going to permanently change the public relations landscape. She decided to pursue a master's degree to keep up with the industry, and Full Sail fit her needs perfectly.
The online Public Relations master's program allowed Mary to continue working full time while she earned her degree. She says that the coursework sharpened her writing abilities and taught her vital public relations skills, like reputation management and the legal aspects of media.
"Full Sail is a nice balance of theory and practical work. There's direct application from the minute you graduate and start doing your job, whether you're already in the profession or just landing a job for the first time… I still refer to my notes," Mary says.
Mary had always wanted to work for an established public relations firm, and she signed on with PR Associates in British Columbia exactly two years after she graduated from Full Sail. As a Senior Account Manager, she uses her PR prowess to help the company's clients get noticed. That might mean constructing media campaigns to increase brand awareness or using social media to connect with diverse demographics. Then, Mary measures success through tangible results (like Google Analytics or social media metrics) and intangible results (like changes in the community's opinion of a company).
When it comes to shifting a negative or mixed public opinion, she relies on research, hard facts, and storytelling. For example, PR Associates has a number of clients in the mineral exploration industry, and they have to provide important context to organizations and citizens who are concerned with industry's impact on the environment.
"British Columbia has some of the world's leading standards in environmental protectionism and environmental assessments," Mary explains. "It's not sexy storytelling, but how do you reframe it to make it sound interesting? This is the real work that goes into what we do: How do we tell that story in such a way that it educates people to help them better understand? For example, why are we mining today? [It's because] gold and copper and magnesium are needed for products that are used every day. You want electric cars? What kind of minerals are needed for batteries and will be necessary for green energy initiatives such as net-zero emission vehicles?"
On top of the public relations advising she does for PR Associates' clients, Mary also has some advice for PR-minded Full Sail students: If you want to land a rewarding role in the industry, perseverance and assertiveness go a long way.
"Don't expect to get what you want or have that dream job right away," she says. "You might get into a job where you're still junior in the organization. Treat it as an opportunity to learn and to grow as you mature in the profession. And do not be afraid to speak up [if you foresee a PR problem]. Trust your instincts, because it's better to address the matter in the planning phase rather than have that sinking feeling of 'I told you so,' after you've executed the plan. The person who is receiving the advice may take it or leave it. But you've demonstrated to them that you're not afraid to speak out and to lean into your skills and your talent."