Published Dec 27, 2013
Year in Review 2013: Faculty Achievements
Our Year in Review series features the best of life at Full Sail in 2013, highlighting award-winning grads, popular student work, industry guests, and more.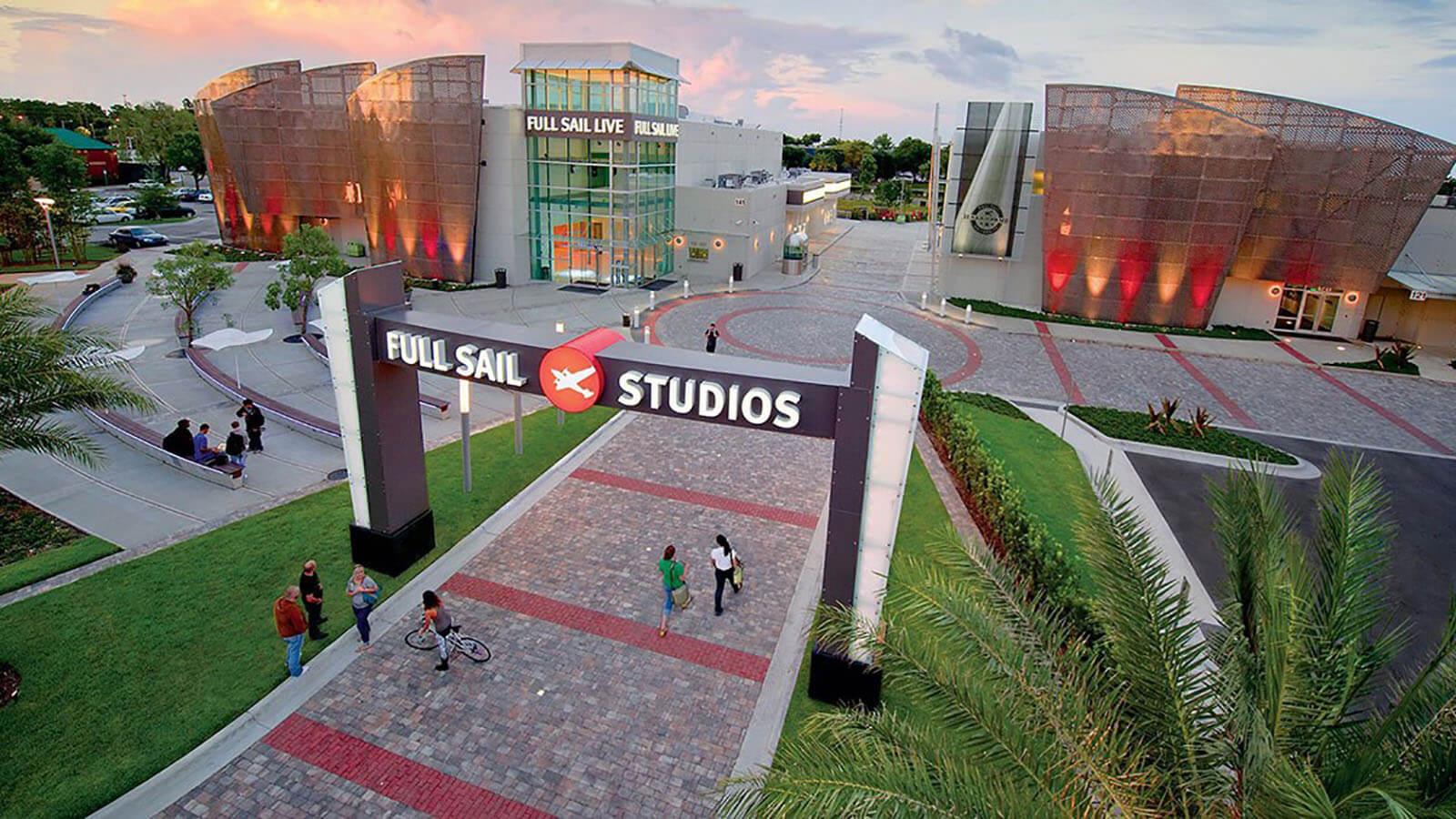 Beyond being dedicated teachers, Full Sail faculty members are also involved in outside professional projects. Some of these initiatives have brought our educators professional recognition. Here's a roundup of a few of their professional achievements this year.
Creative Writing MFA Course Director Ricky Roxburgh is responsible for delivering some nationwide holiday cheer by writing the script for Saving Santa, a tale of time-traveling elves and evil villains invading the North Pole. The new animated film was released nationally earlier this month and is available for purchase at Walmart and to stream through Netflix, Amazon, Bright House, and i-Tunes.
Creative Writing MFA Course Director Paul Ratner was both director and writer for Moses on the Mesa, a short that won the Best Short Audience Award at the Albuquerque Film & Media Experience, where it premiered. It was also was named Best Short at the Orlando Film Festival and was accepted to several other festivals.
Creative Writing MFA Course Director Christopher Odom also received recognition for his film. He wrote, directed, and produced a film called 23rd Psalm Redemption that was picked up by E1 Entertainment and released direct-to-DVD nationwide via Redbox, Best Buy, Wal-Mart, and Netflix.
A few Full Sail faculty and staff members headed to Rio De Janeiro, Brazil in October to attend Festival do Rio 2013, Latin America's largest film festival. Rick Ramsey, Education Director of Visual Arts, and Anne Watters, Film Program Director, were both invited to lead their own separate workshops during the festival.
This summer, Social Media Marketing Magazine named six of Full Sail's instructors to their list of Top Marketing Professors on Twitter. According to Social Media Marketing writer Kent Huffman, the magazine selects and ranks the professors based on their ability to provide useful content, consistently engage with followers, and demonstrate social media best practices.
Also this summer, three Full Sail Film instructors spent a month working at the Sundance Directors Lab in Sundance, Utah. The invite-only program, hosted by the Sundance Institute, annually brings together a group of eight emerging filmmakers who spend time working with creative advisors to further develop their scripts. Alumni of the Directors Lab include notable Hollywood directors Paul Thomas Anderson, Kimberly Peirce, and Quentin Tarantino.
This fall, the Florida Association of Postsecondary Schools and Colleges (FAPSC) honored Robin Koman as the 2013 Education Administrator of the Year. Robin is the Course Director of the Leadership and Team Dynamics course in Full Sail's Game Design Master's program. She is also an author, designer, playwright, and gamer.
Congratulations to all of our outstanding faculty members!