Published Dec 29, 2016
Year in Review 2016: Most Popular Student Work
Our Year in Review series features the best of life at Full Sail in 2016, highlighting award-winning grads, popular student work, industry guests, and more.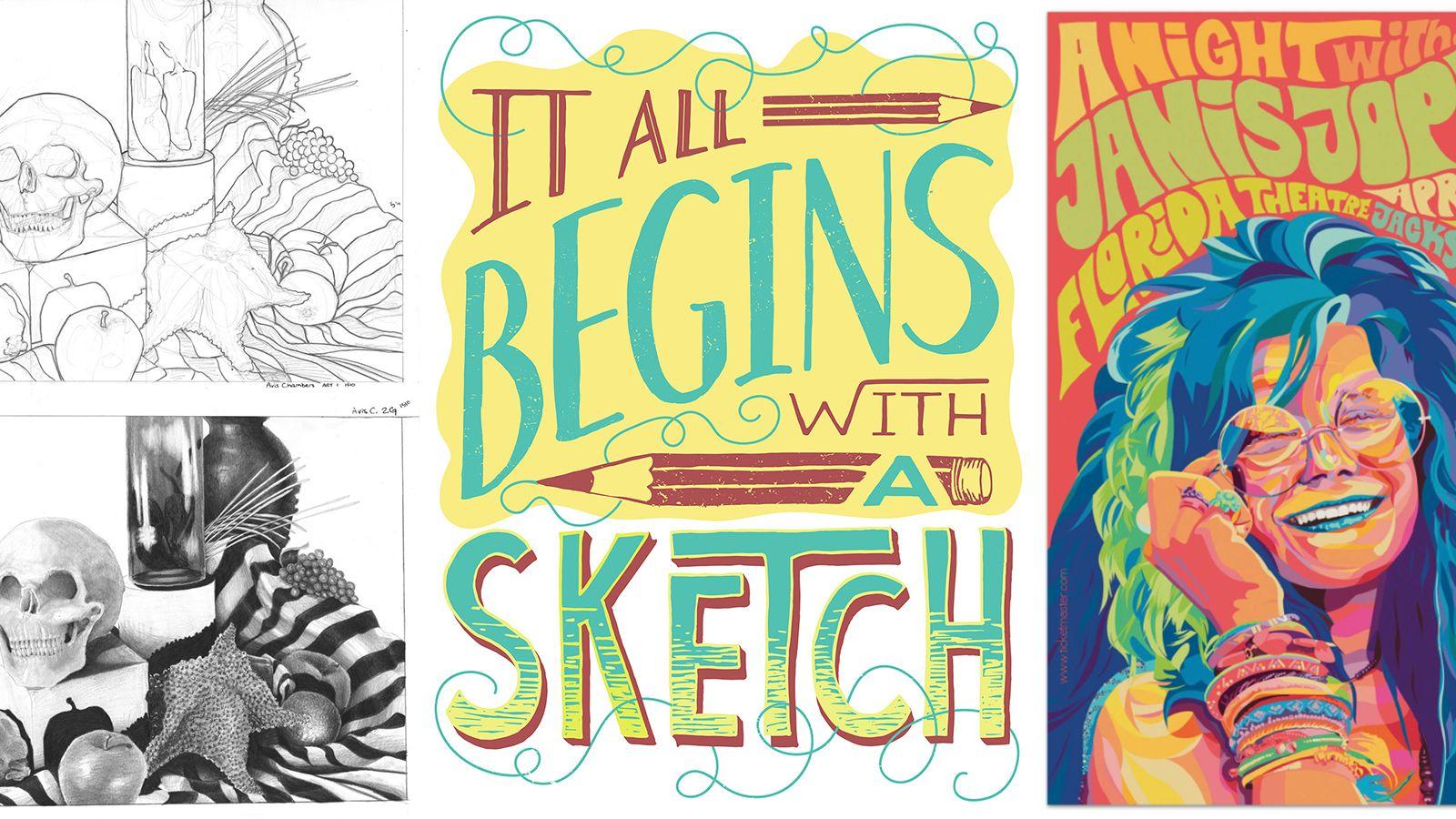 Our Art of Full Sail Tumblr page featured a sampling of the amazing projects our students had worked on in the classroom. The virtual gallery included original work from several degree programs, and below were the most popular posts from Art of Full Sail in 2016. This year it was clear that posters, sketches, and 3D models were the most popular.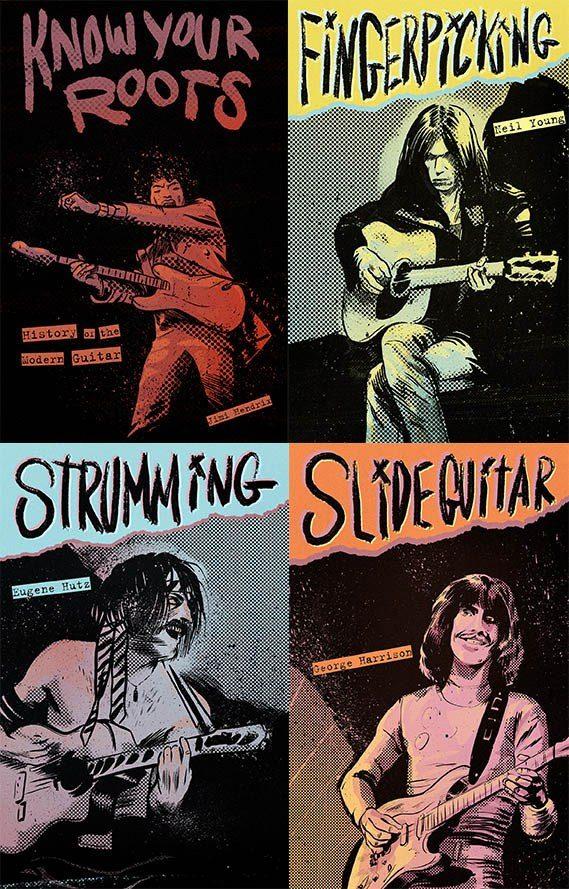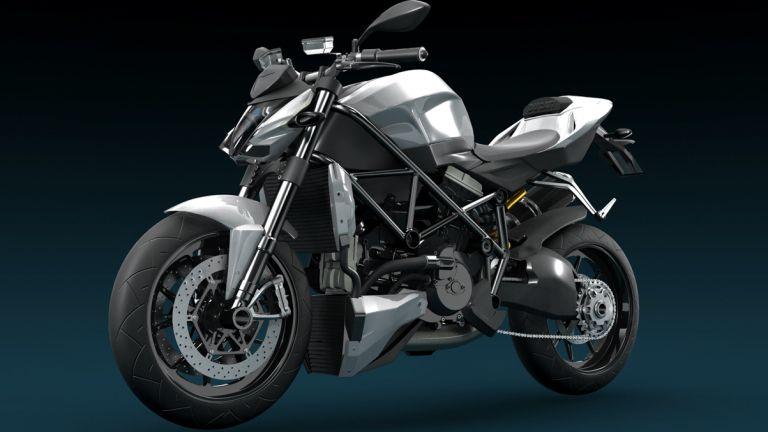 Sebastian Gomez (2012 Computer Animation grad) recreated this Ducati Streetfighter as an example of a hard surface modeling project.

Jordan Powers (2013 Game Art grad) created Pepe in one of his final portfolio classes to help him solve some compositional issues with a 3D scene. Jordan went on to become a 3D artist for Blizzard, and Pepe was put into World of Warcraft as an Easter Egg.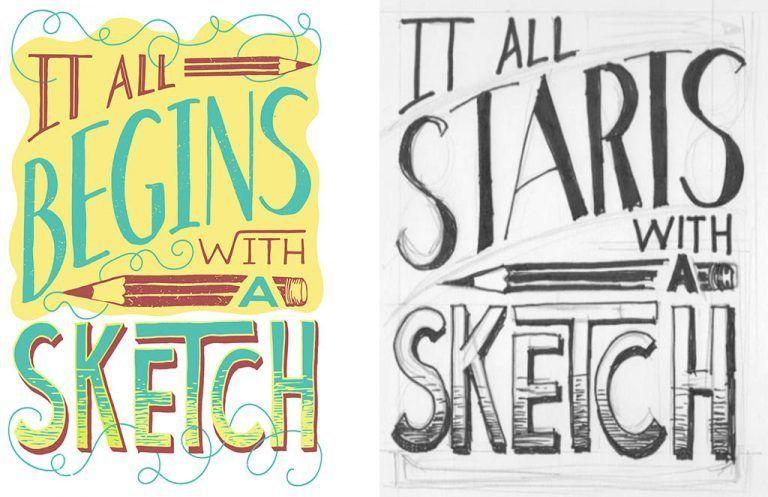 Katia Arnaud (current Digital Arts & Design student) created this poster for her typography class.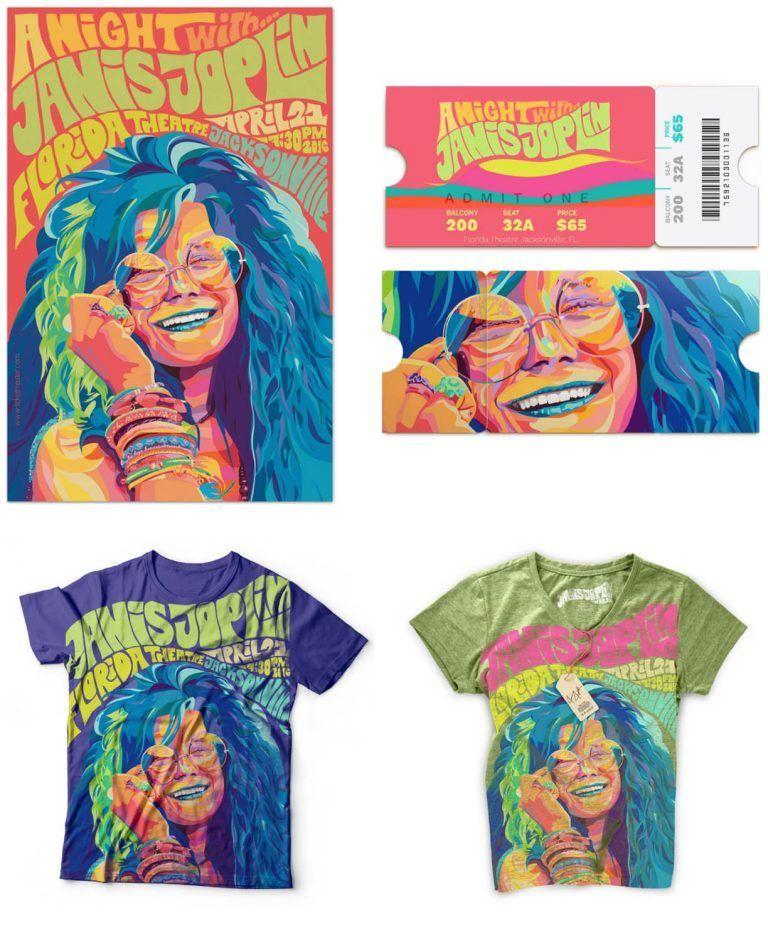 Ana Kahana (2014 Digital Arts & Design grad) created these promotional concert items for a music festival in Jacksonville. The project was submitted as part of her final portfolio for graduation.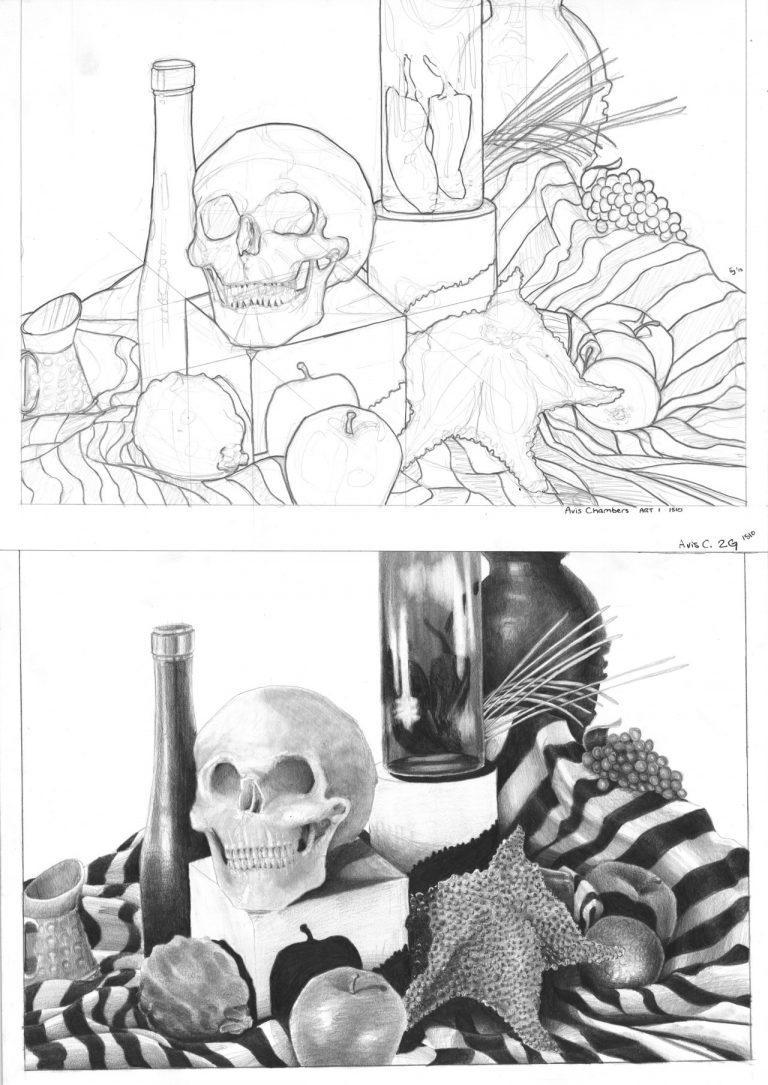 Avis Chambers (current Computer Animation student) sketched this still life as part of the Fine Arts focus of his program.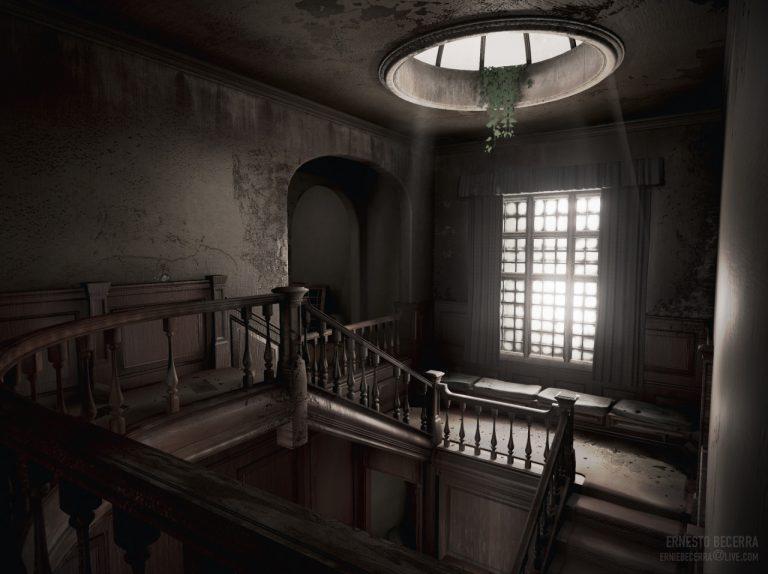 Ernesto Becerra (2016 Game Art grad) created this environment using Maya, Substance Designer, Photoshop, and Unreal Engine.