Published Dec 23, 2015
Year in Review: Grads on 2015's Biggest Movies
Our Year in Review series features the best of life at Full Sail in 2015, highlighting award-winning grads, student work, industry guests, and more.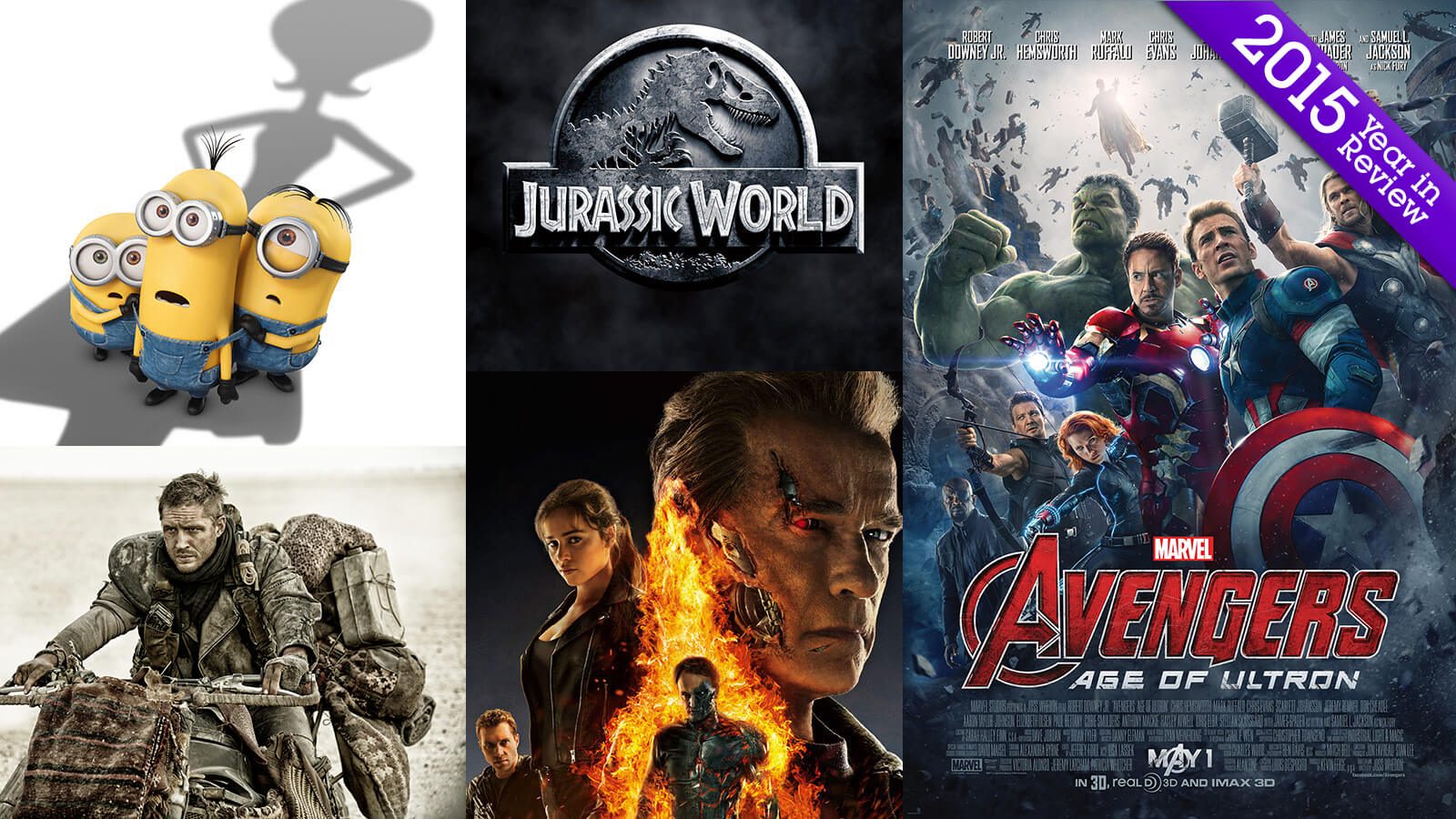 This summer, moviegoers around the world contributed to the record-breaking success of multiple big-screen blockbusters. Here at Full Sail, we understand the amount of time, talent, and dedication it takes to bring these enormous blockbusters to life, and were thrilled to see more than 60 graduates credited for their contributions to 2015's biggest films. Check out a few of this year's highlights below.
At least 14 graduates from the Computer Animation and Recording Arts degree programs worked on Star Wars: The Force Awakens in roles such as compositor, stereoscopic paint artist, animator, and re-recording mixer.
More than 20 grads from Film, Recording Arts, Computer Animation, and Digital Media were credited on Terminator Genisys, featuring Emilia Clarke and returning star Arnold Schwarzenegger.
Recording Arts grads Gary Rizzo and Alexander Verbitskiy contributed their expertise to Minions, the Despicable Me spinoff that topped the charts for the highest-grossing animated film preview in history ($6.2 million). Gary worked as a sound re-recording mixer, and Alexander worked as a score technical engineer.
More than 30 alumni worked behind the scenes on Jurassic World, which set a record for having the highest-grossing domestic opening in history ($208.8 million). The grads served in roles including set decoration coordinator, animator, stereoscopic root lead, ADR mixer, and more.
Skulley FX, the post-production studio founded by Hall of Fame Inductee Culley Bunker, created the visual effects for the sci-fi thriller Self/less. Culley, alongside a team of visual artists consisting of four additional grads, worked on shots that included gunshot ricochets, melting mirrors, flame throwers, and memory glitches.
More than 10 graduates from Full Sail's Computer Animation and Film degree programs were credited on Mad Max: Fury Road, the fourth film in the post-apocalyptic franchise that began back in 1979.
More than 15 graduates from Full Sail's Computer Animation and Film degree programs were credited on Avengers: Age of Ultron, which currently hold the title for the third-highest-grossing domestic opening in history.