We know that funding your education is a substantial investment. That's why Full Sail University offers a variety of scholarships for qualified students.
Our scholarship guide is designed to help you evaluate your financial options by exploring scholarships that may be available to you, as well as the details and eligibility requirements applicable to each scholarship.
Ready to start? You can begin your application here.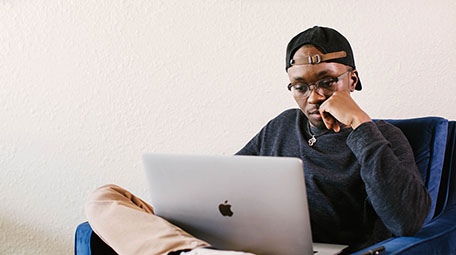 With the Momentum Scholarship, qualified applicants can receive up to $25,000 toward online bachelor's degree programs. Financial aid is available to those who qualify.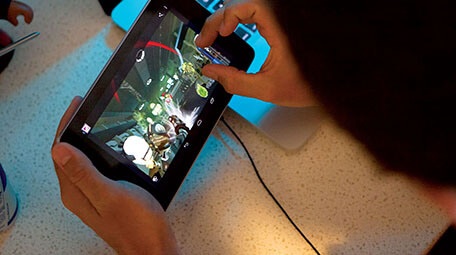 Momentum Scholarship for High School Seniors
The Momentum Scholarship program will award up to $25,000 to eligible students. Scholarship amounts may vary.