Entertainment Business
Master of Science
T
he entertainment industry is fueled not just by creativity, but also by strategy and effective leadership. You have a knack for striking a balance between these two worlds, and are driven to become a leader who stands above the rest.
Full Sail University's Entertainment Business master of science degree program is an advanced exploration of the specific business and management skills required to excel and lead in the entertainment world. Students learn the strategies of top executives, and are given the opportunity to apply that knowledge in practical exercises. The curriculum covers key concepts like financial planning, publishing and distribution, and contract negotiation, and culminates in a final project and formal business plan.
This program is designed to foster the development of highly trained individuals who want to develop careers in the business side of the entertainment field. In addition, our Career Development advisors and services will be available for support and assistance throughout your professional journey. Click here to request additional program information about the Entertainment Business master's degree.
Campus | 12-Month Master's
Online | 12-Month Master's
If you have at least five years of management and/or leadership experience, you may be able to complete your master's degree online in as little as seven months. To learn more, fill out this form to request information, and an Admissions Representative will reach out.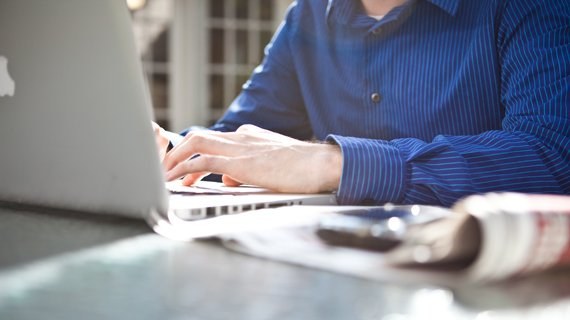 From marketing and brand development to artist management and contract negotiation, this immersive program explores advanced topics in the world of entertainment.
Take the next step
Request information about this program or call 800.226.7625 to learn more.
Project LaunchBox™ is a Full Sail program that provides students with powerful technology to help create projects. All of your files, multimedia creations, and coursework are at your fingertips 24 hours a day, seven days a week.
Entertainment Business LaunchBox Components
Apple MacBook Pro
3-yr Applecare Extended Warranty
LoJack - Theft Prevention 3-yr Subscription
Adobe Creative Cloud (Download)
Microsoft Office 365
Apple USB-C to USB Adapter
Belkin USB-C to Ethernet Adapter
Pricing and package specifications are subject to change. Some Project LaunchBox™ components are distributed during students' second year; some Project LaunchBox™ components are downloadable items.