Published Jan 20, 2014
'Brain Games' Episode Shot at Full Sail Airs Tonight
Full Sail students and faculty worked on the production.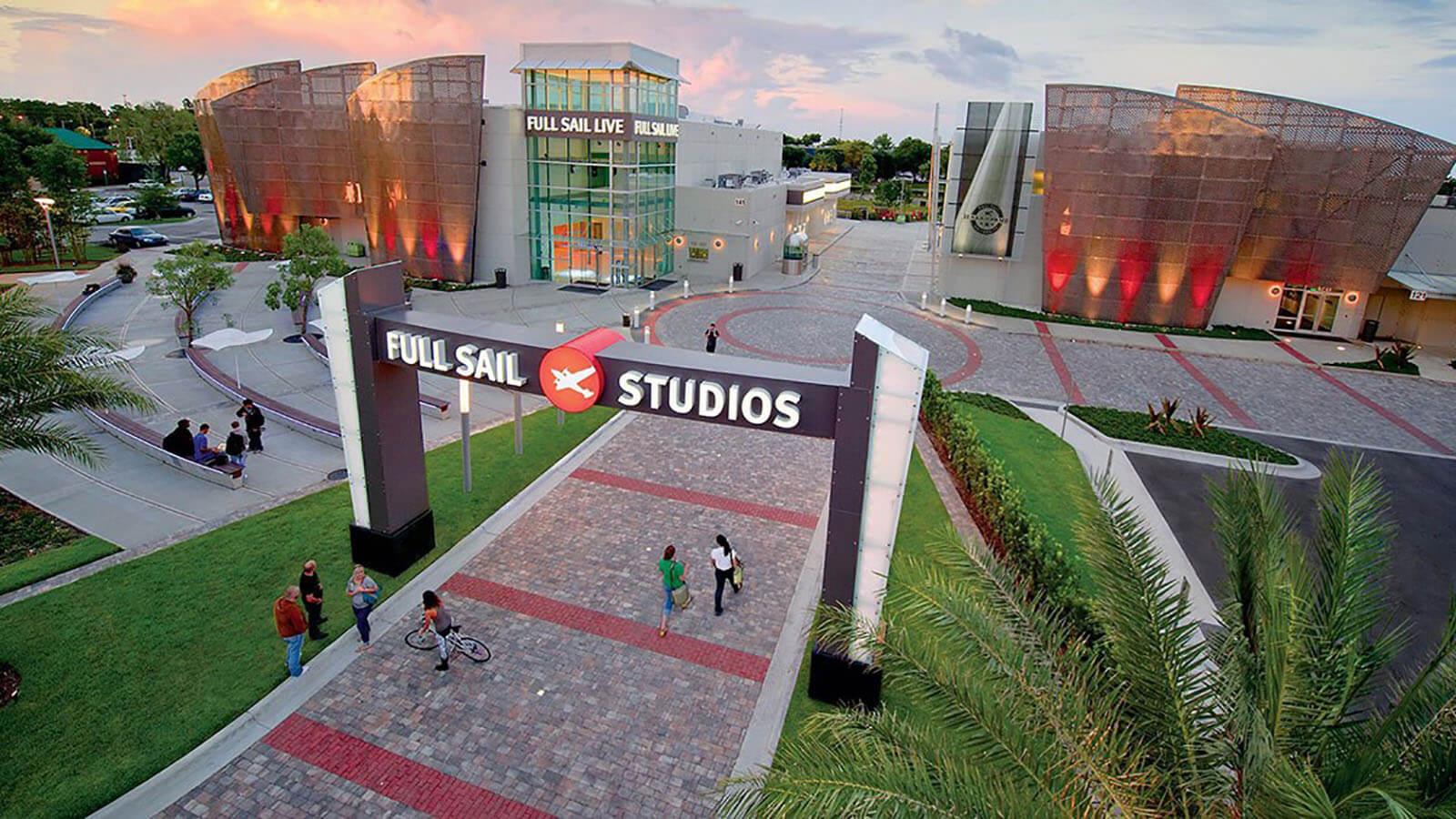 An episode of National Geographic's Brain Games series, shot on Full Sail's campus in September, airs tonight on the National Geographic Channel. The show, "In Living Color," starts at 8:30 p.m. EST and explores the concept of color as an illusion of the brain.
The episode features the black light performance group Fighting Gravity, revealing some of the tricks behind their illusions, in which people and objects seem to dance or hang in mid-air. Full Sail Show Production grad Caleb Sharp, a founding member of Fighting Gravity, was part of the taped performance.
In September, six crew members from National Geographic's Brain Games joined faculty members and students from Full Sail's Digital Cinematography and Film programs to shoot the Fighting Gravity performance on a Full Sail soundstage. Tonight's show is the second airing of the episode.
Full Sail faculty members preformed the following roles for the shoot: Production Manager (Fahad Vania), Production Coordinator (Jenn Miller), Camera Operator (Ryan Funk), Jib Operator (Mark Lynch), Jib Tech (Kyle Frazer), Camera 1 AC (Bryce Maschino), Digital Imaging Technician (Justin Mack), Audio (Colin Hart), Audio 2 (Andrew Raut), Best Boy Electric (Eric Collins), Key Grip (Keith Lyons), Production Assistants (Jeff Schwartz, Devyn Massey, Dale Moore, Jeremiah Gonda, David Salgado). Four Full Sail students performed the roles of Grip and Electric Assistants (Duke Stokes, Robin Simmons, Madelaine S. Cartagena, Dan Renko).