Whether you are a potential undergraduate, graduate, or international student, the Admissions team at Full Sail is ready to help you begin your path to a degree in entertainment media and emerging technologies.
Full Sail has a different approach to education, from accelerated programs to tuition that includes all books and lab fees. Here are just some of the factors to consider: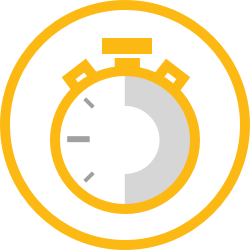 Half the Time
Classes offered monthly, so a degree that would normally take four years takes 24 months on average.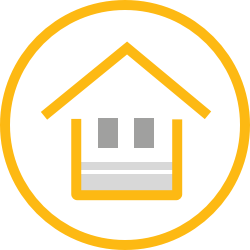 Cost of Living
Since you won't be in school as long, you'll need to fund fewer years of housing and living expenses during your education.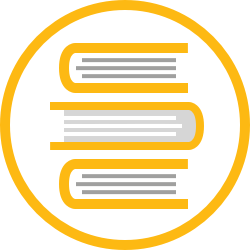 What's Included?
Normally books and supplies are a major educational cost. At Full Sail, these items are included in tuition.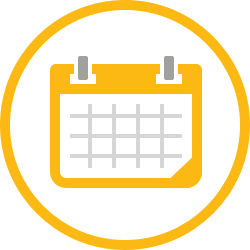 Start Anytime
Full Sail's degree programs start every month, so you don't need to wait for fall to begin your education.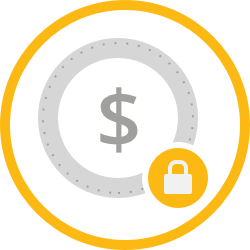 Full Sail's Tuition is Locked
Unlike most U.S. universities, tuition is set for the duration of your program and doesn't rise from semester to semester.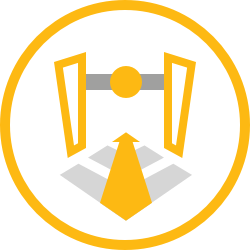 Come Back Anytime
You can return to Full Sail and take a current course within your degree program, on an available-seating basis.