We know that funding your education is a substantial investment. That's why Full Sail University offers a variety of scholarships for qualified students.
Our scholarship guide is designed to help you evaluate your financial options by exploring scholarships that may be available to you, as well as the details and eligibility requirements applicable to each scholarship.
Ready to start? You can begin your application here.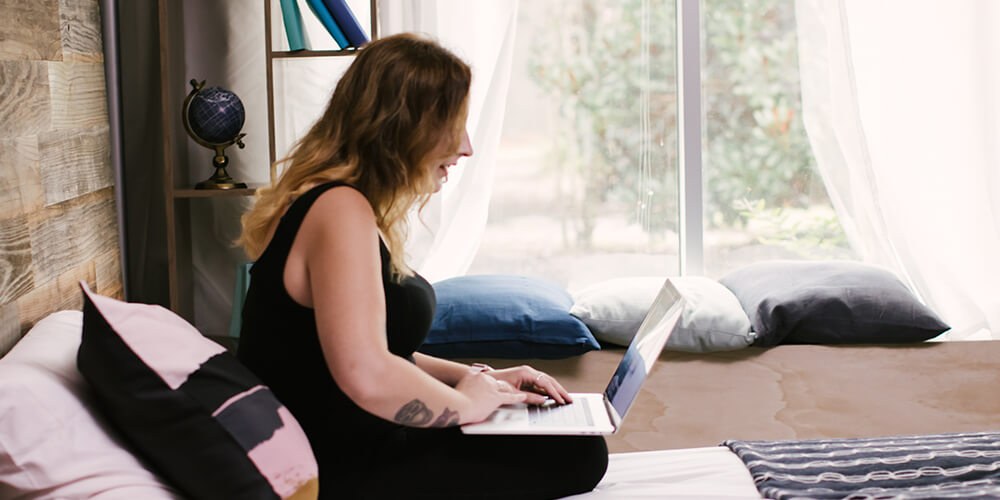 Hardship Assistance Scholarship
The Hardship Assistance Scholarship is designed to assist eligible students with travel/relocation expenses accompanying the temporary ban on travel as well as high-speed Internet and other related costs.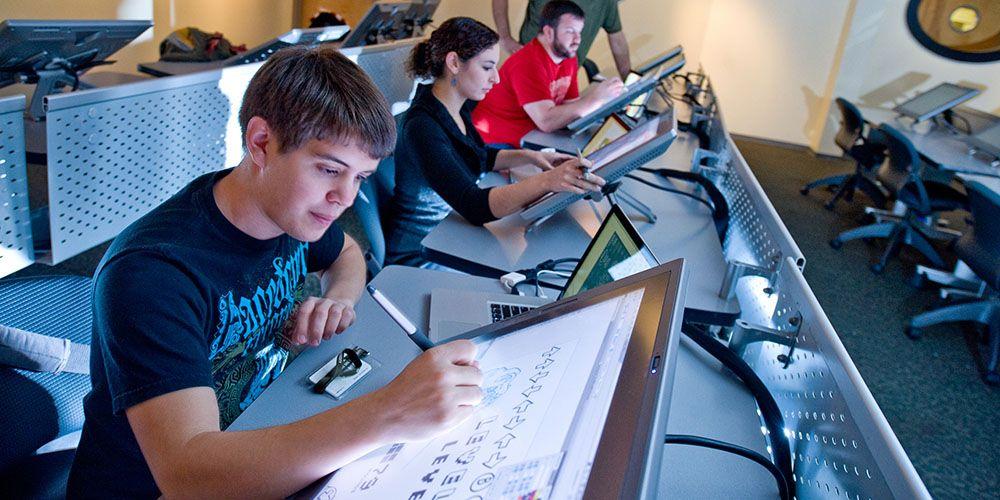 The Full Sail Dedication Scholarship is designed to encourage and develop future entertainment and media professionals who demonstrate true dedication to achieving excellence within their chosen career path.