Full Sail University is an unlimited participant in the Yellow Ribbon program and has a specialized admissions team that understands the unique circumstances of military and veteran life.
Explore your options and learn more about the enrollment process.
Application Requirements
After you submit your application, you will need to provide:
High school/secondary school transcript
University, College and Military Education (JST/CCAF) transcripts (required if using VA benefits, for graduate programs, or evaluation of transfer credit)
Certificate of Eligibility (if using VA benefits)
Signed and dated Enrollment Agreement
Military Student Success Center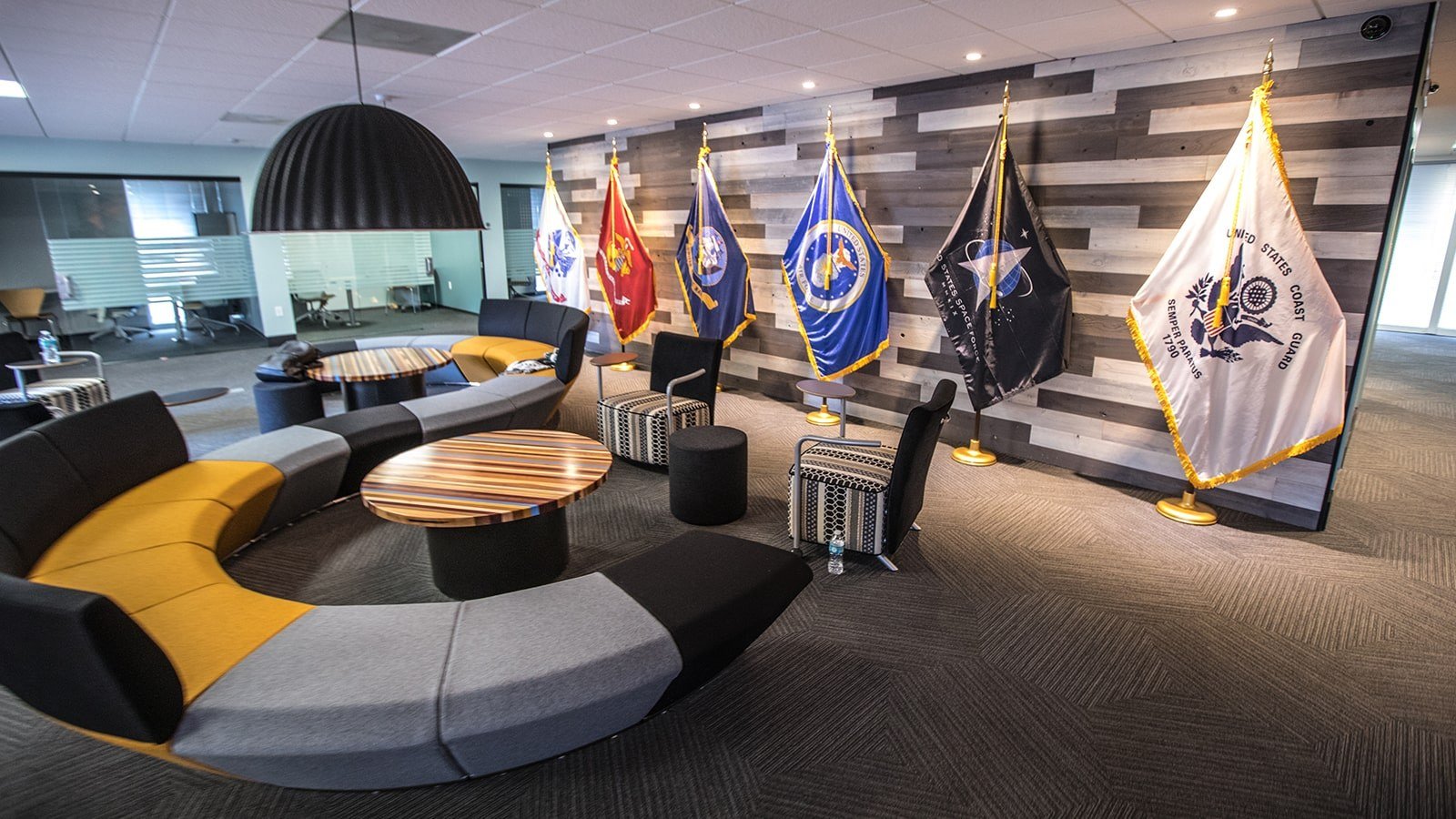 The Military Student Success Center (MSSC) at Full Sail University serves as a space for military-connected students, grads, faculty, and staff to connect, study, network, and collaborate while on campus. The center provides a variety of benefits like free coffee and snacks, access to local and national resources including regular Veterans Affairs visits, tutoring, lunch and learn seminars, and more.
We act as a hub for any questions a student has, or even just to listen and provide support. MSSC promotes camaraderie and collaboration between our students, and we share a common bond that removes barriers and helps create a safe space."
Military Education Benefits