Published Jan 27, 2021
Creative Writing Grad Working as Copywriter for Veteran-Led Consulting Agency
U.S. Army Veteran and Full Sail grad Rory Zaugg shares his advice on connecting to a large ecommerce audience.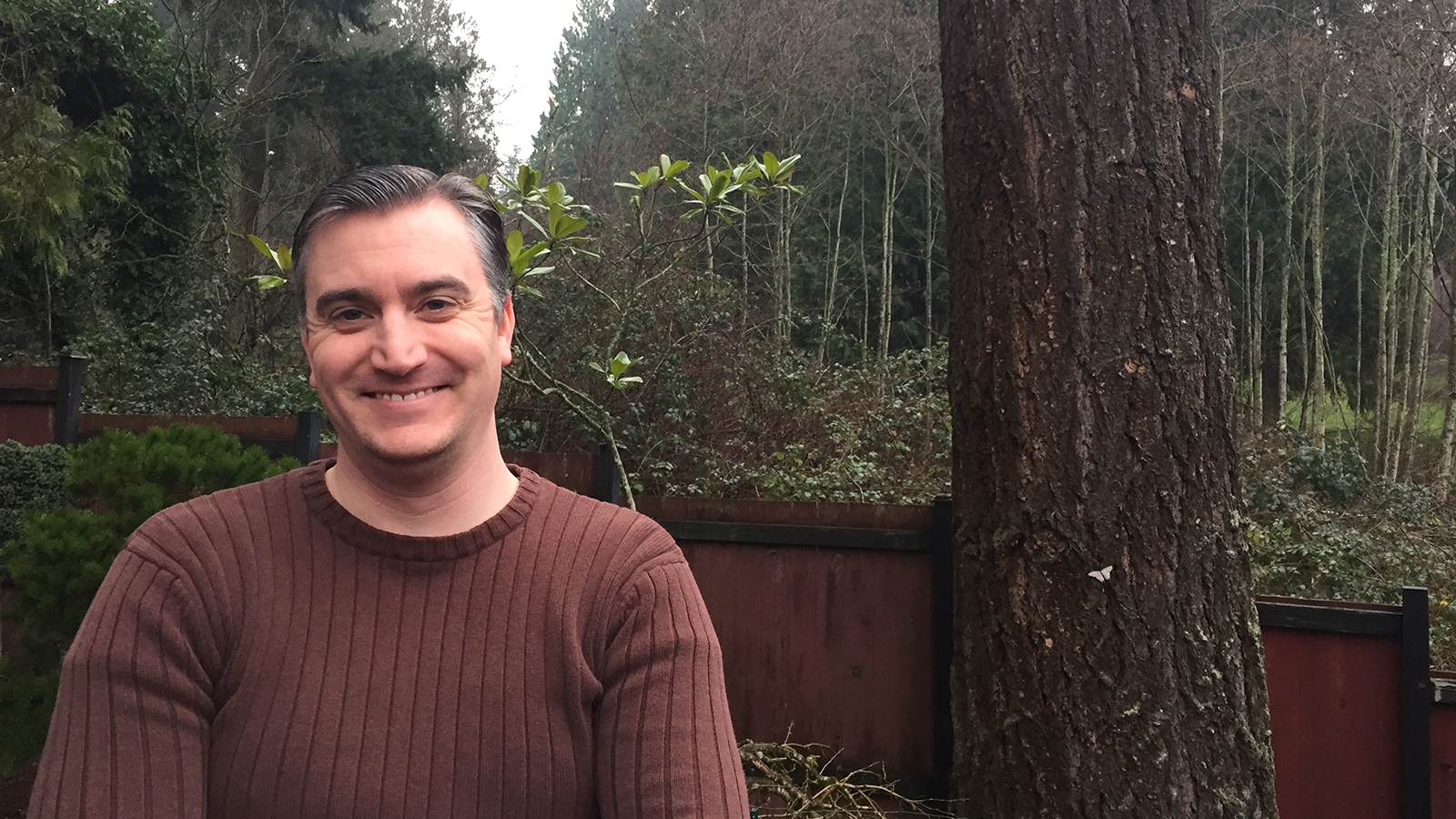 "When you want to make a story that people connect with, you can start with the plot or the character, you can start with anything, but at some point, you have to make sure that there's a message," says Creative Writing grad Rory Zaugg, recalling a lesson he learned early on in his time as a Full Sail student.
Today, Rory is applying his understanding of delivering a message to audiences as a copywriter for Navazon, a Seattle-based consulting agency that works to help clients maximize their return when selling to massive audiences on ecommerce sites like Amazon.
"You've just got to use the right words that people are going to connect with because the words people connect with are the ones that they search for," he says. "And so it's also going to be the ones that computers connect with."
For Rory, an Army veteran, Navazon had quick appeal. Founded by an Air Force veteran, Navazon has a commitment to hiring former members of the military.
"I'd been looking for this kind of job for a while," he says. "I'd been a copywriter, years and years ago before the Army…The CEO wanted to be a veteran-owned, former military-focused company, so that's what kind of brought me up for him because I was in that situation."
Working as the company's sole copywriter, Rory manages an expansive workload.
"I write a lot of content for [clients'] page listings, but also for the company itself," says Rory. "I basically create all of the copy for the site, launch a lot of the emails, I write the blog posts, create the newsletter that we put out, a lot of different things."
Even with this wide-ranging output at his day job, Rory still keeps a strong focus on his passion for narrative writing. Currently working on stories for children's books, a collection of essays, and a follow-up to a novel he published while in school, the Creative Writing grad is grateful for how the program helped him develop his skills as a writer.
"It was great to get to know [my classmates], get to know their writing styles, and to be able to connect with them," he says. "The feedback, not just from the [instructors] but feedback from all the other students with so many varied backgrounds, was really helpful."
Equipped with the lessons of storytelling and communication gained through his time at Full Sail, Rory has a unique understanding of how to connect with an audience through his words. "[Copywriting] is being able to do more than just write some text that somebody can read online or wherever it's printed, but being able to write for larger-scale communication strategies," he says. "You're trying to create something that people will notice and will convince them to come to look at your stuff."