Published Mar 23, 2021
Film Production Grad's Movie Featured at Cannes in American Pavilion Emerging Filmmaker Showcase
Giridhar Nayak K's thesis documentary, 'dhīvaraḥ,' will be screened online and at the Cannes Film Festival.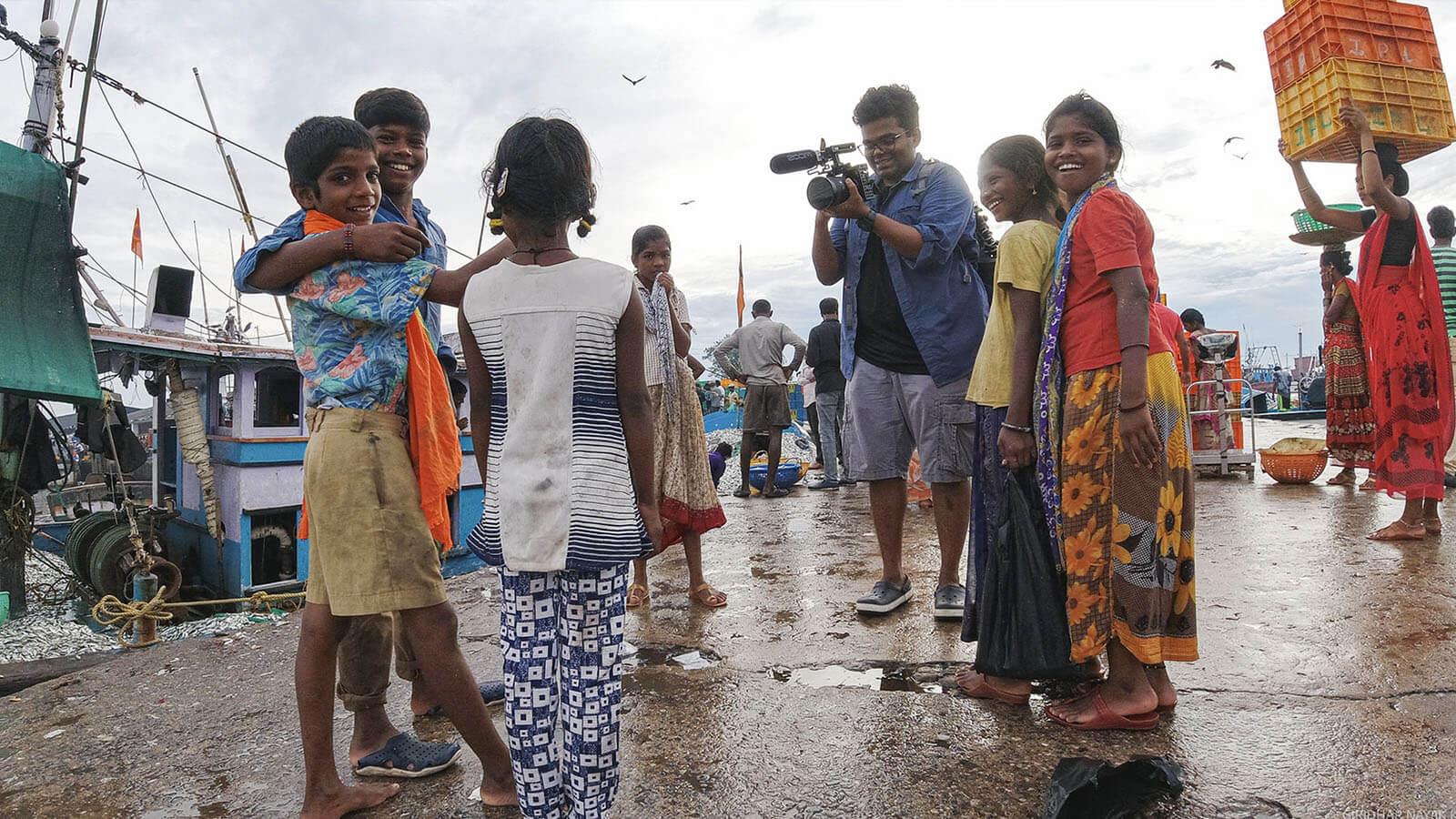 Full Sail's film students always strive to craft compelling stories, and Giridhar Nayak K hit the mark with dhīvaraḥ. The Film Production MFA grad's documentary thesis film was selected for the 2021 American Pavilion Emerging Filmmaker Showcase, which presents the work of promising, up-and-coming filmmakers at the Cannes Film Festival.
dhīvaraḥ is inspired by the fisherfolk Giridhar saw on the shores of his coastal town in India. After joining some of them on a fishing trip and coming up empty, he started thinking about the relationship between their economic need to fish and the effects of climate change on the local fish population. His thesis film presents their day-to-day experiences and encourages audiences to consider how their daily choices impact the environment and the communities that depend on healthy ecosystems.
Viewers can register here to stream dhīvaraḥ at the showcase between Friday, March 19, and Sunday, March 21. Giridhar is also participating in a Q&A on Sunday, March 21, at 6 PM ET.