Published Oct 05, 2012
Full Sail Grads on Fall and Winter's Biggest Game Releases
The upcoming slate is littered with high profile sequels and original properties, many of which we're excited to see feature the work of Full Sail graduates.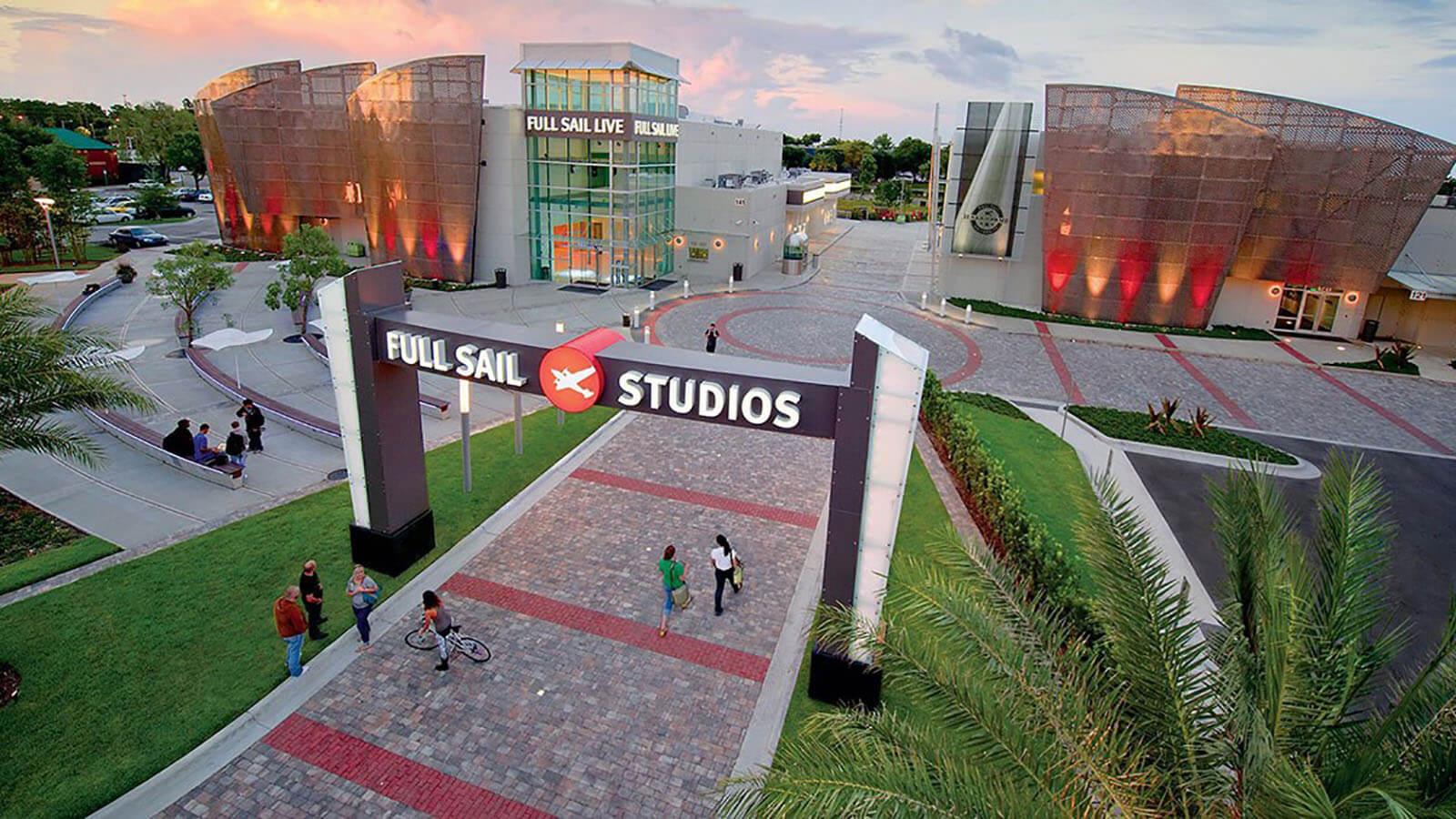 We're down to the last few months of 2012 but there's still plenty for gamers to look forward to this fall and winter. Typically, the busiest time of year for major releases, the upcoming slate is littered with high profile sequels and original properties, many of which we're excited to see feature the work of Full Sail graduates.
Two very different titles will be hitting stores on October 9 – Dishonored and XCOM: Enemy Unknown. Dishonored is a new first-person shooter highlighted by its stealth action and desolate industrial landscapes. Among the artists who worked on its atmospheric visuals was Kyle Gaulin, a 2005 Computer Animation grad who helped develop the in-game cut scenes as cinematic animator.
Offering a completely different experience, XCOM: Enemy Unknown is an update of the 90s classic UFO: Enemy Unknown. It's a unique mix of science fiction and action strategy, and features work from grads like Anthony Tominia (Computer Animation, 2007) as motion capture lead, and Samuel Batista (Game Development, 2009) as UI programmer.
Electronic Arts will release the latest title in their long-running Medal of Honor franchise on October 23. This year's game is titled Medal of Honor: Warfighter and retains the series' recent trend of focusing on modern military action. 1994 Film graduate Scott Levy contributed to the project in a unique role, providing voice acting for the character of Stump, as well as doing motion/performance capture, thanks to his experience as a Marine Corps veteran. Scott previously worked as a sound re-recordist on such films as Titanic and The Lost World: Jurassic Park before turning his attention to acting and production work.
The following month will bring two of the year's biggest releases, Halo 4 and Call of Duty: Black Ops 2. Halo 4 hits the Xbox 360 exclusively on November 6, and marks the launch of a new trilogy in the series after the epic conclusion to Halo 3. 2007 Game Development grad Jason Lyons was among the techs helping to realize this fresh vision as a game programmer at Certain Affinity.
Grads also contributed to Call of Duty: Black Ops 2, out November 18. This is the latest in the franchise's yearly iterations, and helping evolve the series at game studio Treyarch are alumni like Caleb Schneider (software engineer; Game Development, 2007) and Greg Zheng (game designer; Game Development, 2007).
Rounding out the month is the release of Playstation All-Stars Battle Royale on November 20. The fighting game lets you take on many of Sony's most beloved characters (Kratos, Sly Cooper, Nathan Drake, etc.) in a free-form brawl, and its ambitious design was realized through the help of a group of grads that included Trey Sharp (Computer Animation, 2003) as senior environment artist, Andrew Rubino (Game Development, 2006) as senior AI designer, and David Caamano (Game Development, 2007) as gameplay programmer.
2013 will also kick off with some high-profile gems, including two major sequels dropping early in the year. February 5 brings the terrifying Dead Space 3, the latest in EA's popular survival horror series. Previous titles in the franchise have featured the work of Full Sail grads, and this third entry sees Jarret Ford (Game Design Masters) step up as associate development manager.
Finally, the long-gestating Bioshock: Infinite rounds out the winter highlights, hitting stores on February 26. The game offers a new take on the imaginative first-person series, and alumni credits include Jonathan Fawcett (QA tester; Game Design Masters, 2009), David Fox (UI programmer; Game Development, 2009), and Anthony Tominia (motion capture specialist; Computer Animation, 2007).
With this lineup of games on the horizon there's plenty of reasons to stay inside as the temperature starts to drop, and we're proud to see so many alumni contribute to the season's most anticipated projects. Throw in the hundreds of hours that can be lost in multiplayer matches with titles like Halo and Call of Duty, and there's enough great entertainment to take gamers well into the spring.