Published Aug 29, 2018
Full Sail Hosts OrlandoiX 2018
Developers, gamers, and fans gathered at Full Sail Live for a weekend of tech demos, workshops, and more.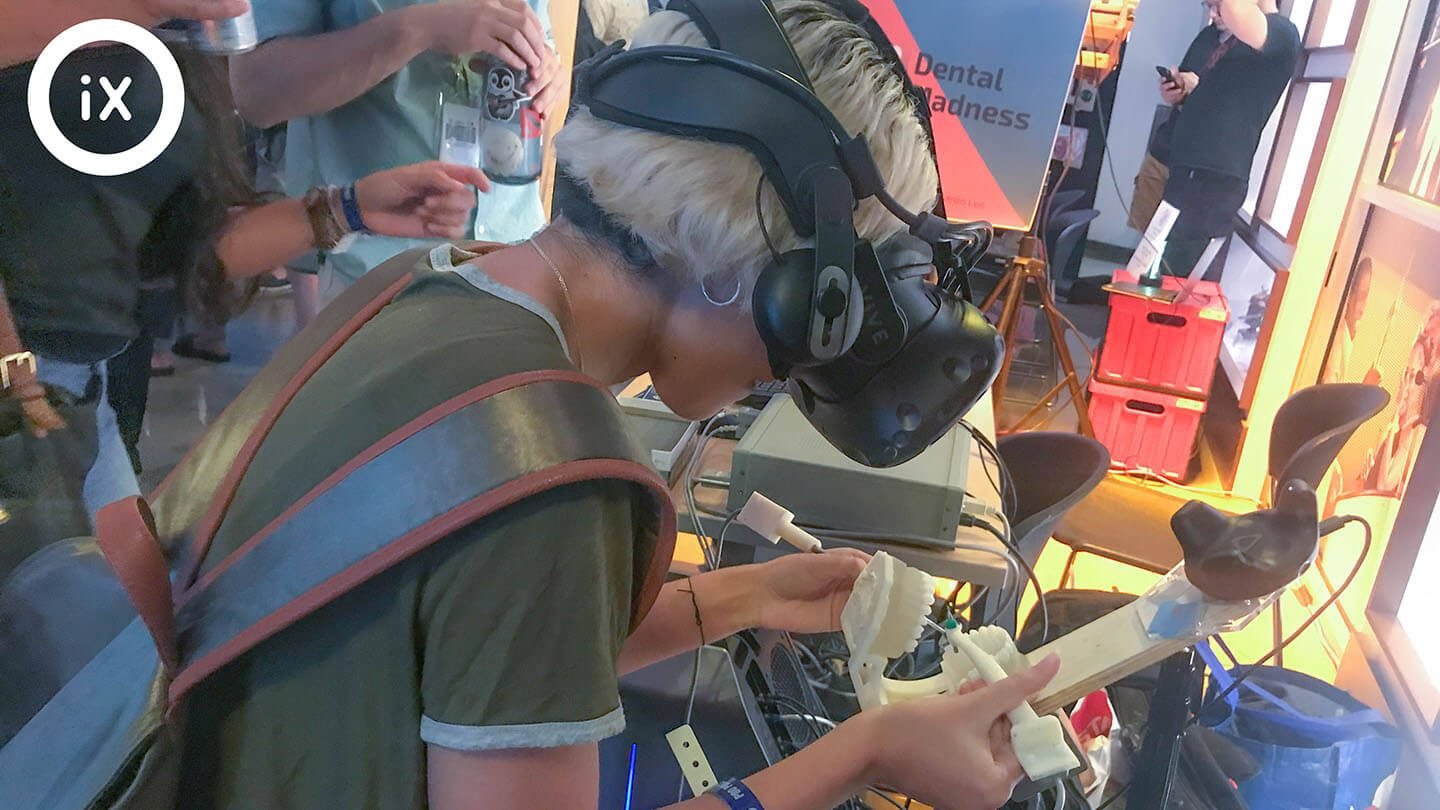 OrlandoiX 2018 took place over the weekend and featured all things virtual reality, augmented reality, and game development. Gaming giants Nintendo, Microsoft, Epic Games, Insomniac Games, and EA Sports attended this year's conference showcasing products and applications that made use of VR software like Mario Kart VR.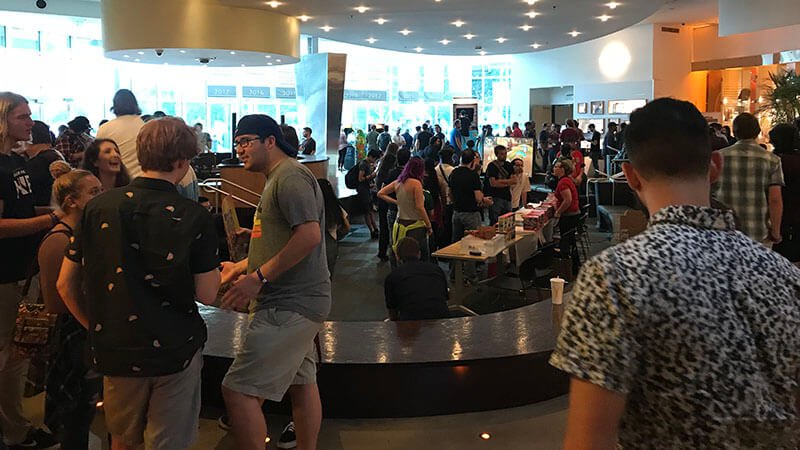 Guest speakers this year included Alejandro García-Tuñón (Head of Technology Operations, Magic Leap), Diane Court (COO, Orlando Tech Association), Jesse Allen, Jason Ambler, and Saham Ali (Falcon's Creative Group), as well as Elbert Perez, Nell Thompson, and Rob Catto from Full Sail University.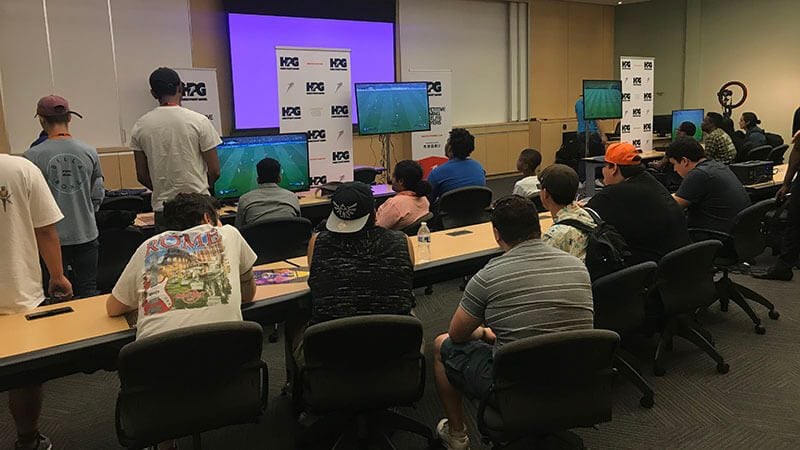 OrlandoiX featured plenty of interactive exhibits including simulations, games, and virtual tools that pushed the boundaries of digital arts. HeavyCura and Rayden of Full Sail's collegiate esports team, Full Sail Armada, made an appearance in the gaming tournaments hosted this year, securing first place in Dragon Ball FighterZ and second place in Super Smash Bros.
To learn more, check out OrlandoiX for more information.