Published Sep 26, 2011
Full Sail Hosts the Inaugural PNC Bank SPORTYS Award Ceremony
Central Florida's best athletes were recognized for their achievements at the inaugural PNC Bank SPORTYS in the Full Sail Live Venue on September 24th.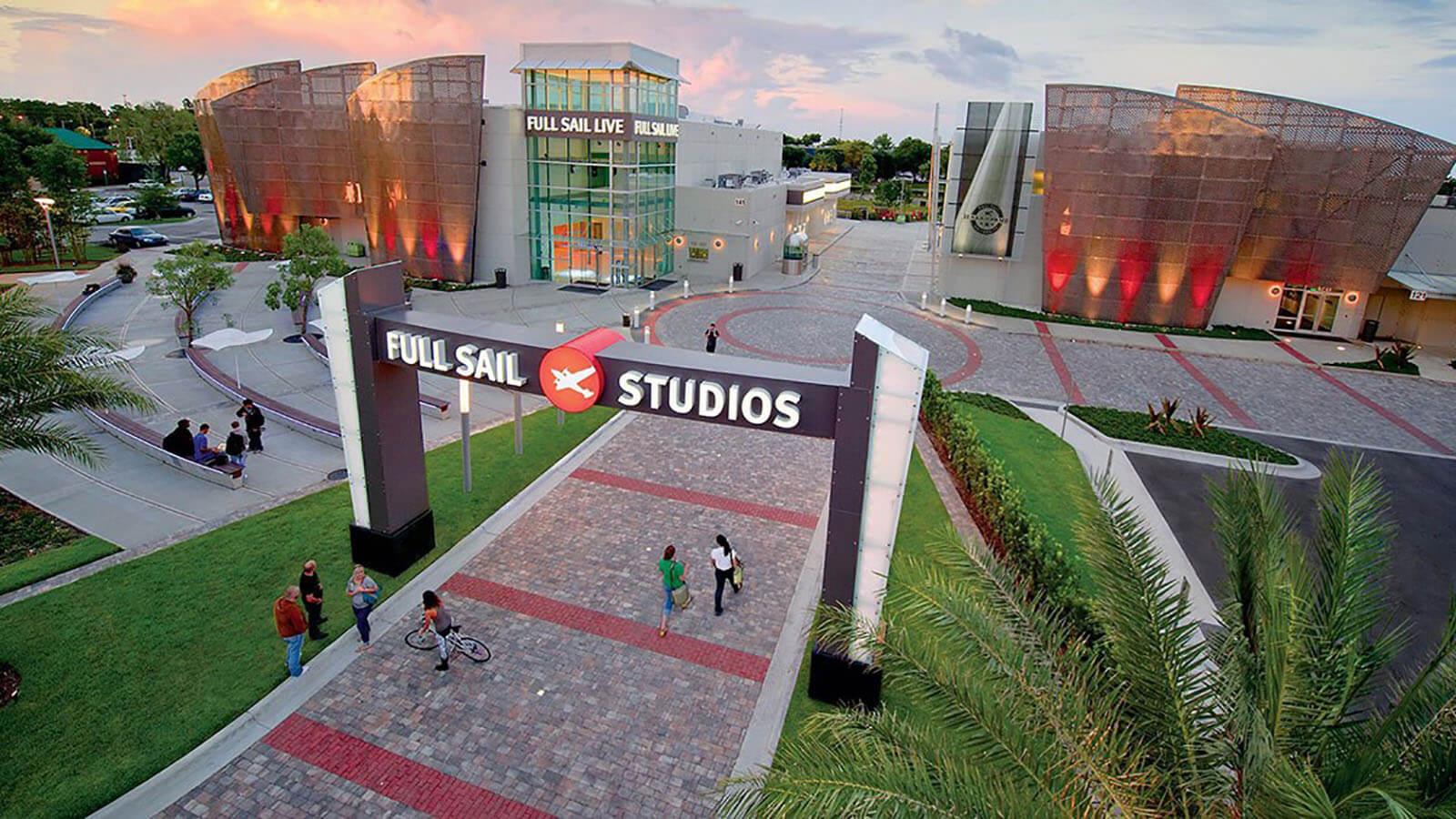 More than 350 people were in attendance for the inaugural event that honored the top area high school, amateur, collegiate, and professional athletes throughout Lake, Orange, Osceola, Seminole, and Volusia Counties.
The night's big winner was Ryan Lochte, one of the most decorated US swimmers in history and the 2010 World Swimmer of the Year. Lochte was awarded the SPORTY for Professional Athlete of the Year, beating out Dwight Howard and Yani Tseng. Other notable awards include Marvin Bracy, who won Amateur Athlete; Austin Rivers, who was awarded High School Athlete; and Jeff Godfrey, who was recognized for the College Athlete award.
The SPORTYS also recognized coaches, deserving local residents, and businesses in the area. These winners included Anthony Jones, Coach of the Year; ESPN Wide World of Sports, Business of the Year; Tom Synder, Employee of the Year; and Shawn Cavalieri, Volunteer of the Year. The Orlando Magic Youth Foundation was also recognized with the Rich DeVos Community Spirit Award.
The event also featured the induction of the Hall of Fame Class of 2011 into the Central Florida Sports Hall of Fame, where 80 other Central Floridians have been honored for their accomplishments in the sports industry. This year's inductees included Glenn "Doc" Rivers, who began his coaching career with the Orlando Magic in 1999 and won Coach of the Year award in 2000.
"I can't tell you how excited and humbled I am to be inducted into the Central Florida Sports Hall of Fame," said Rivers, who is the current coach of the Boston Celtics. "This is an incredibly humbling moment for me and I am grateful to be part of Central Florida sports history."
Rivers' 2011 Hall of Fame class included five-time NFL Pro Bowler Ricky Watters, and Florida Citrus Sports CEO Chuck Rohe. The three new members join past inductees including Arnold Palmer, Dot Richardson, Nick Anderson, Chris DiMarco, and Chipper Jones in a permanent display located on the terrace level of the Amway Center.
"We are proud to serve as the host location for this year's Central Florida Sports Hall of Fame inductions and the Inaugural PNC Bank SPORTYS at Full Sail University," said Full Sail University President Garry Jones. "It has truly been an honor to be a part of this celebration which recognized and acknowledged a tremendous group of individuals who have committed to athletic excellence."