Published Oct 23, 2011
Full Sail Students' 100th In-store Recording at Park Ave CDs Features Frank Turner
Orlando independent record shop Park Ave CDs recently welcomed English folk/punk singer-songwriter Frank Turner.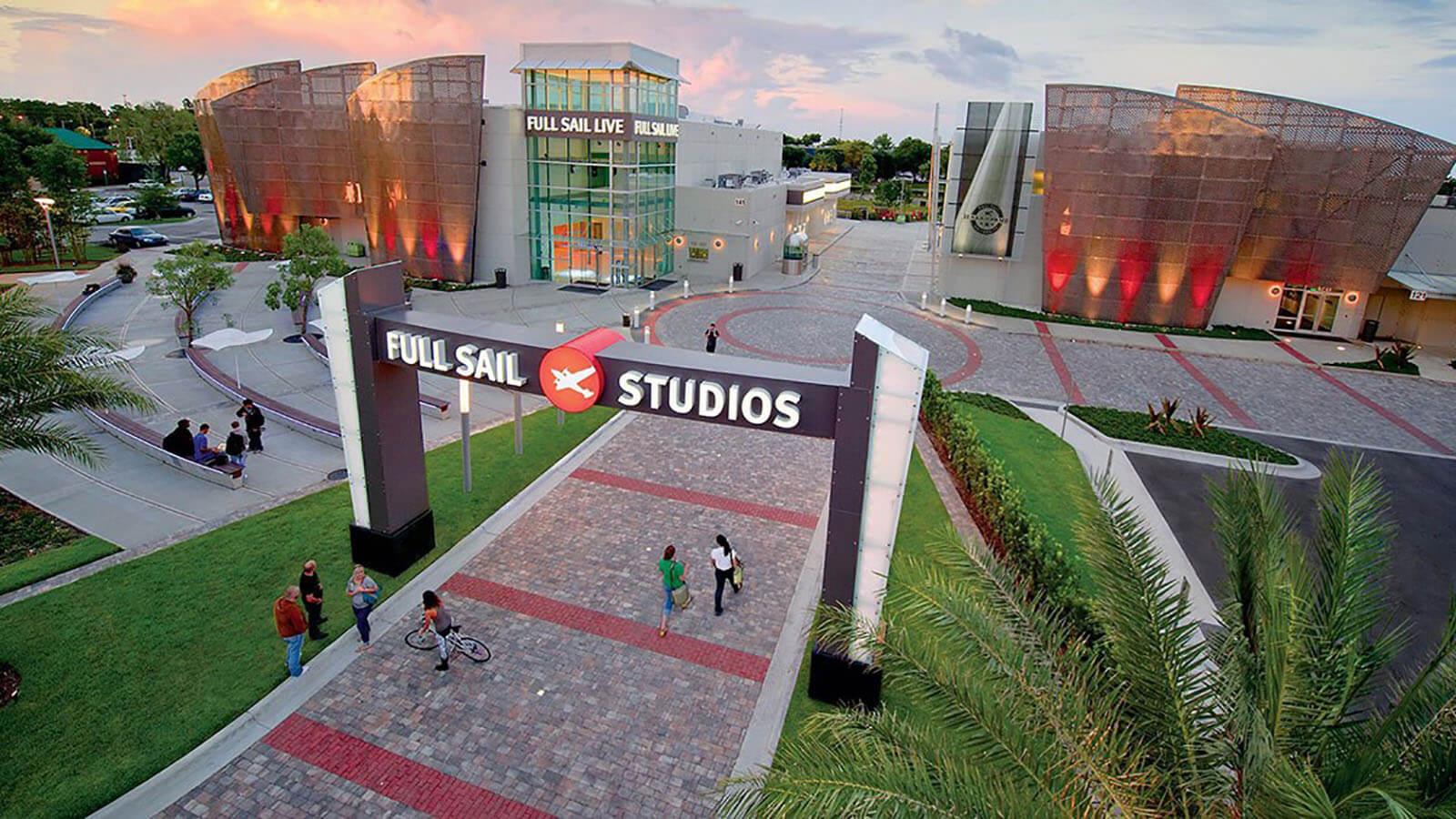 In the midst of his latest North American tour, Frank Turner stopped in for an in-store performance and autograph signing. And Full Sail Recording Arts students were there to help run and record the show.

Park Ave CDs has long been the location of exclusive in-store performances from some of music's most buzzworthy bands, but there was a special air of excitement in the store as Turner ripped through his energetic acoustic set – the Frank Turner event marked the 100th Full Sail student recorded in-store performance. After his set, Turner stayed to sign posters, CDs, and records, and interact with the nearly 200 fans in attendance before his performance later that night at the Social in downtown Orlando.
The unique relationship between Full Sail and Park Ave CDs has given students the chance to work with nationally touring artists in a professional environment. Recordings from artists such as Snow Patrol, Gaslight Anthem, Porcupine Tree, and Manchester Orchestra have seen official release throughout record stores across the country.
"Going beyond the classroom and bringing the professional experience to life is an essential part of our curriculum," said Matt Gorney, Course Director for Music History. "This is not an average student experience and we are proud to work alongside Park Ave CDs and Frank Turner to create and celebrate the 100th recording."